We've got to admit, we aren't big football fans. But we're definitely big fans of food!! So for us, the super bowl is a chance to indulge in some of our favorites. I even host a super bowl party, which I refer to as the super food party, just so that I have an excuse to make a bunch of food everyone! 
So here's 20 delicious Super Bowl food ideas that are sure to make everyone a fan…of the food at least!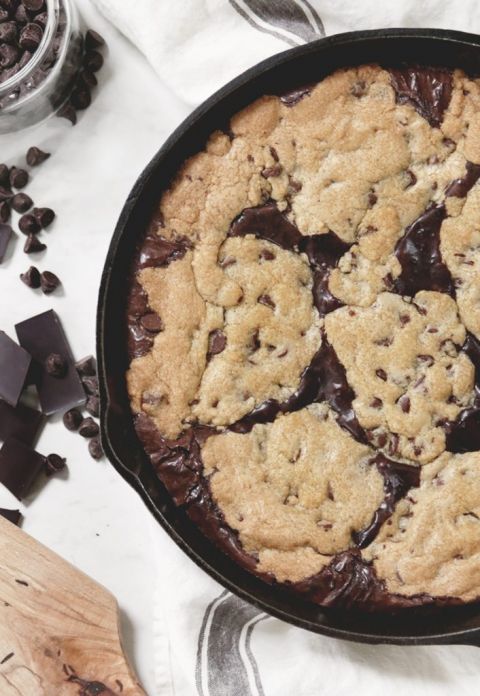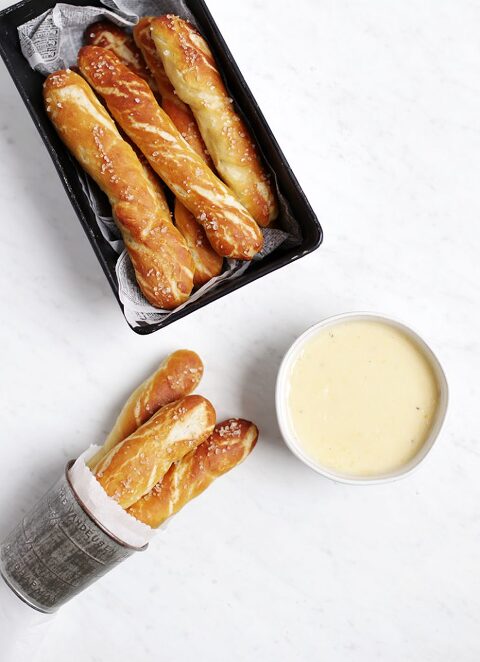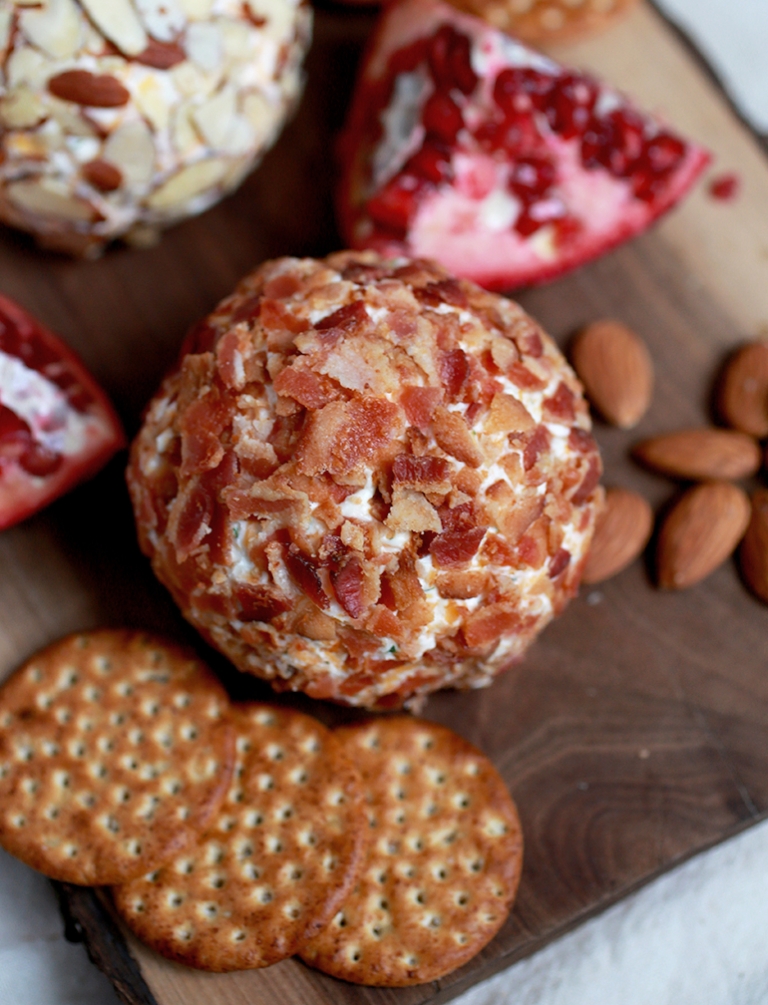 Which recipe are you trying?? Find lots more food inspiration here.