Are you ready for a fiesta?  Cinco de Mayo is Monday so we thought we'd share a few of our favorite Mexican food inspired dishes & drinks to get you ready to celebrate!


Corn & Avocado Dip – this dip is one of our absolute favorites!  Although it's best with fresh sweet corn, you can always substitute with cooked frozen corn during the off season!


6 Layer Taco Dip – this appetizer is delicious and quick and easy to whip up!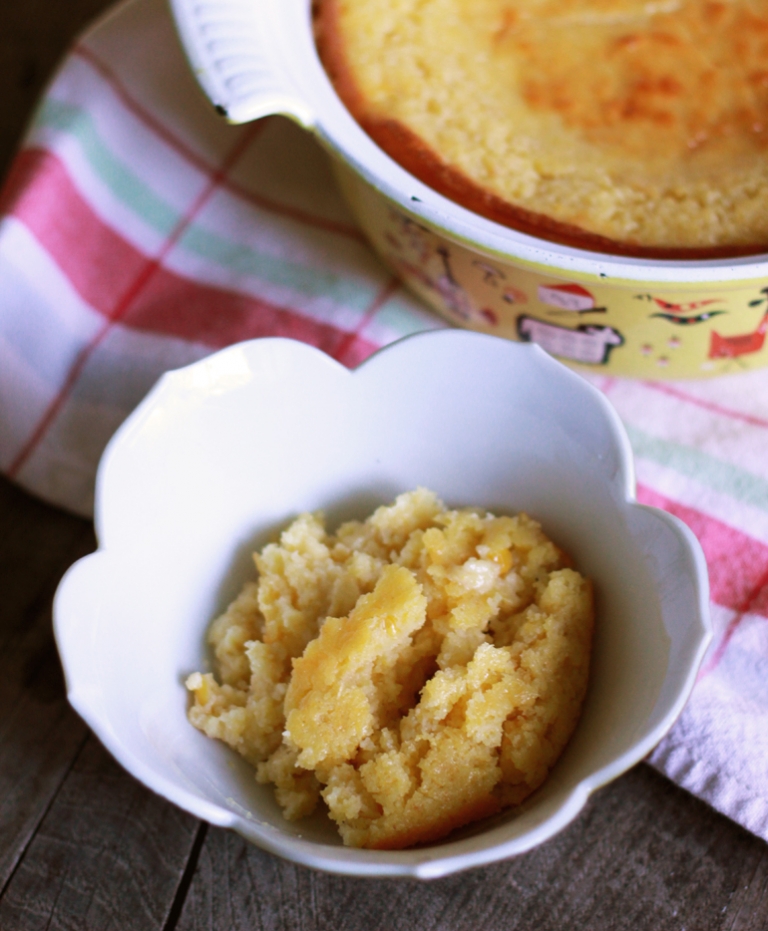 Cornbread Pudding – this cornbread pudding makes a great side dish to mexican meals!


Huevos Rancheros – start the day out right with some Huevos Rancheros…or a quick dinner if you're pressed for time!


Chicken Enchilada Soup – a yummy and quick soup to make!


Chicken & Cabbage Tacos with Cilantro Cream– one of my favorite recipes we've ever made!  I crave these tacos all the time!


Chicken & Cherry Tomato Tacos with Avocado Crema – in case you missed these yesterday, another amazing taco recipe to try out!
And here's a few recipes that turn a regular dish into a Mexican inspired dish…


Southwestern Waffle – another good breakfast idea for Monday!  It was one of our favorites from the waffle topping ideas post.


Sombrero Perro – a fun and yummy twist to spice up your hot dog!


Taco Tater – pile some delicious taco toppings on your baked potato!
And some tasty drinks to go along with your food…


Kiwi Lime Mojitos Mocktail – a favorite drink of ours!


Spicy Cool Cucumber Mocktail – both spicy and refreshing at the same time…so good!


Horchata – this cool and creamy drink is sweet & delicious!
And if you're a local, a stop in at That Taco Place would be pretty yummy too…

So are you planning anything fun for Monday? Any yummy recipes you'll making?
Enjoy your weekend!
-xo-