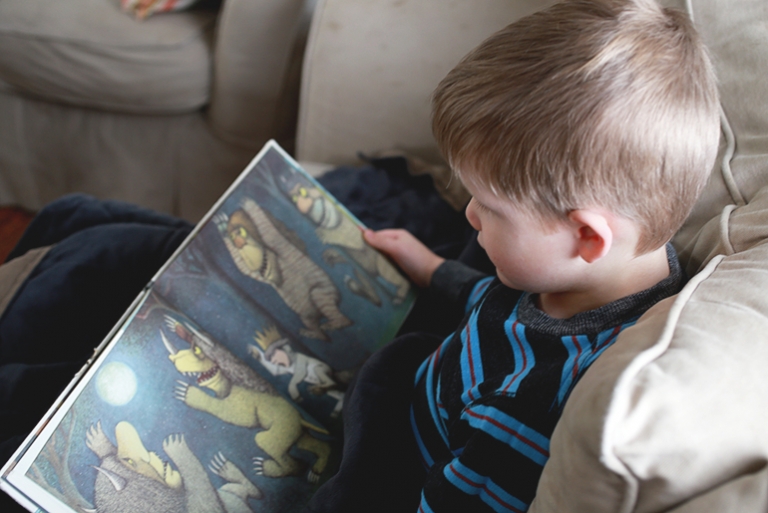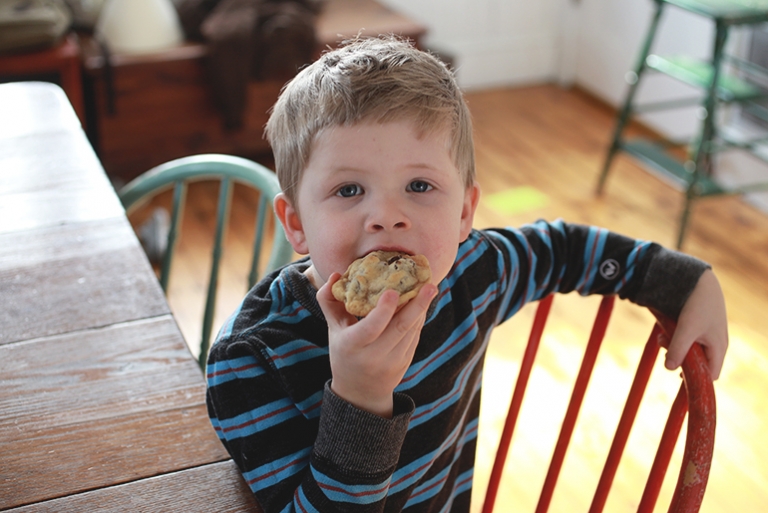 It's been too long since I shared some merry moments…
– It's so hard for me to get out of bed in the mornings! Especially during the winter when my bed is so cozy & warm and my bedroom is a bit chilly. My mom recently sent me a link to a documentary on sleep deprivation, and I've been inspired to try to do better on getting more sleep, which means going to bed earlier! But it's soo hard some nights (ok, most nights) to get myself to bed earlier!
– My mom also gave me a bunch of grapefruit to finish up for her since she had to take a trip down to Florida. I'd rather take the trip to Florida!
– The best part of my morning – coffee! And my new mug my guy gave me for Christmas! (And a spoon ring that Caitlin made for me! Have you tried making one yet? They are the best!!)
– This little guy & I spend a lot of time reading books and snuggling under cozy blankets during the winter months!
– So.much.laundry. Every day. All day.
– This has been my go to meal of late, for lunches & dinner, salads with chicken!
– His go to lunch choice, mama's cookies. Okay, not really. But really would be his choice if mama would let him eat it for lunch!
– I've added master train track builder to my resume. 😉
– Walking home (from the bus stop) in the freezing cold – all winter long!
– I still can't get over how different school is for my boys. They bring home typed papers that they wrote on their learning pads. And they ask for the phone or Nook (uhh, yea, we need an iPad!) so they can do reading homework! What is that?! Such a different world…
– A picture my love snapped right before our date night!! Couldn't have come at a better time…this mama needed a break from making dinner for everyone and doing the evening routine. And I decided to be all fancy and put my hair up in the Bohemian Twist – I love this quick & easy hairstyle so much! (Although my head doesn't love wearing headbands so much – anyone else get headaches from headbands??)  Earrings from Made by Graham.
Hope you enjoy some merry moments this weekend!
-Manda