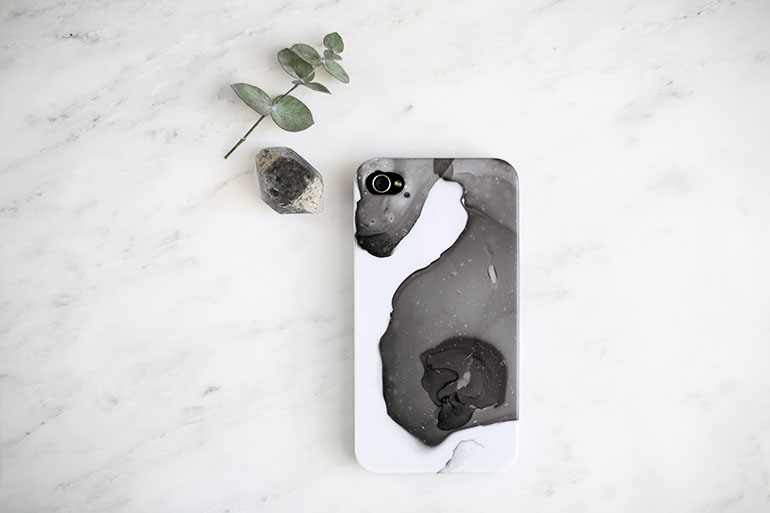 After making the watercolor mugs for Jan & Earl over on Poppytalk, I've pretty much been dipping everything I own into nail polish water… haha! But seriously, it's so quick and so much fun! Manda said recently that she needed a new phone case and thought it might look cute to do the same thing to a plain white phone case so we ordered one and I made it yesterday! Now I'm feeling like I should probably order myself a new case too…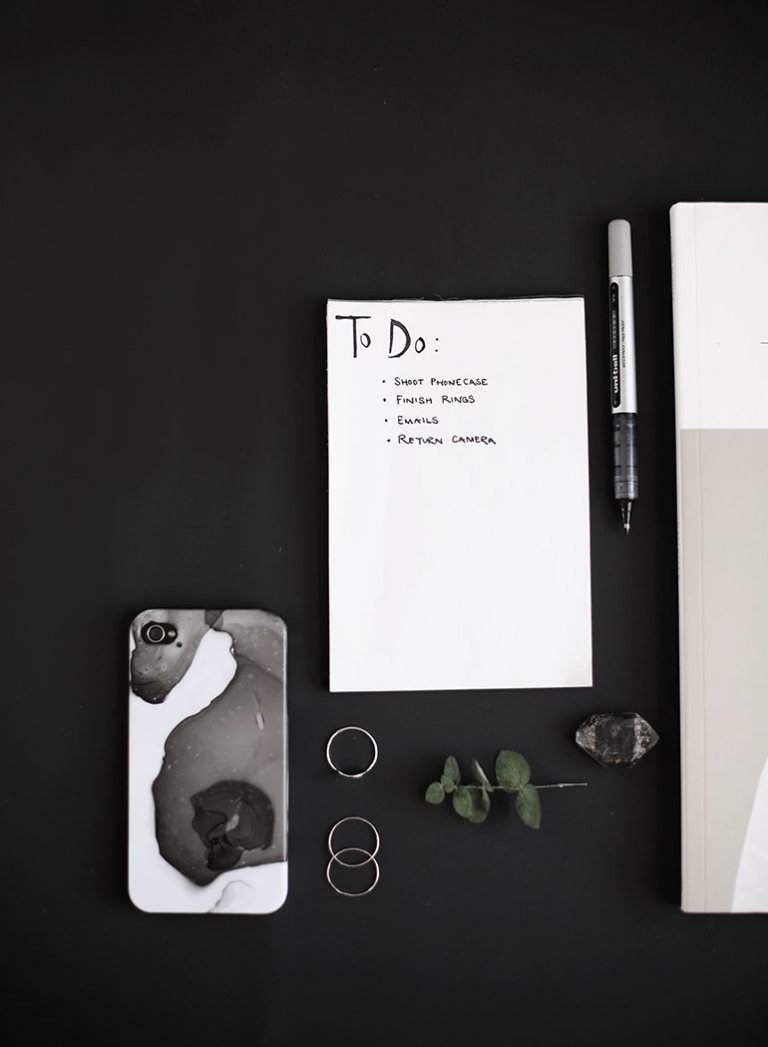 What you need:
-White Phone Case
-Old or Disposable Bowl/Container
-Nail Polish
How to make it:
-Fill the bowl with warm water.
-Add a drop of nail polish to the water and let it spread out. You can also use a skewer to swirl the color around a bit to give it the effect you'd like.
-Dip your phone case in the water.
-You can use nail polish remover to remove any excess nail polish on the inside of the phone case or sections that got messed up.
-Carefully pat dry with paper towel.
-You can repeat with additional colors if you want.
-Once you've achieved the look you want, let it sit for at least two hours.
-You may want to spray with a clear coat once it has dried completely.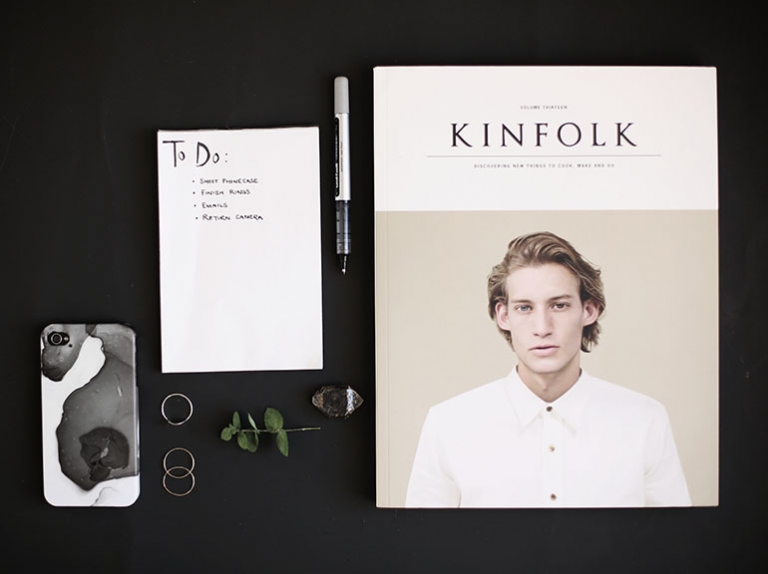 Does your phone case need a makeover? Order some phone cases and mugs, get all of your favorite friends together and have a nail polish crafternoon!
xo. Caitlin
Be sure to follow along on Instagram (@themerrythought) & Facebook to keep up on the latest!