If you need to check what the humidity level is – a quick glance at my hair and you'll know. 😒 Come summertime, the heat and humidity could make the Lion King jealous of my mane. Seems as though as I'm getting older, my hair is just getting curlier. And for me, curly locks in the summer are brutal to keep under control.

I'm trying to embrace the curl and use healthier products on it since that helps keep my curls looking best; and since I've been into making my own beauty products (and good-for-your-hair products can be pricey), I thought I'd try making some of my own anti-frizz hair spray.
It's super easy to make, with just a few ingredients and a little shake, you're good to go. It smells amazing (I used lavender essential oil in mine, which you don't need to, but besides for making your hair smell lovely, it can help give it a little extra nourishment & shine. I use both Young Living and Plant Therapy oils. Plant Therapy is a lot cheaper!). I use this spray on damp or dry hair and think it definitely does help keep things more under control…looking a little less like this on these hot, humid days.😂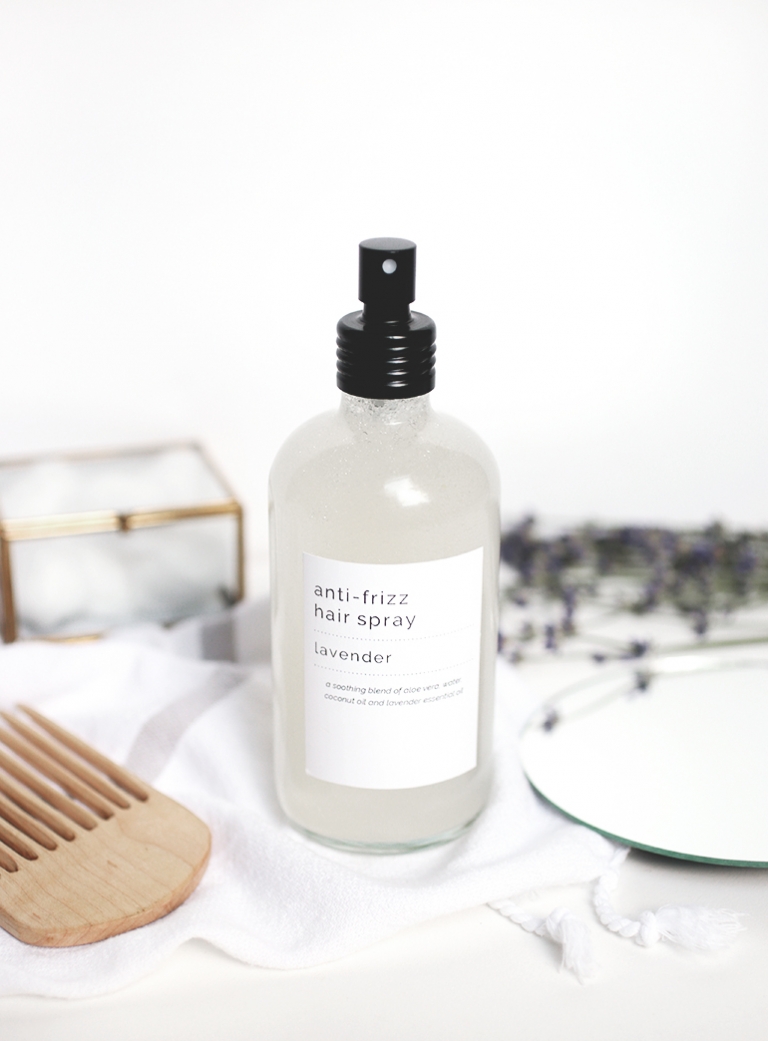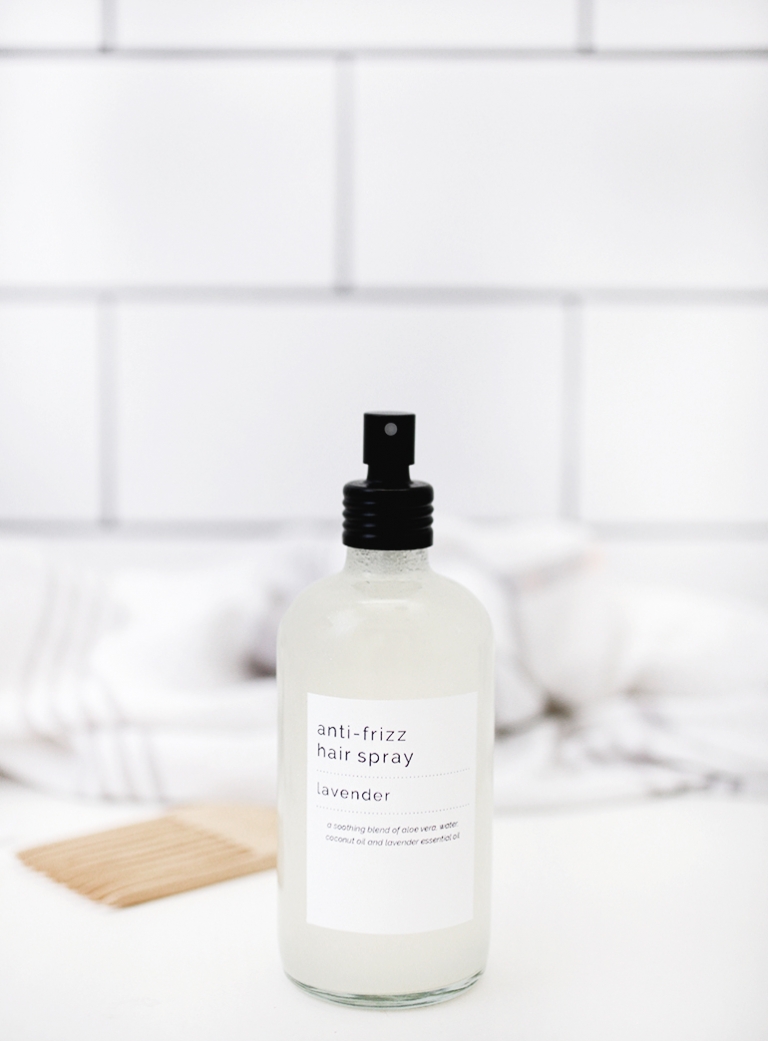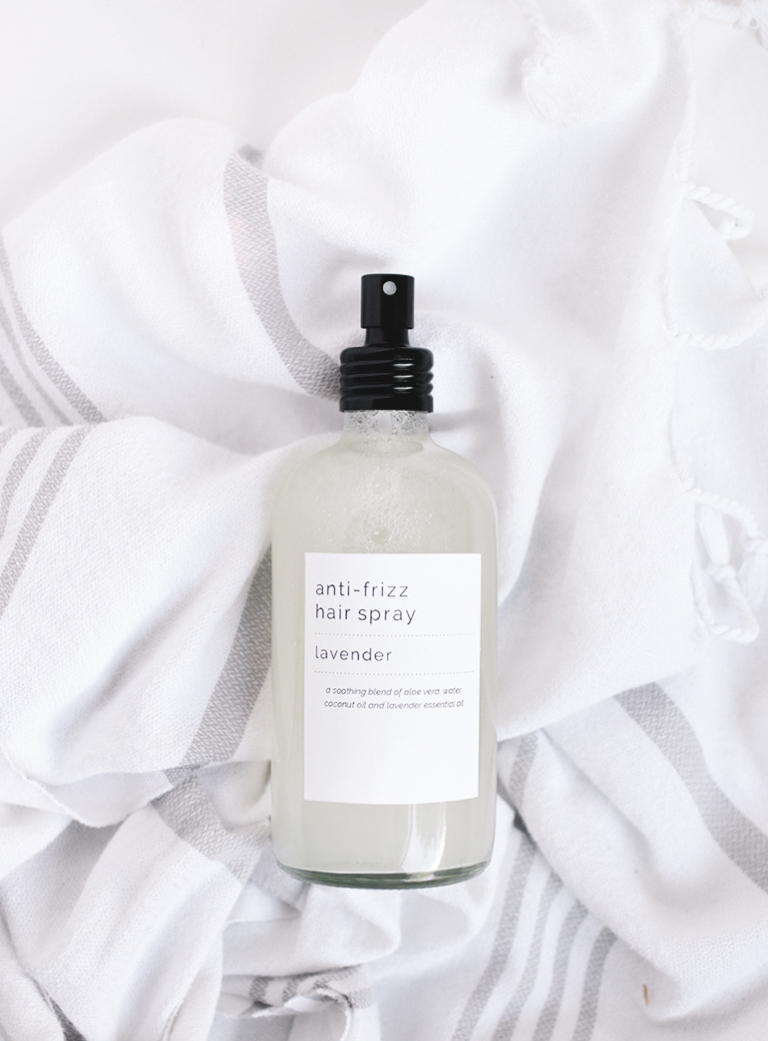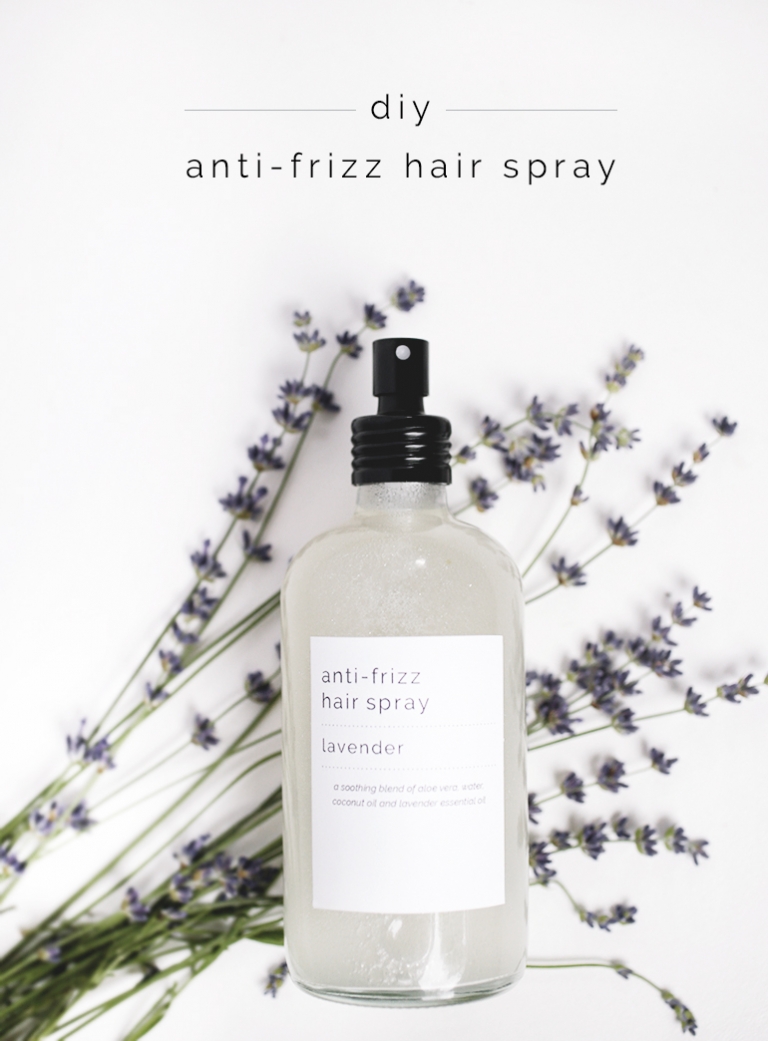 How to Make Anti-Frizz Hair Spray
Add ingredients to spray bottle; shake to combine. Shake gently before each use, apply to damp hair before styling or dry hair to help control the frizzies.

And if you're looking for more beauty products to DIY, here's a few of my favs: Whipped Body Butter | DIY Lip Balm | Facial Toner.
-Manda