After years of watching everyone else join in, I finally decided to join in on the One Room Challenge and get this room done that I've been brainstorming for monthsss!
Last year I convince my brother to let me give his kitchen a makeover and then I tackled his bathroom and I've been trying to convince him to let me makeover his bedroom ever since! And he finally agreed. Of course, I already had a list of DIYs and options for his space that I had been collecting for months so I'm ready to get rolling! Be sure to follow along with everyone else's rooms and also watch our IG stories for more day-to-day updates on this project and Manda's reno!
My brother isn't big into interior design… 🤣 So his room is very plain and… practical? I guess. Ha! But he likes simple and natural so I'll try to incorporate a bunch of that! Below are a few before photos of the room and then a list of some of my projects I have planned!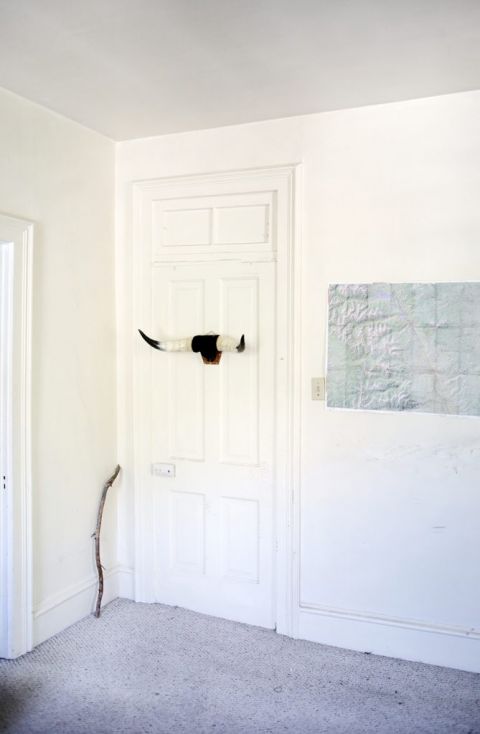 Project List:
This is definitely a bit ambitious for also having a bunch of holiday content rolling out and working another job 30+ hours a week… so wish me luck! I don't have my mind 100% made up on some of these projects so I'll be asking for some opinions as I go along over on IG!
Patch walls
Paint walls
Clean carpet
Paint feature wall
Partial slat wall
Platform bed frame
Desk
Shelf
Wrapped bench
TV console
TV frame
Window cushions
Wall art