Alright friends, one last water garden project before I give you all a break and make myself make some things besides these gardens in my free time. 😉 But really – I have so many around the apartment! This project uses some of the
tiny
aquatic plants and they are so dang cute! I love making hanging planters so I knew I had to try a hanging mini water garden. And now you can make your own!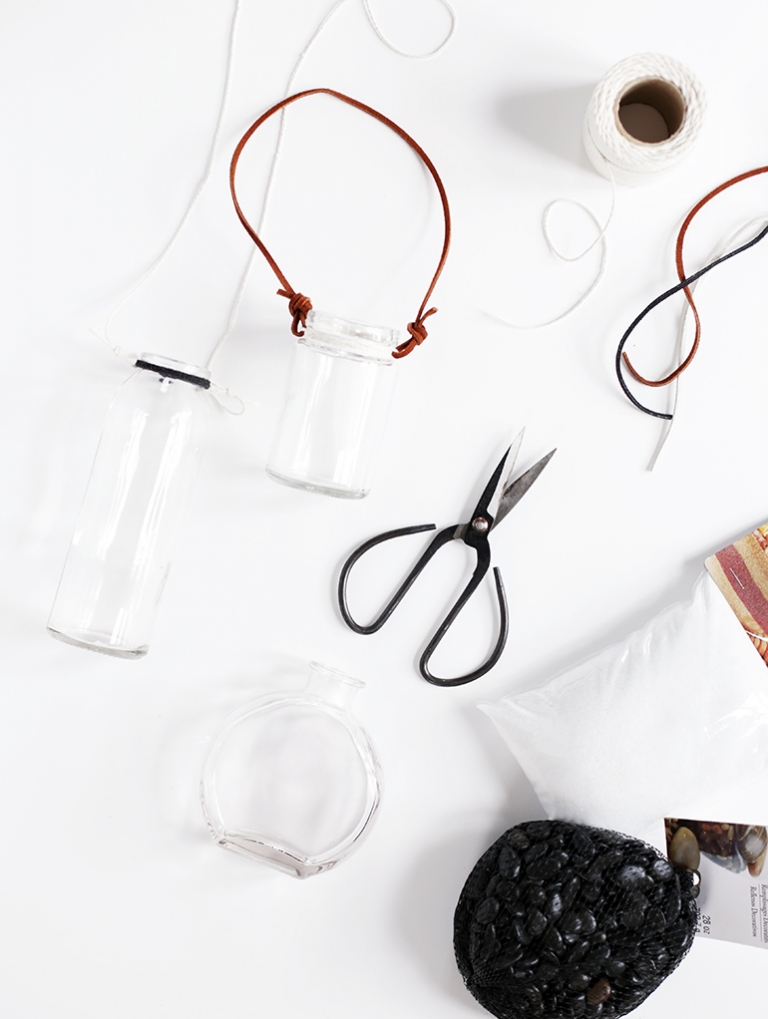 What you need:
Small Jars with Lip
Leather Lace
String
Scissors
Small Aquatic Plants
Rocks
Water
Wooden Skewer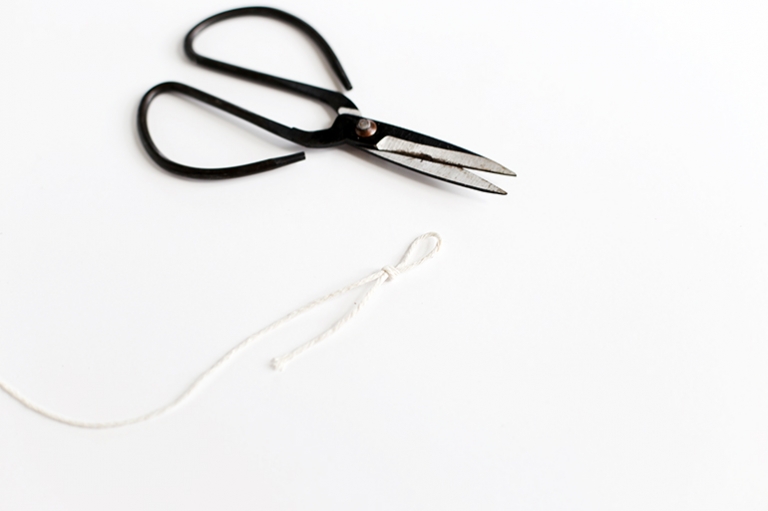 Put it together:
-Cut a length of string or leather over double of the length that you want it to hang.
-Tie a loop in each end and trim the short ends.
-Cut a piece of string or leather long enough to wrap around the neck of the jar a few times.
-Put the neck piece through the loops you created on the piece that the jar will hang from.
-Wrap the neck piece around a few times and tie securely in place. Trim ends.
-Rinse off plant and rocks in room temperature water.
-Place rocks in the bottom of the jar.
-Place plant in the jar and use the wooden skewer to hide the roots if necessary. One of the plants that I bought is just a floating plant so the roots don't have to be covered. (Looove this kind!)
-Carefully add room temperature water to cover the plants. Use the side of the jar or your finger to prevent the water from pouring directly on the plant or disturbing the rocks.
*Don't place in direct sunlight.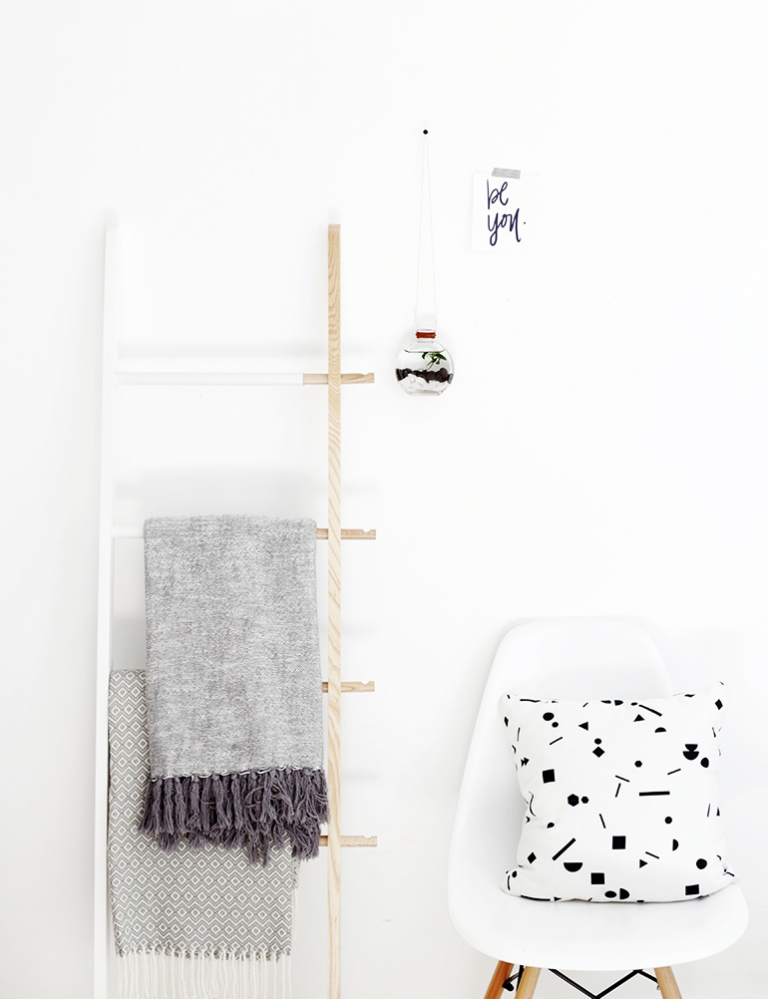 You can find the other water gardens that I made here and here.
xo. Caitlin