If you've been following along for a while, you probably know that we run an
Etsy shop
. We started it out as a side project for our business – more of a let's-see-how-this-goes type deal. As we're coming up on the one year mark for our shop, we've decided to invest a bit more time and energy into it for the year ahead. We've both run small vintage shops on Etsy in the past but never dived into the ins-and-outs of Etsy and the different things that can help jumpstart your shop. (I see you SEO!) Thankfully our friend,
Courtney
, has been
selling on Etsy
for years now and she launched a
course
that breaks down SO many steps to successfully launch and run an Etsy shop. You can so clearly see her heart for encouraging and supporting other makers through how in-depth this
course
is – years of research and trial-and-error have definitely gone into creating such a comprehensive guide to share with other business owners.
A couple months ago we sat down and started working through her
course
. It's an in-depth video course that you can work through at your own pace and there's a workbook to go along with it that gives you easy steps to implement each new idea from the course into your own shop. There's tons of space for brainstorming specifics for your own business but there are also checklists, formulas, and tips that give you actual action steps that can make a huge difference in your business. We've seen a lot of courses over the years for bloggers or shop owners that tend to be more of an inspirational, go-get-it-girl type course that doesn't give you any definitive action steps that you can use to start and run your own business – but this course honestly does!
We know that courses like this are an investment and we wanted you to know that we REALLY believe in it and aren't just saying this because we think Courtney is amazing and everything she does is GOLD – although that's true too. So we took the time over the last couple months to go through our shop and implement some of the changes that she recommends in the course and we've got some proof for you!
We compared the six weeks prior to our changes/updates and the six weeks after implementing them:
number of orders were up 38%
revenue went up 57%
views were up 10%
visits were up 17%
It was honestly pretty amazing to see the numbers all change so much! And it wasn't a complete overhaul of our shop or anything, it was just taking the time to make purposeful changes in some of the areas where we (and most people) tend to overlook the potential to reach customers.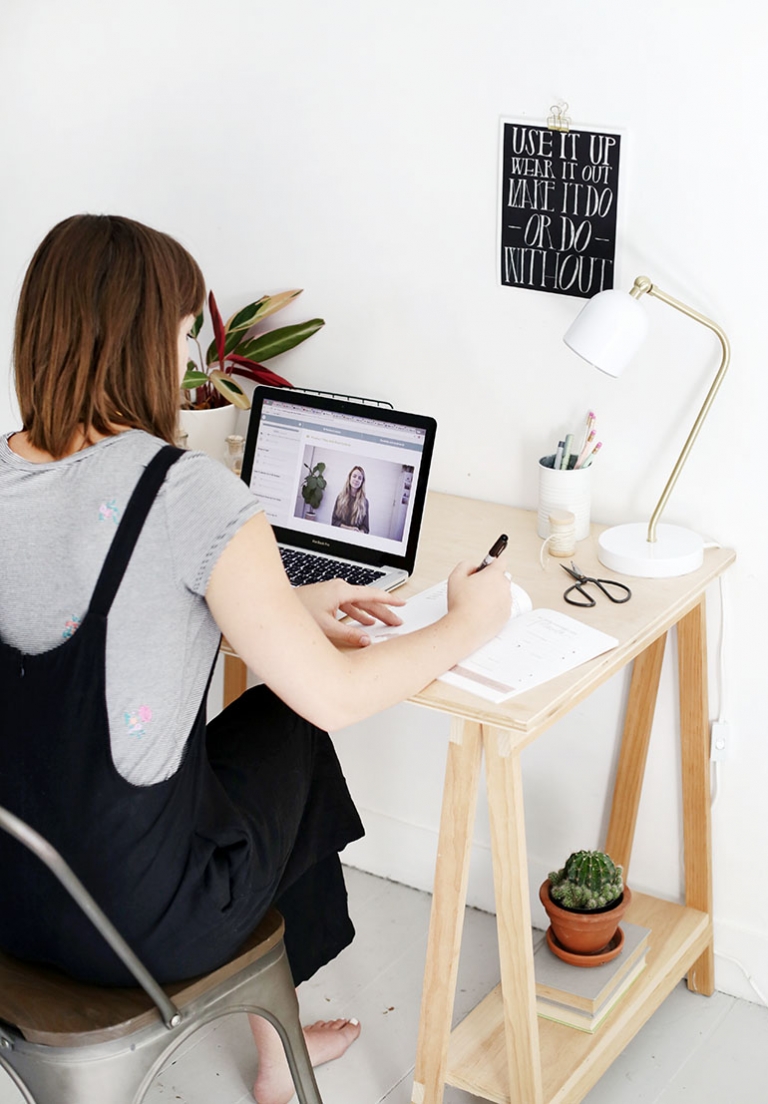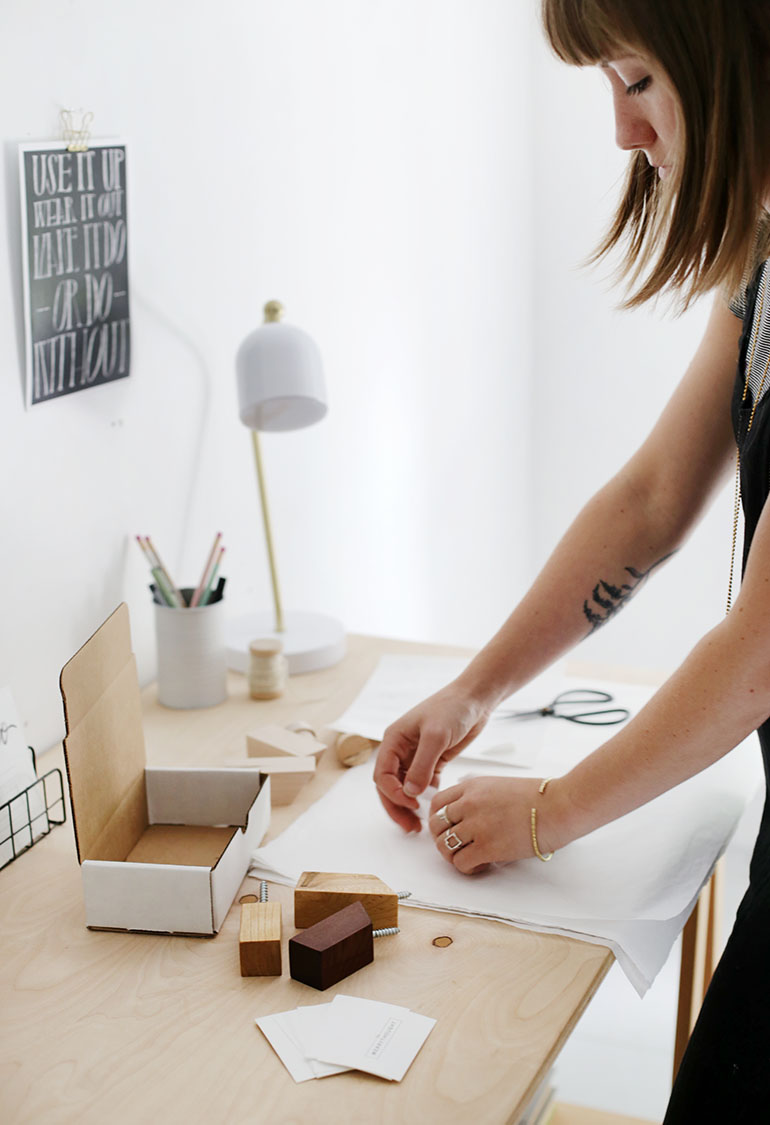 All of this to say – if any of you currently have an Etsy shop that you want to grow or have dreams to turn your passion into a side hustle, we highly recommend taking this course to kickstart your journey and set you up for success!