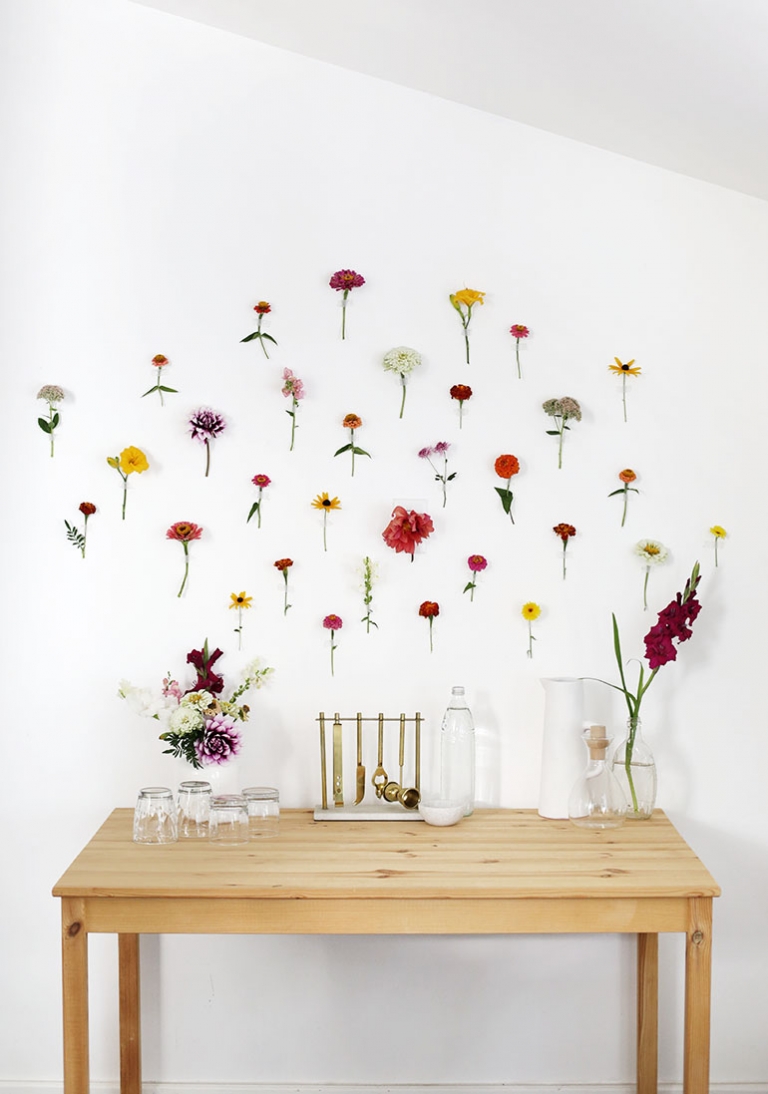 We've been working on more YouTube videos for our channel lately and are bringing back some old projects or ideas that we've used in the past to turn them into some simple video tutorials! This week we're sharing how you can put together this backdrop for your next shower, party, or photobooth! We've done this at multiple showers in the past and love how easy it is to put together! If you aren't already following along, you've probably missed a few videos so make sure you go subscribe!
What you need:
-fresh of faux flowers
-pruning shears or wire snips
-washi tape
Watch the video for more details:


Make sure you subscribe to our channel so you don't miss anything!
-Caitlin