Ok coffee lovers.. If you have not yet experienced an affogato, I'm about to introduce you to the simplest and most delicious dessert your little coffee loving heart could imagine. We stopped by a European Cafe after dinner a few months back and I was first introduced to this little piece of heaven. An affogato is a scoop of gelato (or ice cream) topped with a shot of hot espresso. That's it. But don't be fooled by the simplicity. As the gelato starts to melt into the hot espresso, it turns into the most delicious creamy goodness.
RECIPE
1 scoop gelato [we've been using Breyers Vanilla Caramel gelato]
1 shot of espresso
As we mentioned earlier, the quality of your beans, grinder and method will make all the difference. We use Fuego Coffee, Baratza Virtuoso grinder
, Breville Espresso Machine
. If you don't own an espresso machine, a Moka Pot
would be a good alternative method. Or find someone who owns an espresso machine, grab some gelato and invite yourself over!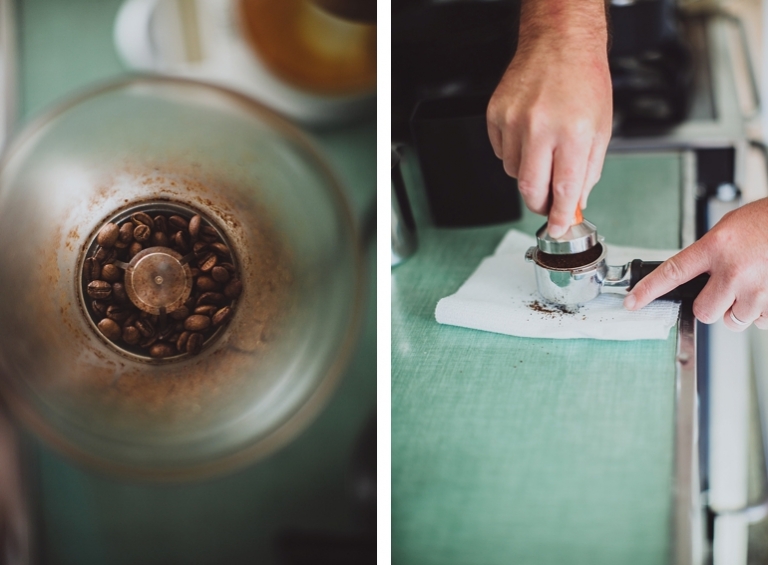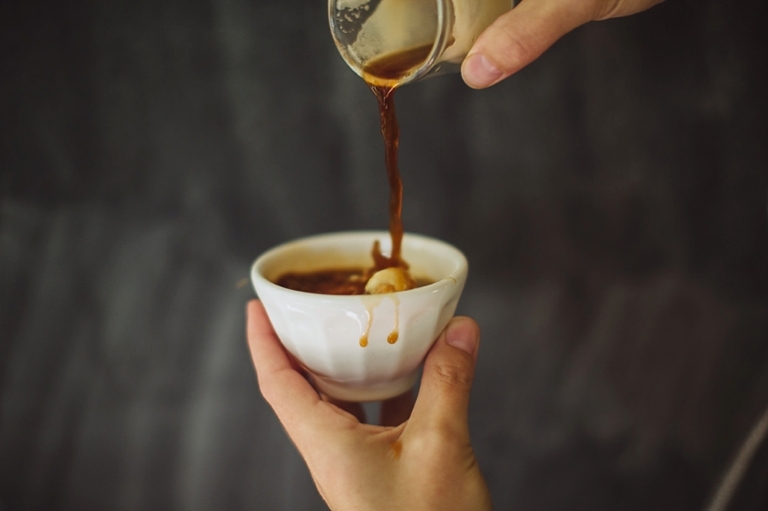 I'm pretty sure this would be delicious over some homemade Cookie Butter Ice Cream. Mand, whip some up and invite yourself over.. 😉
– Marla