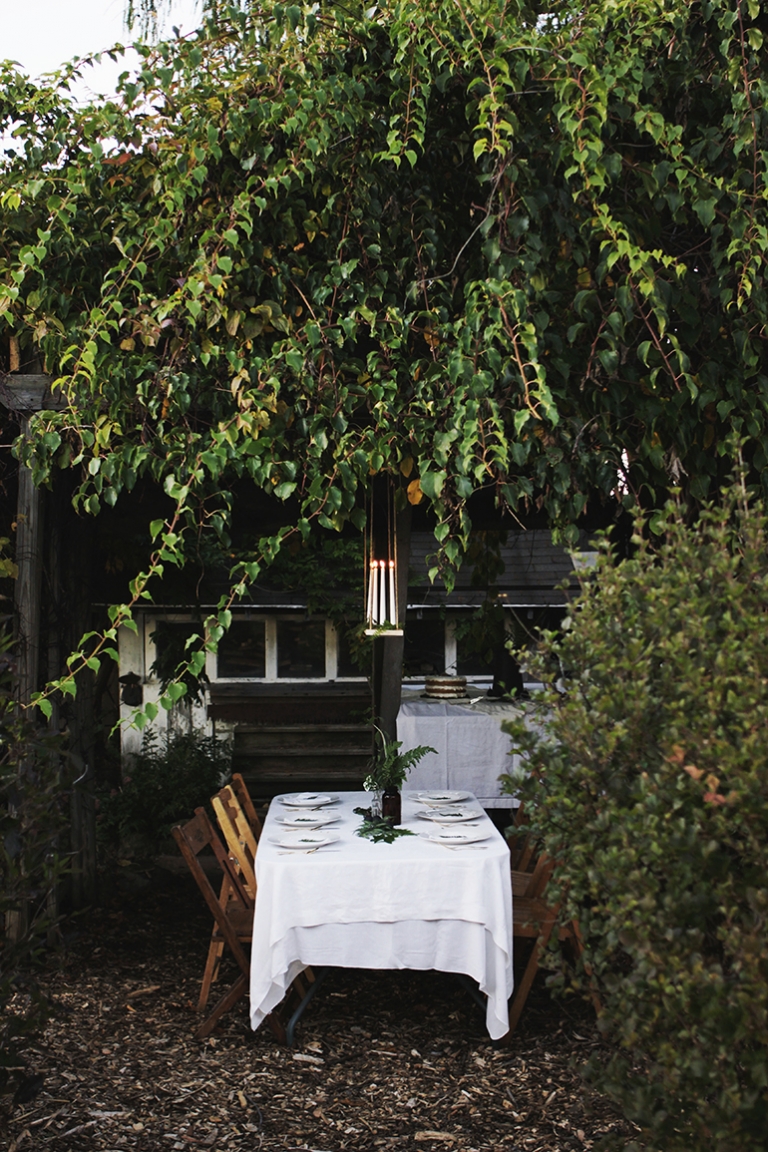 It's fig season! I've had a few fig recipe ideas that I've been wanting to try out for months now but haven't been able to get my hands on these sweet little fruits. Our fern obsession is still going strong and we had been planning a fern-themed gathering. I decided to combine the two into a sweet little fern & fig backyard gathering. What better way to try out new recipes than by making a big batch and having your friends and family try them out.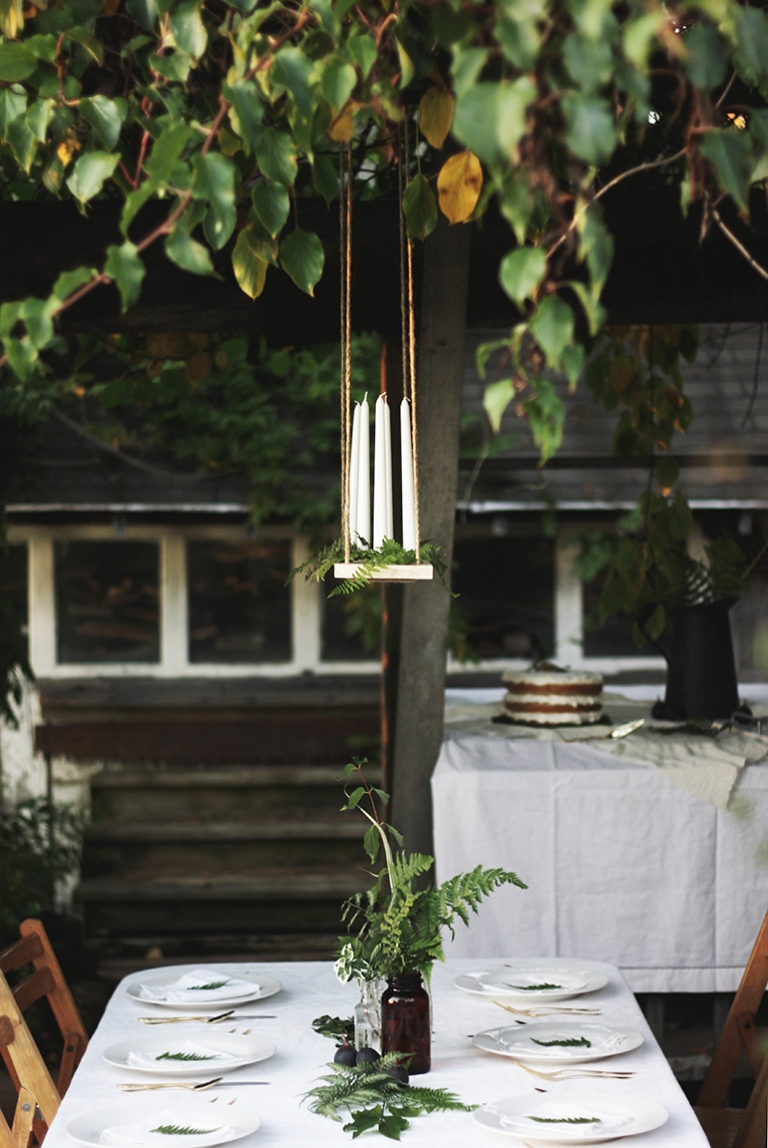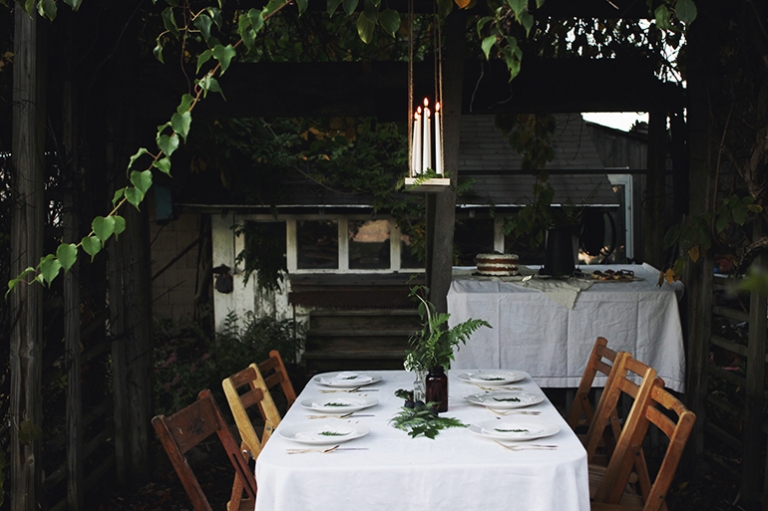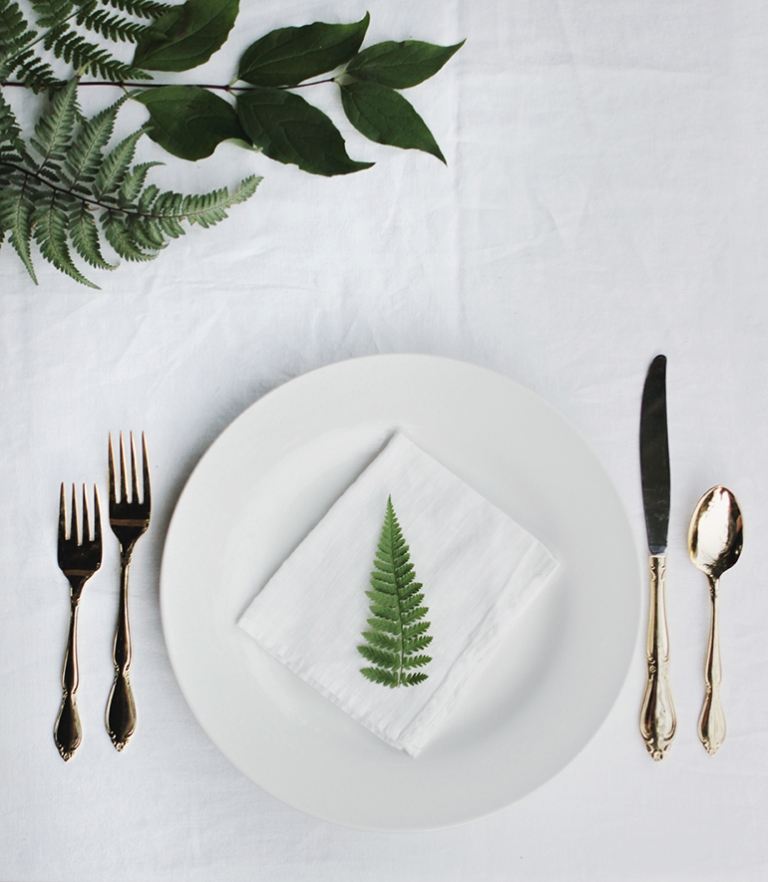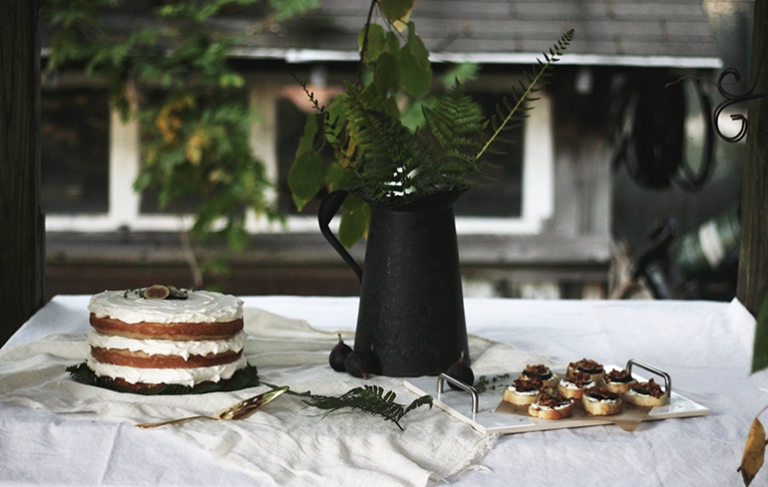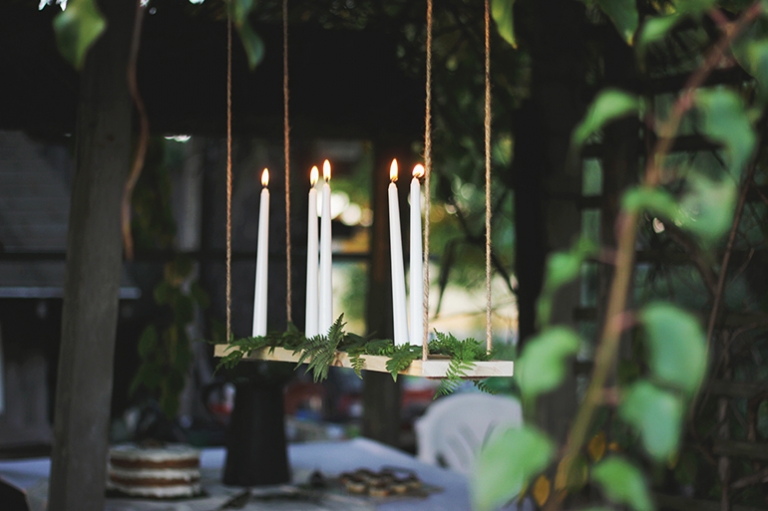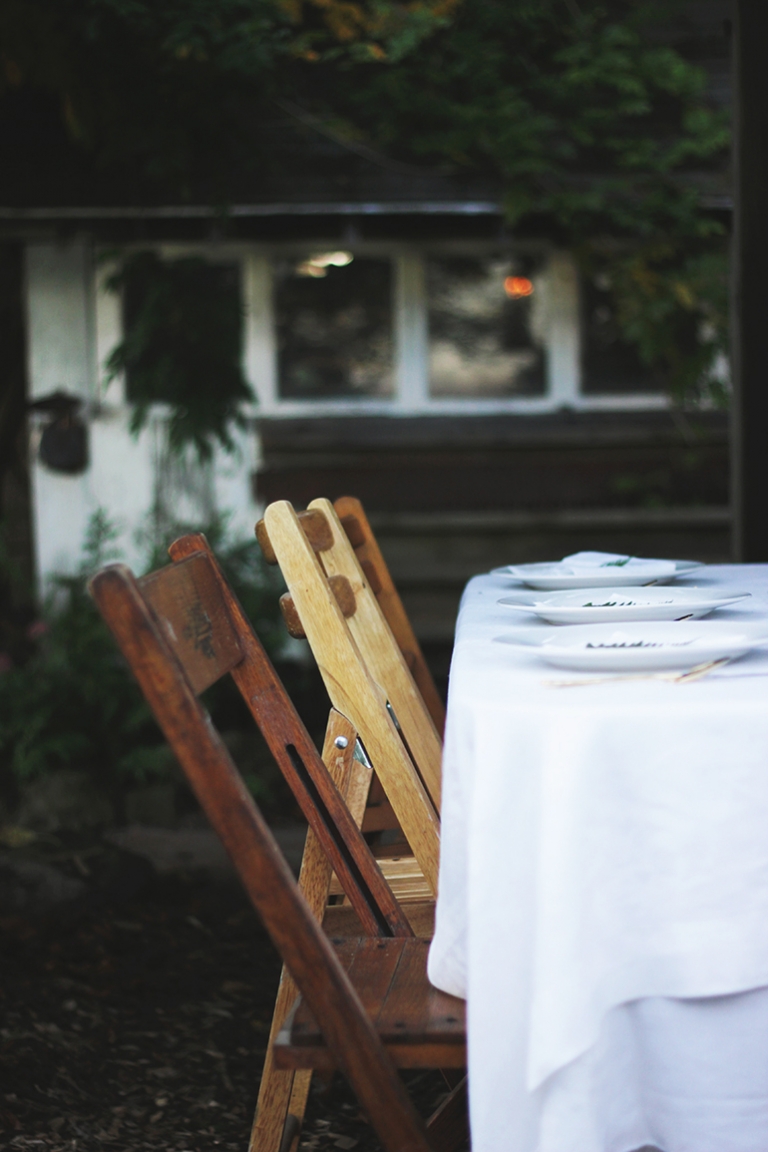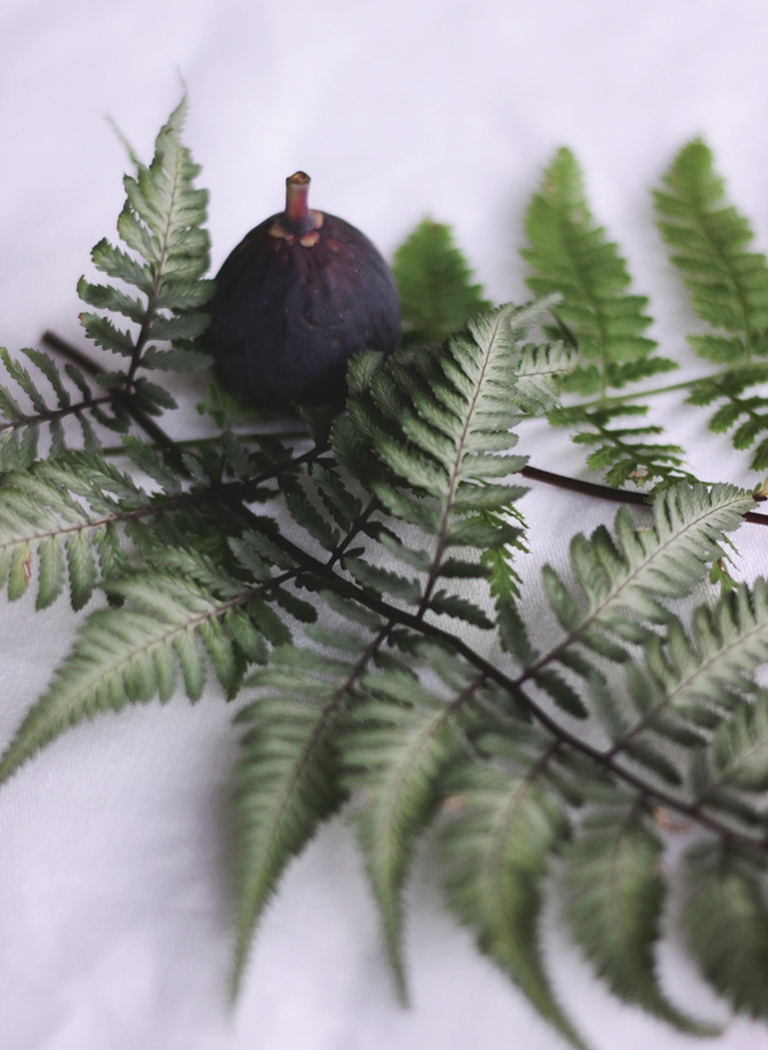 This party might rival our Summer Garden Party as my favorite party. I just love little outdoor gatherings! Although I must say, having things set up and taking photos before having people come over is much, much easier.
We'll be sharing recipes and tutorials for this party over the next couple weeks. So come on back!
xo. Caitlin