Last week we had a few meetings in Rochester and Caitlin thought it would be a good time to introduce me to a couple of her favorite spots, since I don't get into Rochester as often as I would like.  We started our adventures out right with a stop for some donuts (of course!) at Ridge Donut Cafe and may have cried a little over a warm, fresh hand-cut glazed donut because it was just that good. (Do yourselves a favor and get some donuts from there if you're in the area!!)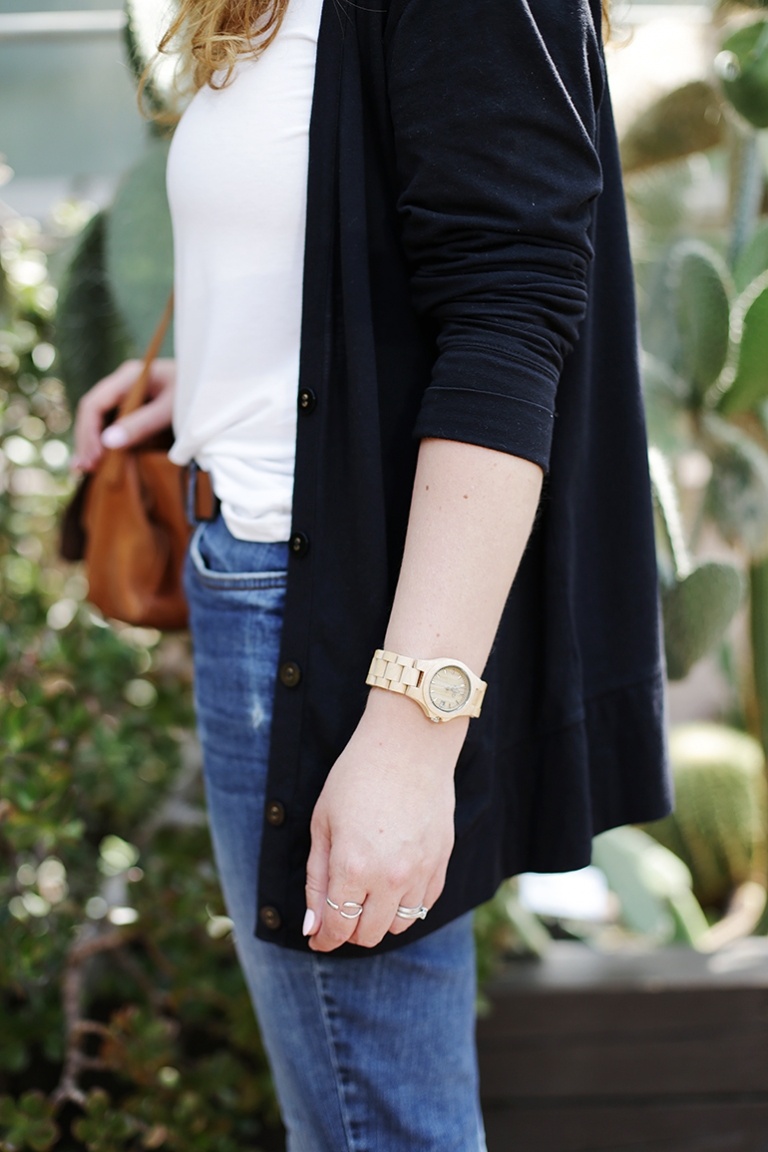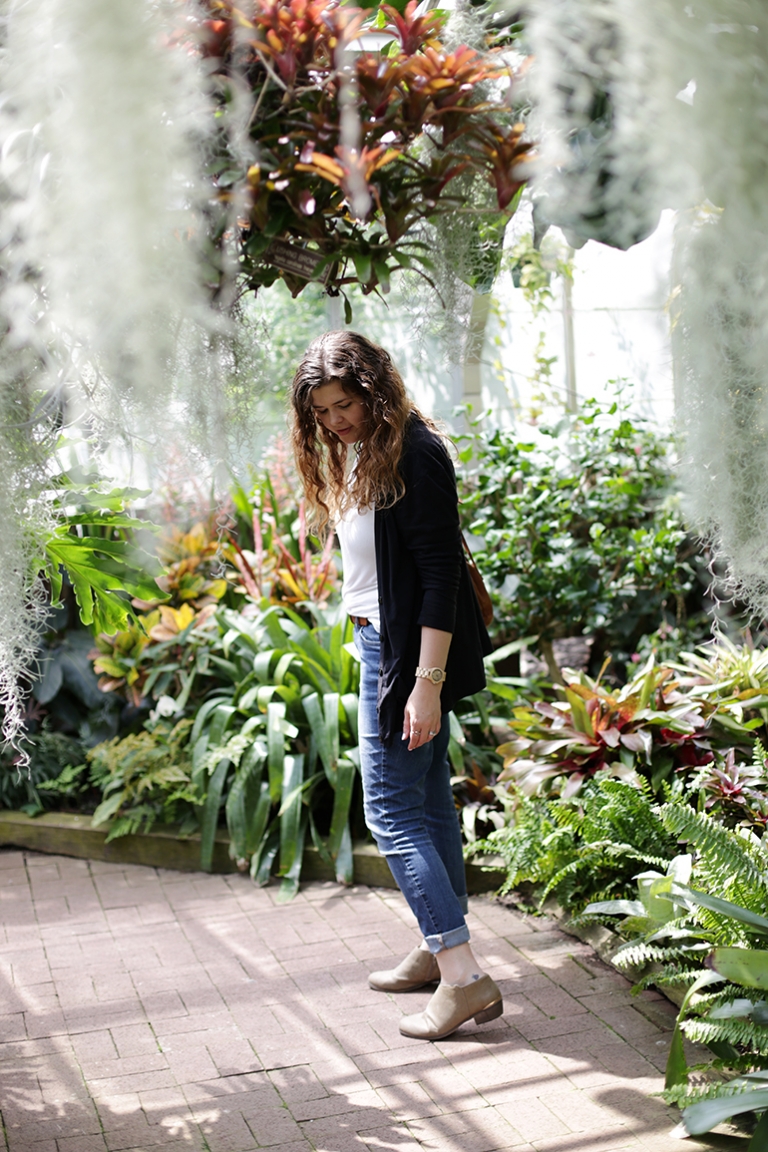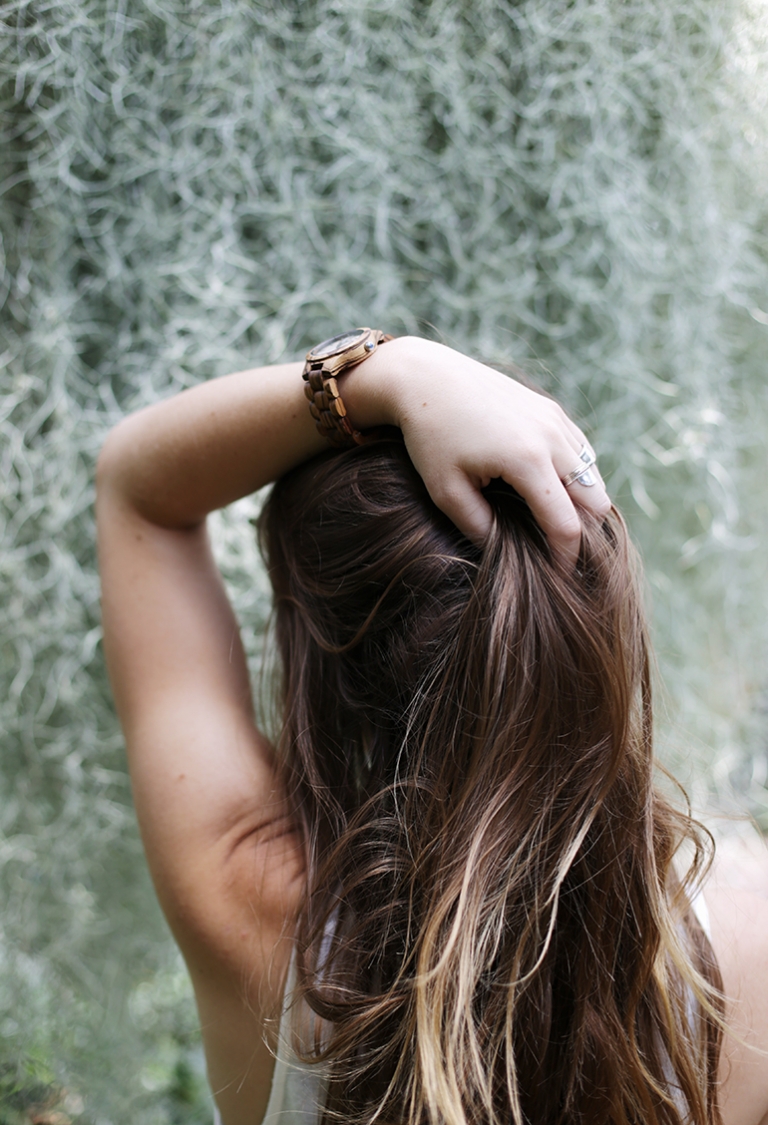 We spent some time walking through the Lamberton Conservatory, soaking up the gorgeous greenery and shooting a few pictures of these amazing wood watches from Jord. We love the natural, modern design of these watches – wood is one of our favorite materials to work with for DIYs and we've even made a few wooden jewelry pieces ourselves, so we were pretty excited to try out these wooden watches! We love the fit and style of these wood watches and think they're perfect for a day out adventuring or a night on the town!
And, of course, we had a quick stop at Pour Coffee before heading back home.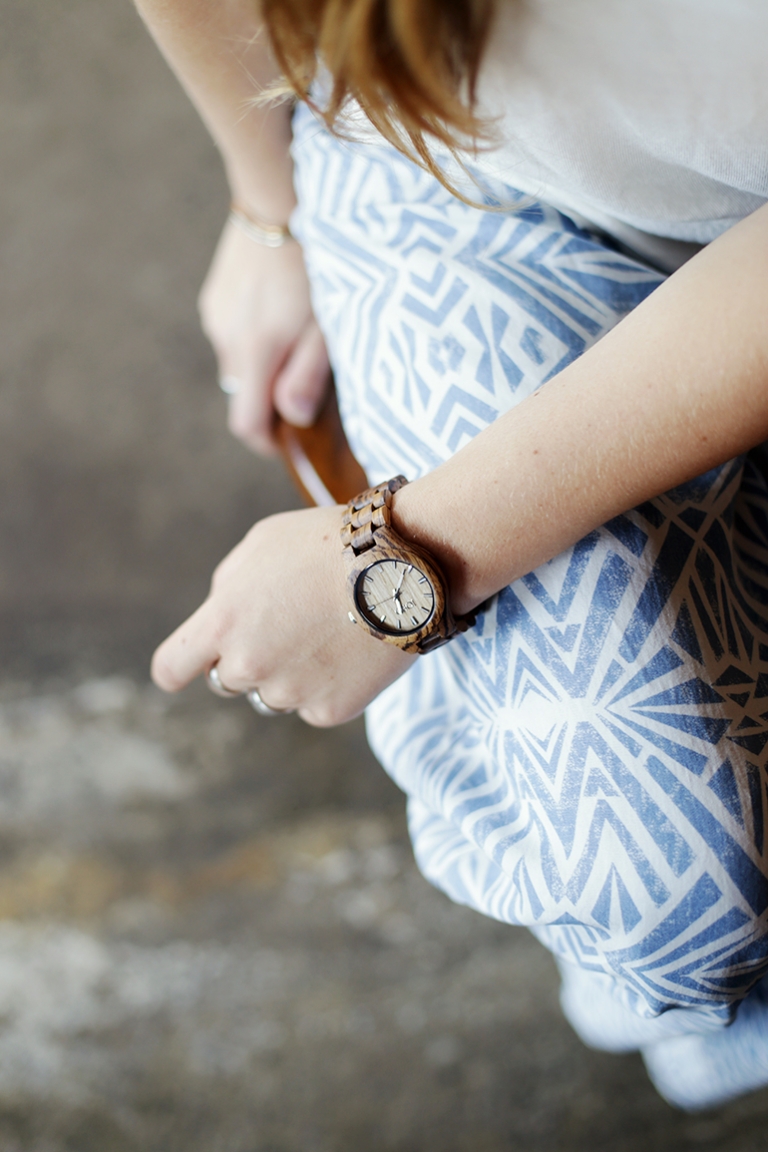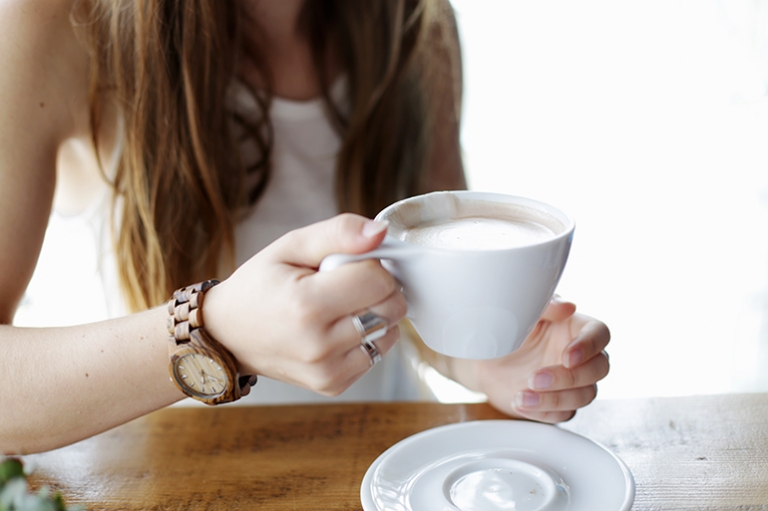 Caitlin's wearing: Fieldcrest  – Zebrawood & Maple | Manda's wearing: Ely – Maple
Watches provided by Jord. All ideas, thoughts and opinions expressed are our own. Thanks for supporting the brands that support The Merrythought.
Wood Watches by JORD