I've been seeing more and more terracotta/rust hued decor popping up in homes lately. It's out there bringing a lot of warmth to previously stark white rooms – and I like it! I'm not huge on super colorful spaces but I love that this brings warmth and still leaves the room feeling very neutral. I think it's become a natural favorite of mine because of how it helps blend together the white walled, plant heavy, exposed beam rooms that I have going on in my house. And the more I'm seeing it incorporated into other spaces, the more I like it! So feast your eyes on these beautiful spaces to get inspired and then check out the list of sweet decor items I've found to start adding some warmth to your space!
1.
Patterned Terracotta Area Rug
2.
Hanging Airplant Cradle
3.
Round Planter Bowl
4.
Flat Wall Planter
5.
Pillow
6.
Shape Art Print
7.
Pendant Light
8.
Planter
9.
Notebook
10.
Linen Duvet Cover
11.
Incense Burner
12.
Speckled Platter
13.
Kilim Pillow
14.
Plant Stand
15.
Vintage Wool Rug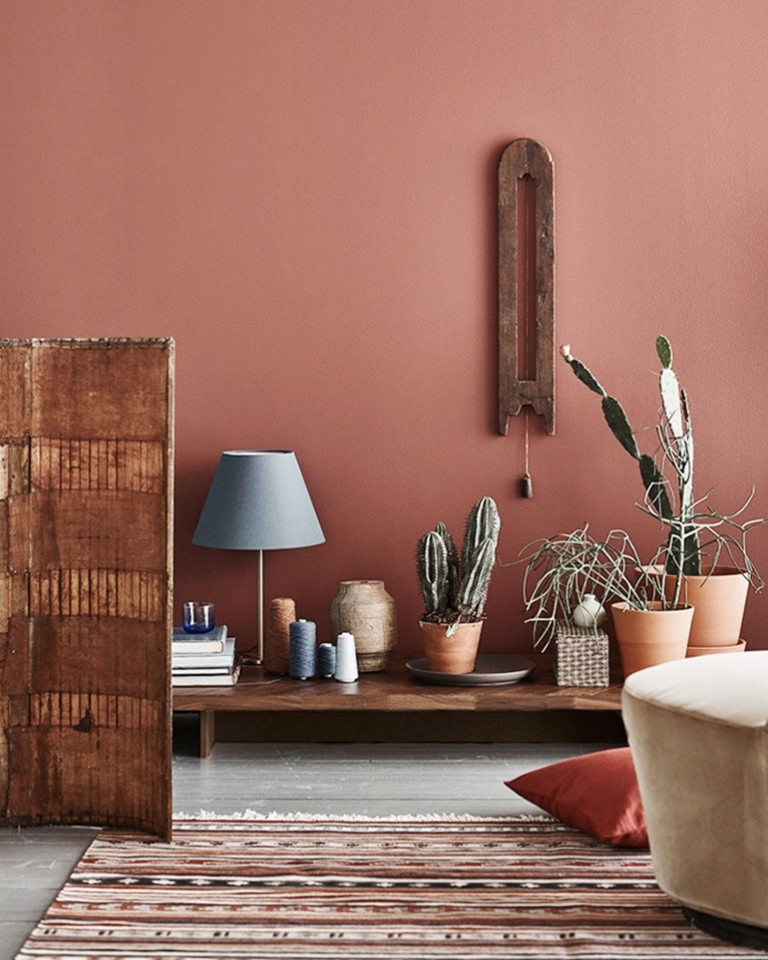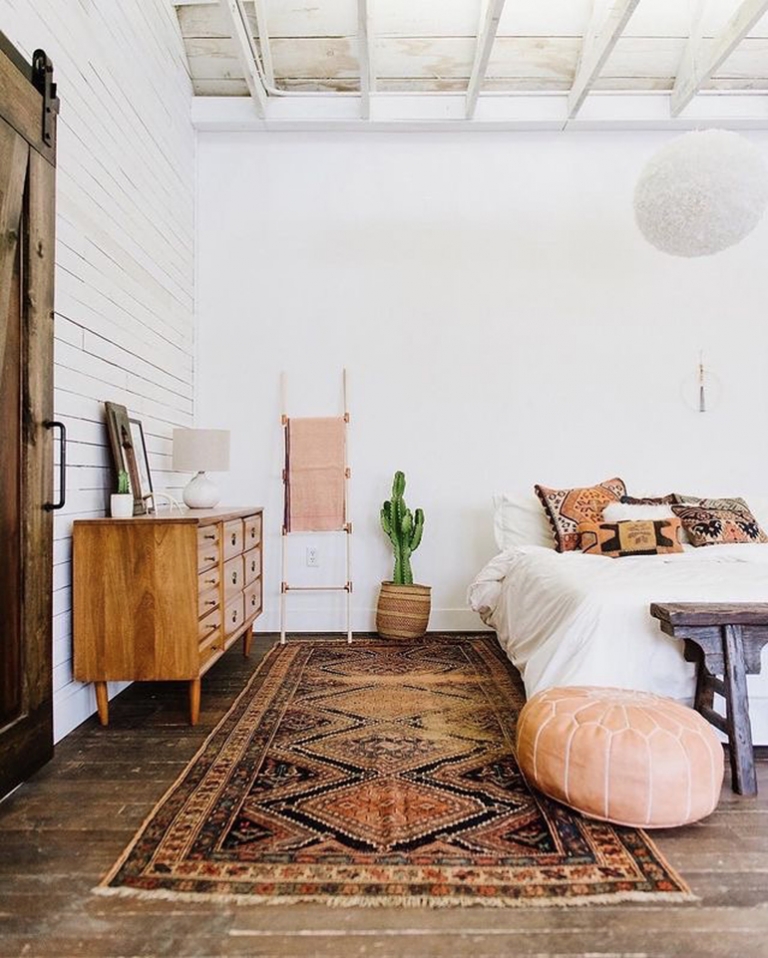 Images:
Image 1
. (Check out their IG feed for tons of amazing neutral decor with warm terracotta decor!)
Image 2
. (If you're a plant lady, check out their
IG
 for terracotta potted plant heaven!)
Image 3
. (The most simple and beautiful space!)
Image 4. (I found this image on Pinterest but it just linked to Ikea's main page… I assume it was on Ikea at some point – if you find it elsewhere, feel free to let me know!)
Image 5
. Image from Loom & Kiln – they have amazing pillows, rugs, & home decor items!)
Image 6
.
-Caitlin