I found this amazing linen tank top at Salvation Army on sale for $.50 a couple weeks ago and I knew it would be a perfect breezy top to wear throughout the summer, so I grabbed it! After wearing it a couple of times I decided it needed a little something extra so I grabbed my paint markers and added a part of a recent favorite bible verse.
"Hear my prayer, O LORD! Listen to my cries for help! Don't ignore my tears.
For I am your guest – a traveler passing through, as my ancestors were before me."
Psalm 39:12 NLT

What you need:
-Plain tank or t-shirt
–Elmer's Painters Paint Markers
-Fabric marking pencil
What to do:
-Use the fabric marking pencil to sketch out your design directly onto the shirt.
-Use the paint marker to trace over the pencil.
-Let it dry and wear it!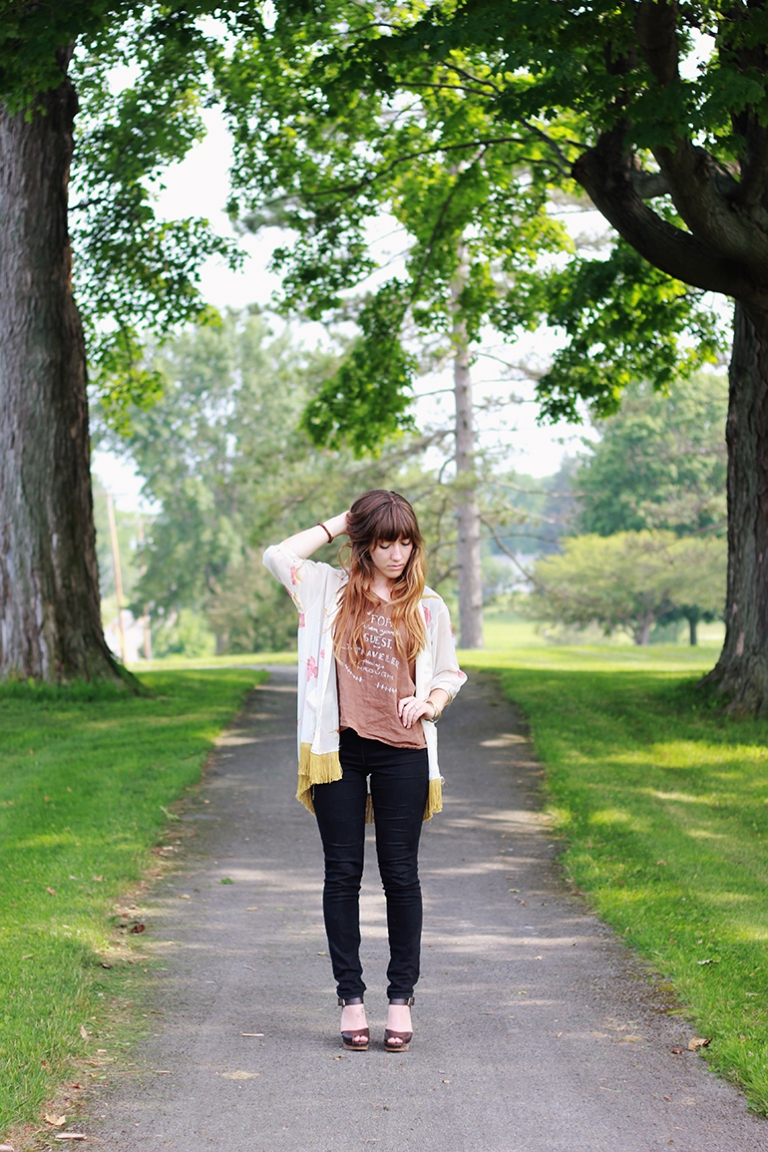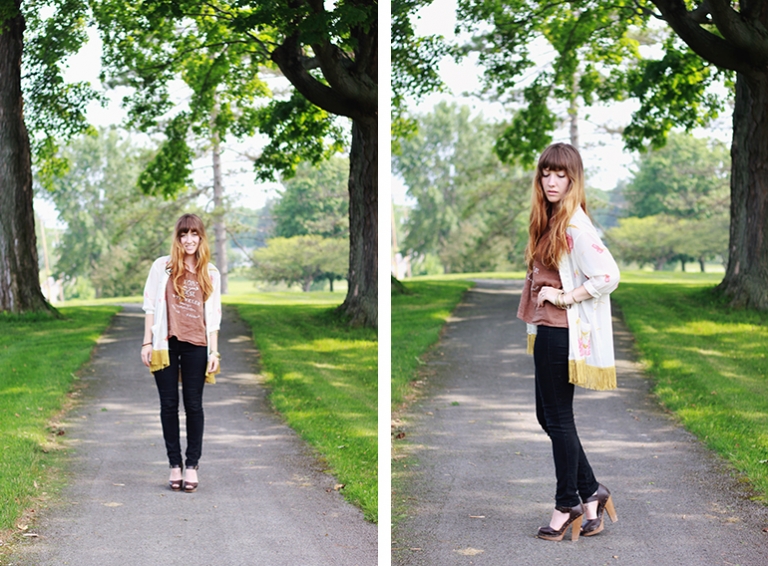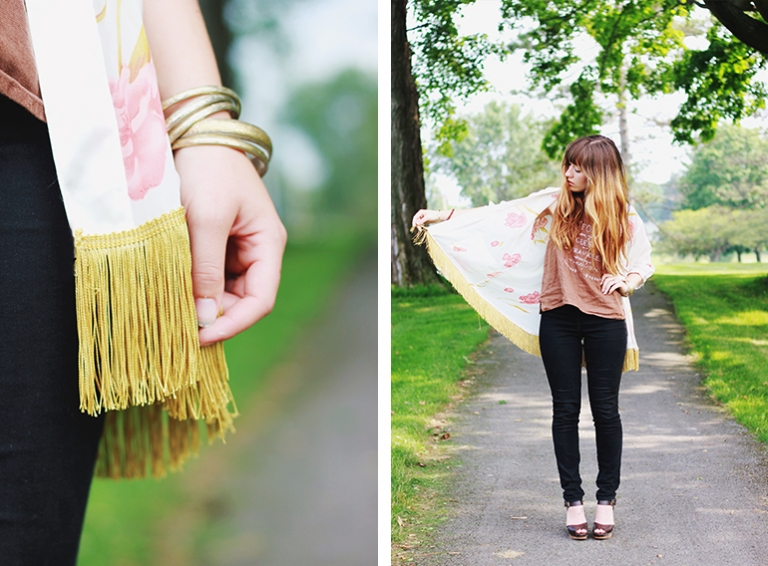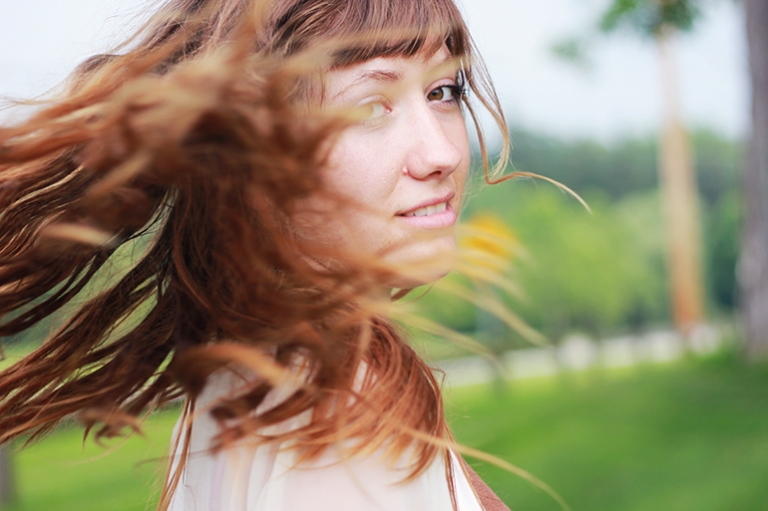 If you love the fringe jacket I'm wearing in this post, you can find that tutorial over here.
I haven't washed this tank top yet, so I'm not positive how well it will go through the wash – the markers say that they will stay on fabric though. But I love how it turned out! And it only took about 10 minutes!
Go grab an old tank top and spruce it up!
xo. Caitlin