So, we blinked, and another year slipped by! We can't believe how quickly time seems to go. We're so excited for this time of year though – the decorations, get togethers, memories made, delicious food to eat and of course, holiday cards! Do you send out cards? We haven't done them every season (especially while the kids were little, because life was so crazy then 😜), but we sent out cards last year and want to keep up the tradition. This year, we're going to make sending out Christmas cards one of our advent activities, so it can be a fun tradition for the whole family instead of just one of us scrambling to address envelopes at the last minute! 😉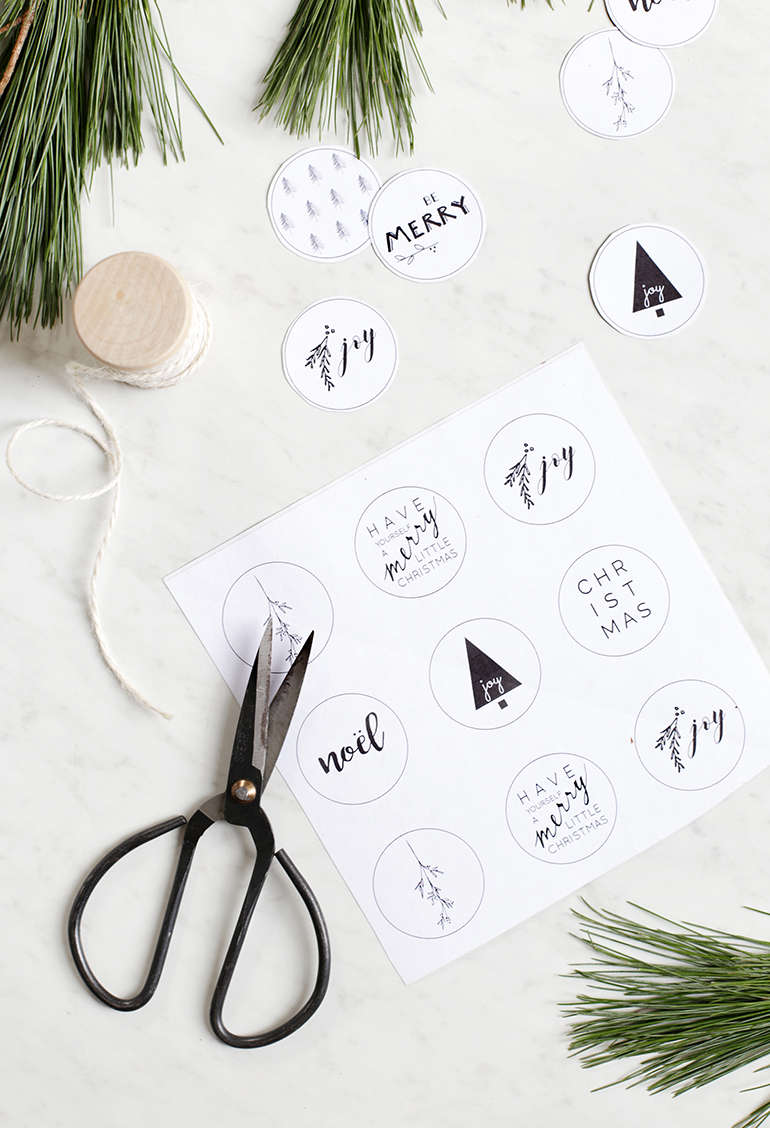 We stopped by our local Wegmans and used the Kodak Moments destination to create our holiday cards. In just a few clicks, we were able to upload our family photo, pick a card design and print out our cards. It's great that at the kiosk, you can print out some of your favorite memories in seconds and then use these photos as gifts to give during the holiday season. We'll be sharing some fun ideas you can use your prints for on Instagram over the next few weeks, so be sure to follow along there to see those!
This year, we thought it would be fun to make some printable stickers to include on our envelopes for the cards we're sending out. Just something to give your holiday cards a little special touch! We made the stickers into a printable for you to download and print out and use on your own cards. They'd be fun to embellish your gifts with too! Some other awesome personalized holiday gifts you can making using the Kodak Moments destination at your local Wegmans are Snow Box, trendy frames, holiday ornaments, and photo magnets. There really is an option for everyone!
What you need for the Printable Stickers:
–full sheet labels
-printer
–printable stickers
-scissors
Print them out, cut them out, and stick them to your envelopes or wrapped gifts!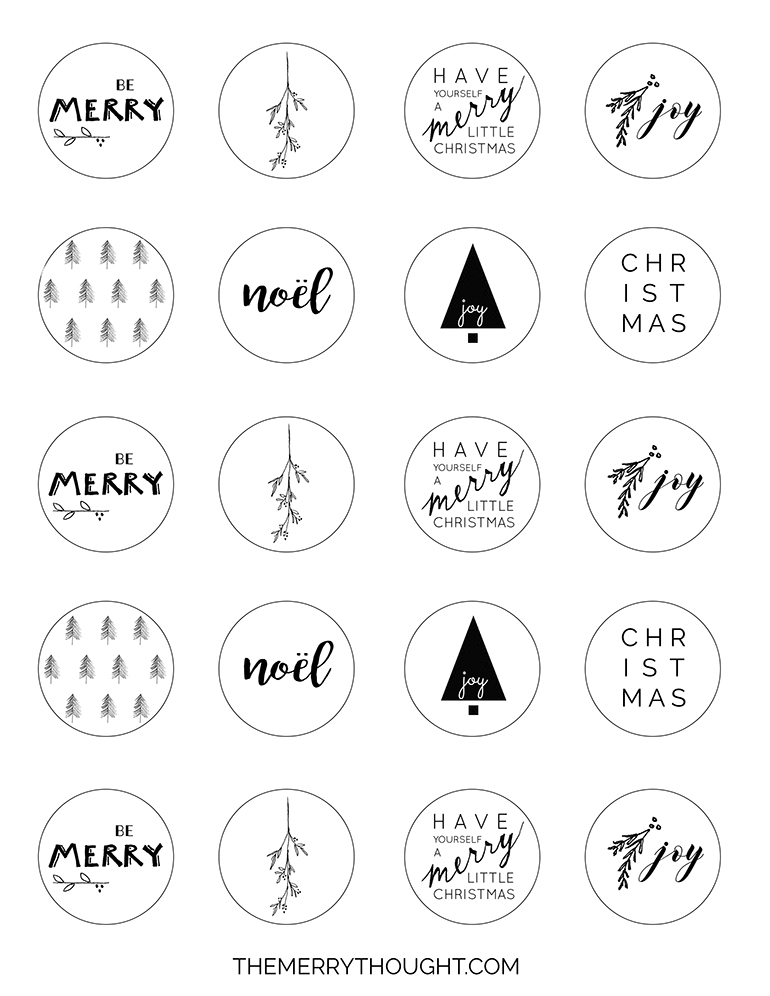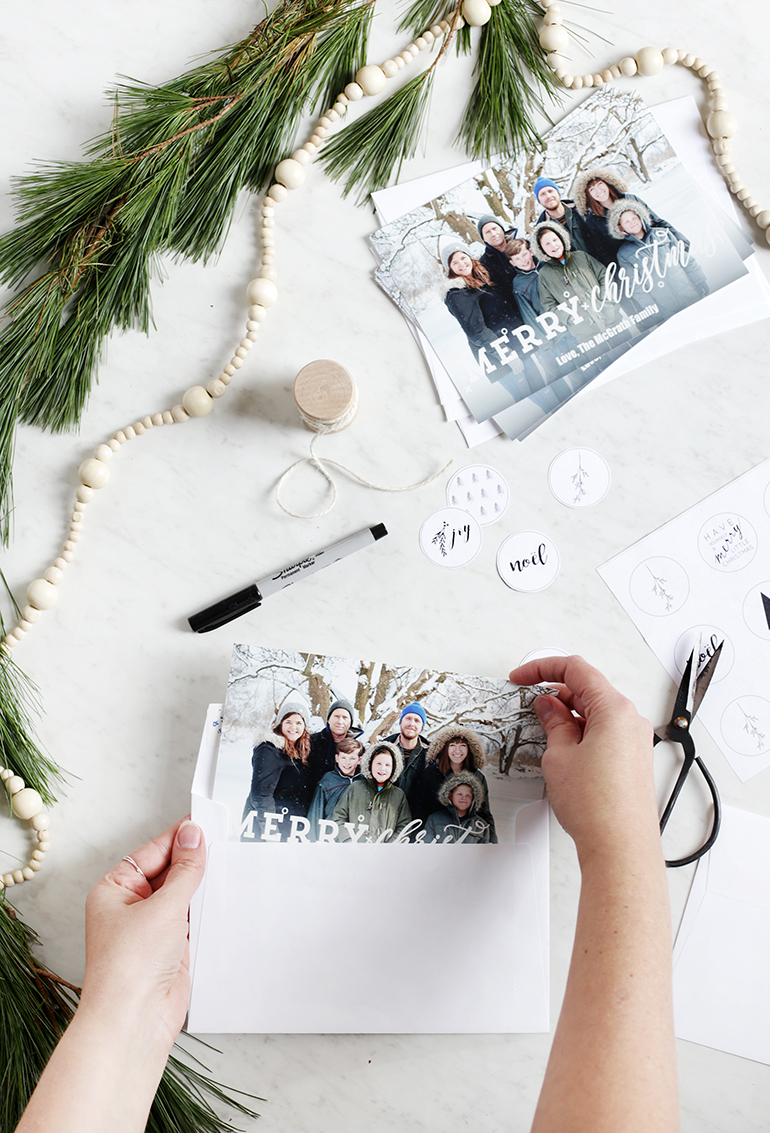 This post is sponsored by Kodak Moments and SheKnows Media. All ideas, thoughts and opinions expressed are our own. Thanks for supporting the brands that keep us bringing fun, new content to you!