You guys! I am so excited about this project! I'm always super nervous to try out new crafting techniques – especially if it will take a few hours to know whether or not you did it right… but I finally got around to trying out natural dye & soy milk! And now all I'm thinking about it is all the different things I could dye with little patterns!
I wanted to use avocados to get a light pink color so I could make a swaddle for my friend's baby girl and it turned out perfectly! I read that you could use soy milk to create a pattern with the dye on the blanket and love how the pattern turned out! The darker pattern is where I painted on the soy milk and then it acts as a mordant and creates the darker dyed spots. So fun!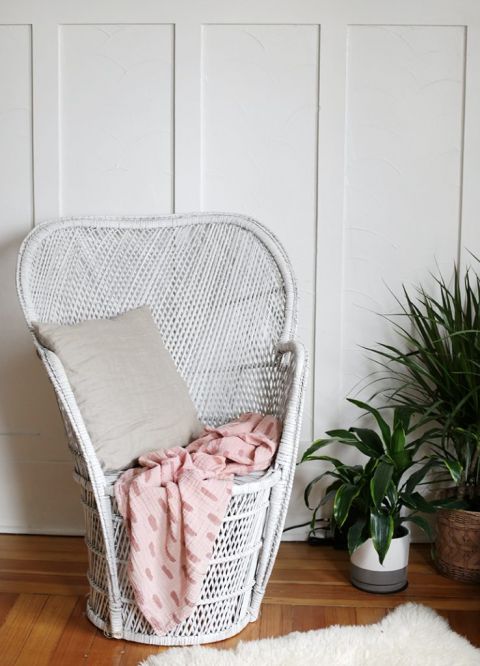 What you need:
soy milk
paint brush
avocado skins & pits
How to make it:
Follow the video below for step-by-step instructions!
I honestly could not believe how this turned out! It's so beautiful! And so satisfying to take your time and work through a new kind of crafting technique!
Here are a couple more natural dye projects we've shared: blackberries, wooden eggs.