I finally made it up to IKEA again for the first time in sooo long a few weeks ago. It was so nice to just spend some time wandering and browsing! I stumbled across some really cute placemats while I was there but I never use placemats – I don't even have a dining table right now haha. But I grabbed a couple anyways and finally used them this week to whip up a couple potholders!
They're far from perfect but it's a very basic tutorial to follow and you still come out with some pretty adorable little potholders! You can use other scrap fabrics that you have on hand or thrifted kitchen towels too.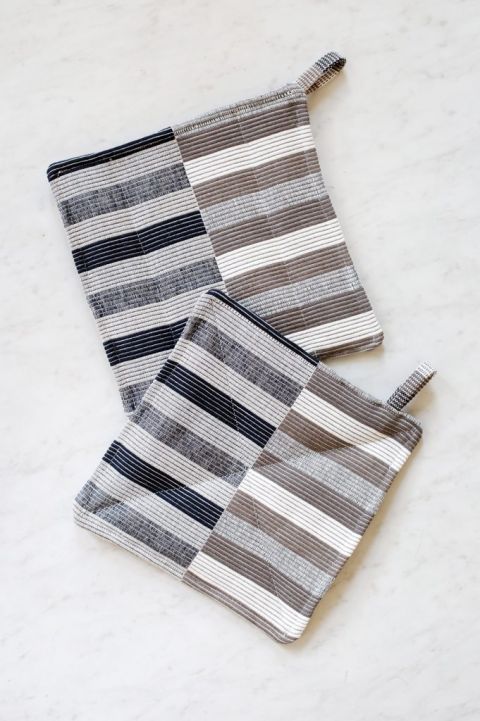 What you need:
insulated batting
sewing machine
Watch the video below for step-by-step instructions!