Maybe you haven't gotten around to putting your advent calendar away yet, (…that's okay!) but we have a new calendar that you need to put up in its place. It's so much fun to spend December working your way through all of the sweet advent activities so we decided to apply that excitement to a new calendar that would help you keep your resolutions!
This works great for family resolutions or individual resolutions. We brainstormed a bunch of fun, unique activities that you can do to help keep your resolutions this year. Here's a big list of the activities we came up with.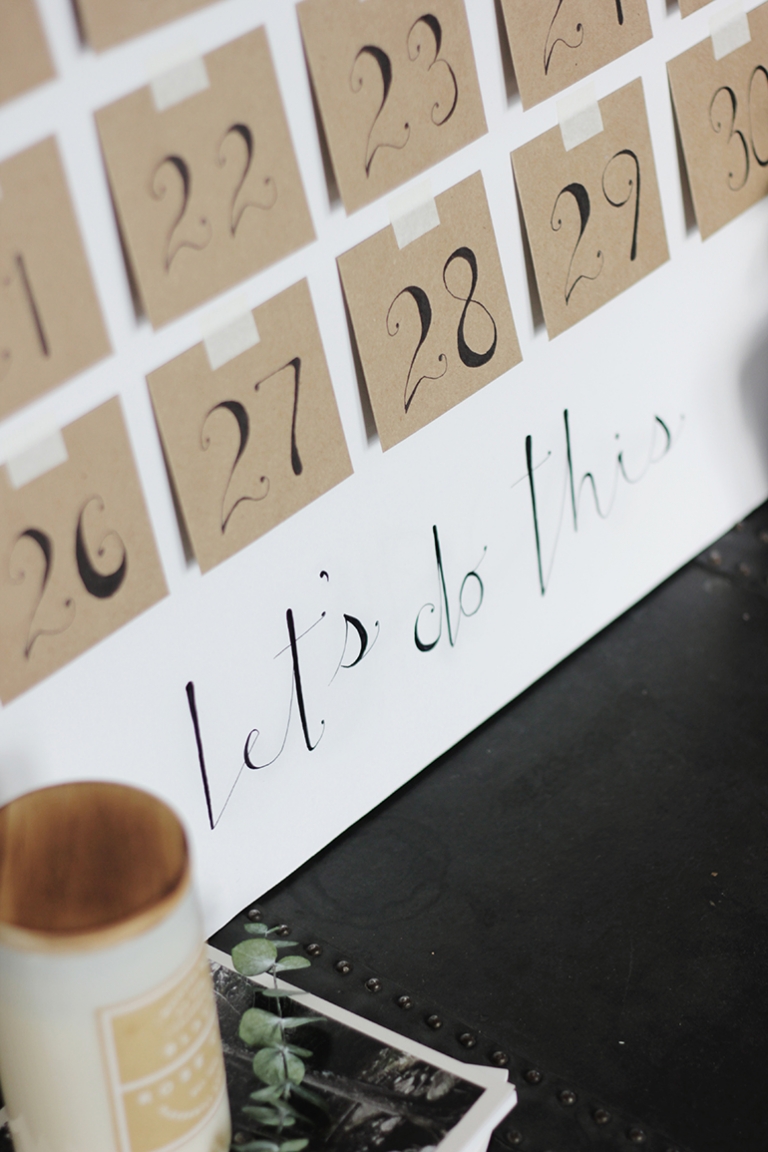 Do you think a daily activity calendar could help you stay on track with your New Year's resolutions?
xo. Caitlin
Be sure to follow along on Instagram (@themerrythought) & Facebook to keep up on the latest!