We've got another cutting board coming your way today. We spiced this one up a bit with a piece of marble! Wooden cutting board and marble… just combining a few of our favorite things! This sleek board will be the perfect touch for your holiday cheese spread! Or just a great Christmas gift for your favorite hostess.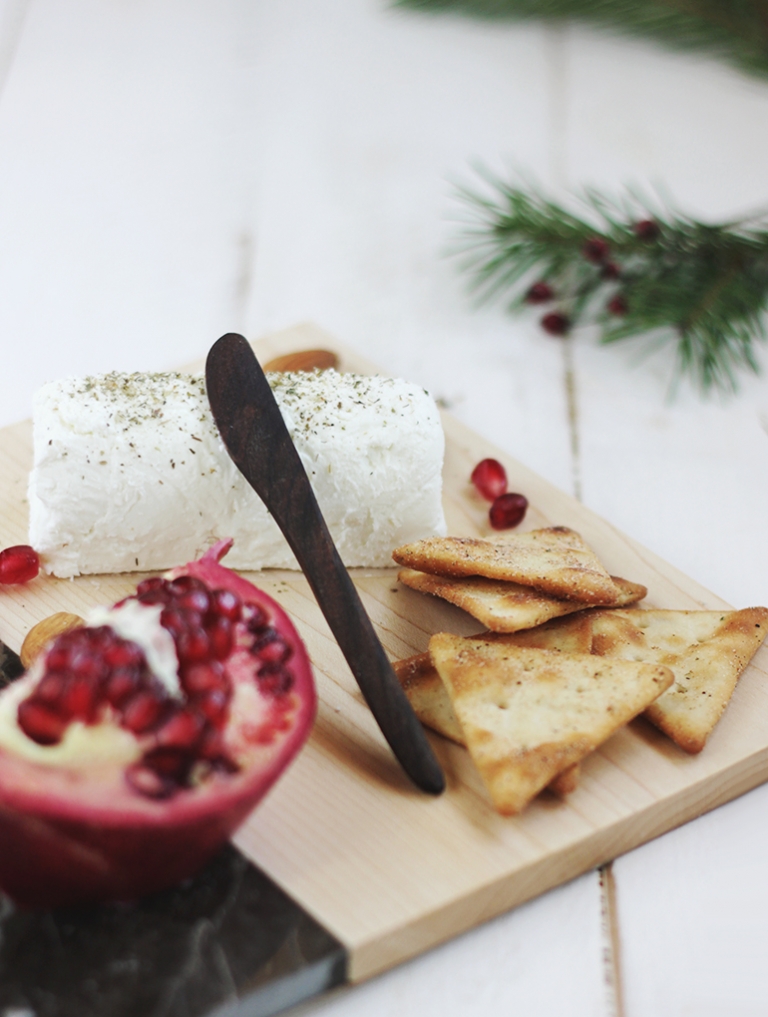 What you need:
-Hardwood
-Marble
-Birch Plywood
-Scroll Saw
-Tape Measure
-Glue
-Sandpaper
-Wood Butter
How to make it:
***-If the hardwood you're using isn't the same thickness as your marble, you can use a planer to shave it down to the same thickness before beginning the next steps
-Measure and cut hardwood to the same width as the marble.
-Measure out and cut out a piece of birch plywood that is the size of the hardwood and maple when they are pressed together.
-Hand sand any rough edges.
-Use a strong glue to attach the birch plywood to the back of the hardwood and marble. Be sure to run a line of glue between the sides of the hardwood and marble that will be touching as well. (Wipe excess glue immediately.
-Press under a stack of heavy books and let it dry over night.
-Sand down any uneven sides of the plywood.
-Finish the wood with some wood butter.
xo. Caitlin