This month's Michael's challenge was to put a personal spin on something from their new product line. Doesn't get much more personal than a photo of your face displayed on a shelf, right? 😉 But really, this project is so simple and looks amazing added to any shelf! Plus it's a great way to display those photos that you finally get around to printing!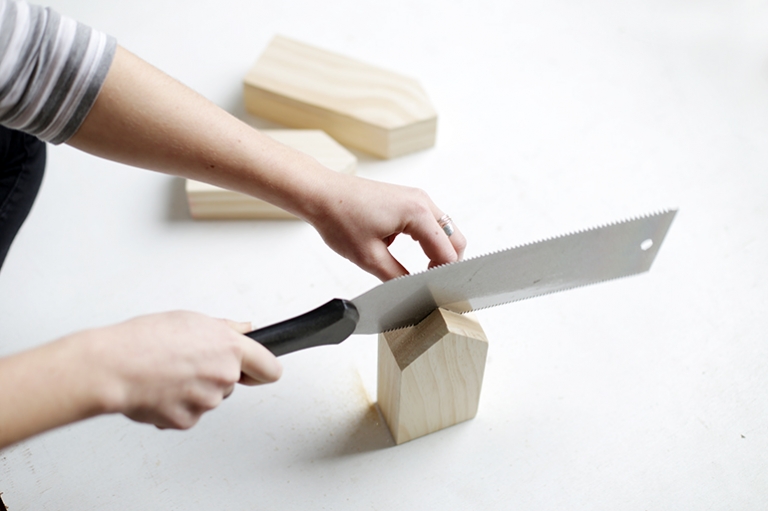 What you need:
-Wooden Block Houses from Michael's
-Saw
How to make it:
-All you have to do is cut across the center of the house until you've cut through the top triangle part of the house and then you're ready to slide a photo in!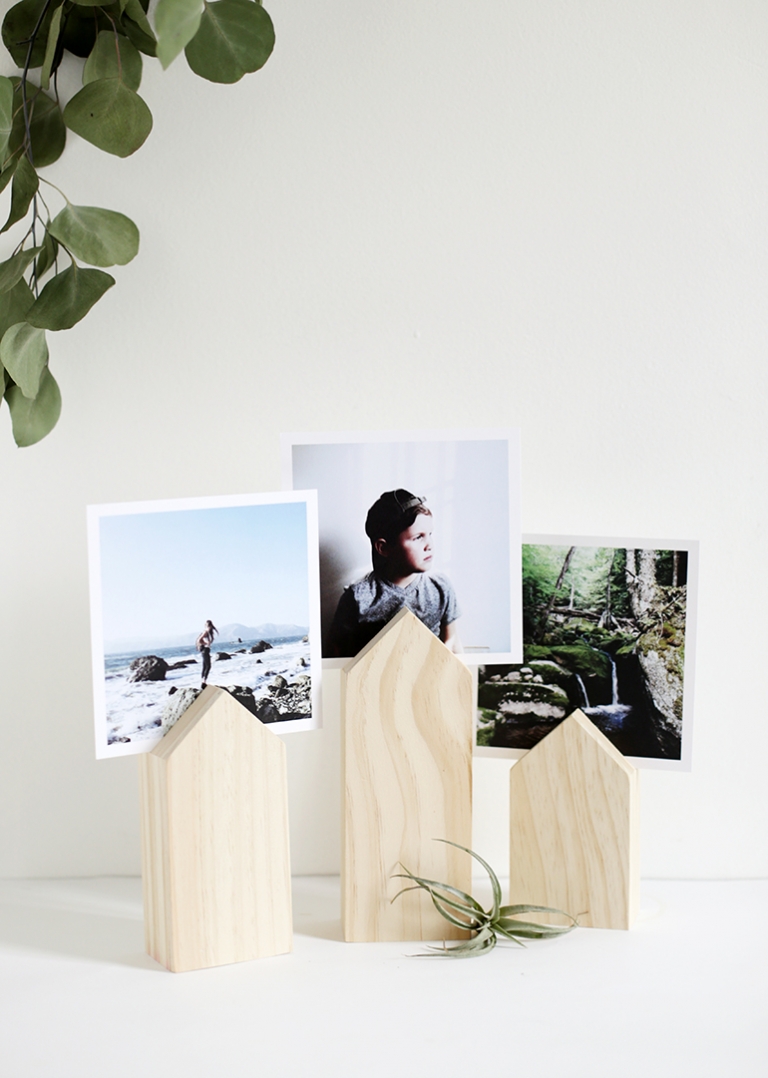 You can see more of the projects here or on The Glue String blog.
Calendar from MontgomeryFest.