Wishing you all a very happy Thanksgiving today! It's looking a lot more like Christmas than Thanksgiving in western New York right now but I'm seriously enjoying the beautiful scenes left by the winter storm on Tuesday night. I'm heading out to celebrate Thanksgiving with my big brother since the rest of our family is off in California… have you checked out Manda & Marla's IG feed while they've been there?! (@mandamooie, @jamsgurl) It's a much different view than we're having around here… @caitlinsheree!
We asked our readers & friends to share some pictures of things they're thankful for this season on instagram (under #merrythankful) and here are some of our favorite photos shared this week!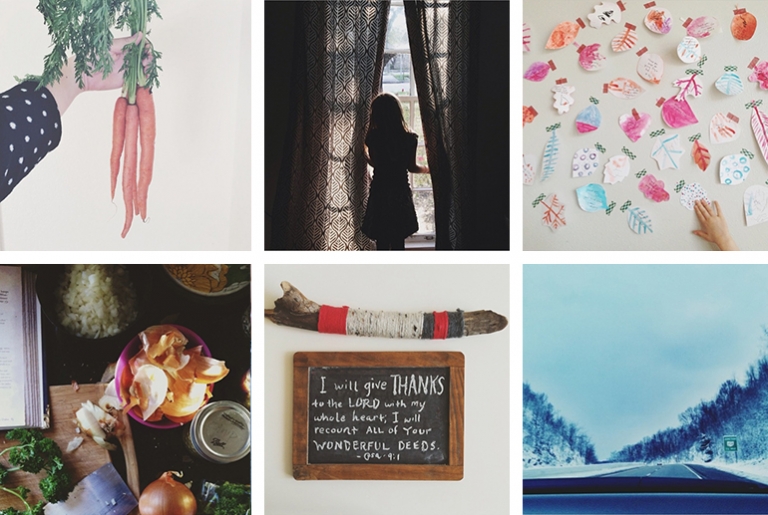 crannyandme | cloisteredaway | redredastrid | dearpomegranates | dearpomegranates | klizgill
We are so incredibly thankful for all of you and the support and encouragement you've given us in the past 9 months. Wishing you a marvelous day surrounded by people you love!
xo. Caitlin