We're back with another post for our Thrift Tips series! Today's thrifting topic: Auctions!
Alright, I'll admit it, auctions can be extremely intimidating if you have never been before (and even if you have). I've been going to auctions since I was just a little lady though and they are my absolute favorite! I love the rush of energy and nervousness you get when they're coming up to a "lot" that you want. Eek! But auctions can be confusing/frustrating and knowing how they work will help your first auction excursion go a lot smoother!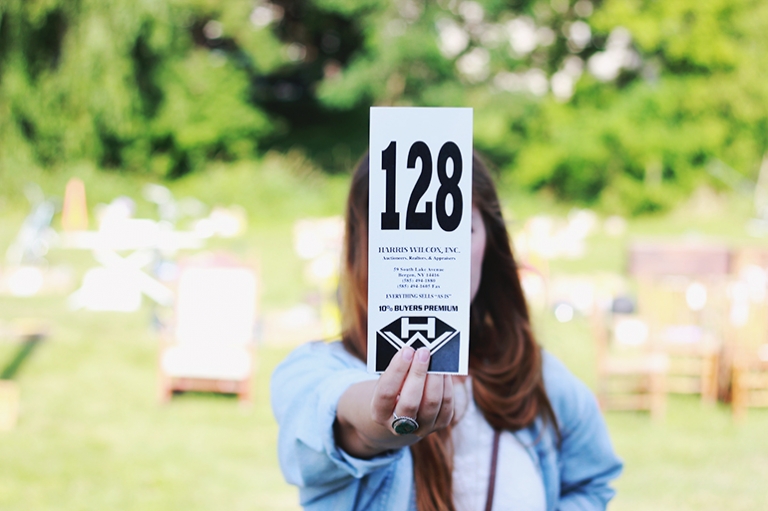 1. Get a number. When you first get to an auction, you're going to need to get a bidding number. Usually they have a trailer or are set up with some tables somewhere. Sometimes they are hidden away so just ask anyone that is carrying a number around already! Don't be shy. Registering for your number often requires a valid driver's license – just a heads up.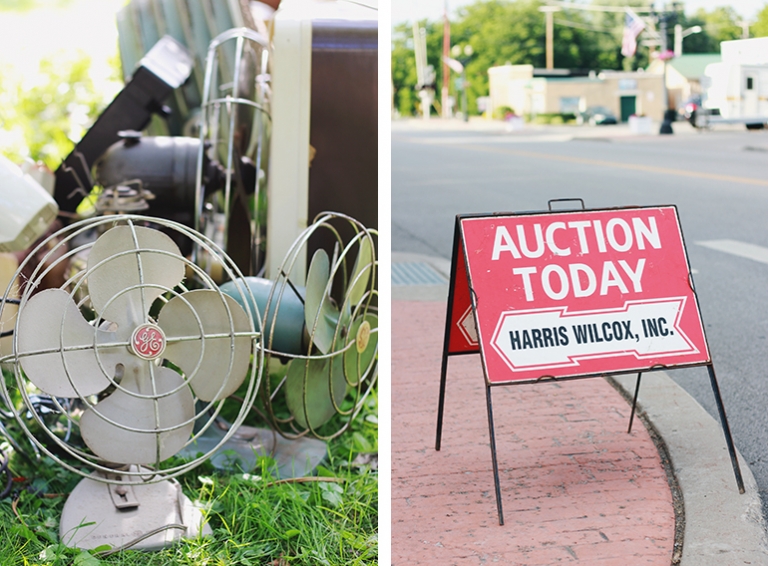 2. Go early. Most auctions will list what time you can arrive before the auction begins to start looking around. Make sure you get there early so you have time to register for your number and look through all the items to be auctioned before the chaos begins. Make a note which "lots" you want to bid on (they should be numbered – if you've never been to an auction before a "lot" is a single item or group of items that will be bid on) and make sure you take a good look at anything you want to buy – feel free to rummage through the box lots.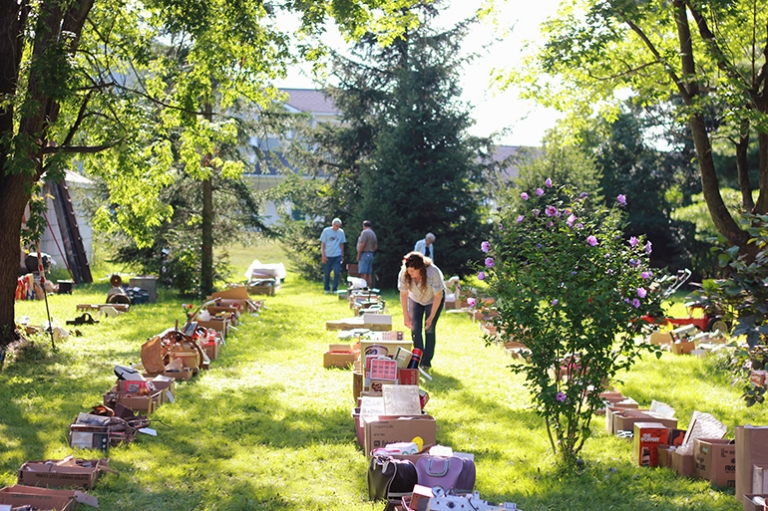 3. Ask. Many times you'll find junk lots full of a bunch of random stuff and you only want to buy it for one or two things in there. If you plan on only spending $5 on it to get the things you wanted and someone outbids you, it doesn't hurt to offer them a few dollars for whatever you wanted out of the lot – sometimes they wanted it for something completely different in the lot. I've bought lots of stuff this way and if you're lucky, they might give it to you for free!

4. Eat. Okay, this one has nothing to do with being a good thrifter really… but I love getting hotdogs at auctions. After you've been standing around for a few hours, a hotdog is the perfect snack. Just get one!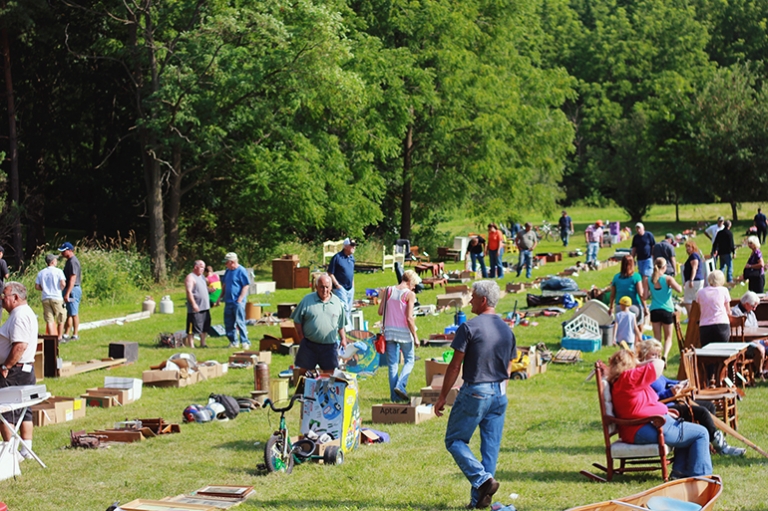 5. Know your max. Before they get to a "lot" that you want to bid on – know your maximum bid for that lot and don't go beyond that. It's so easy to get caught up in the bidding and just keep going – but restrain yourself!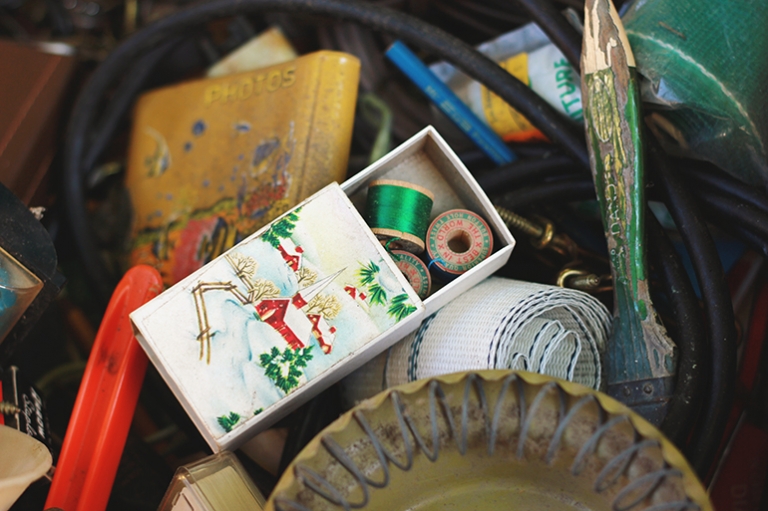 6. Be aware of the buyer's premium. Most auction companies will charge a buyers premium, typically between 10-15%. Make sure you are thinking about this when you're bidding – you will need to add on the buyers premium as well as your local and state taxes to whatever your highest bid is.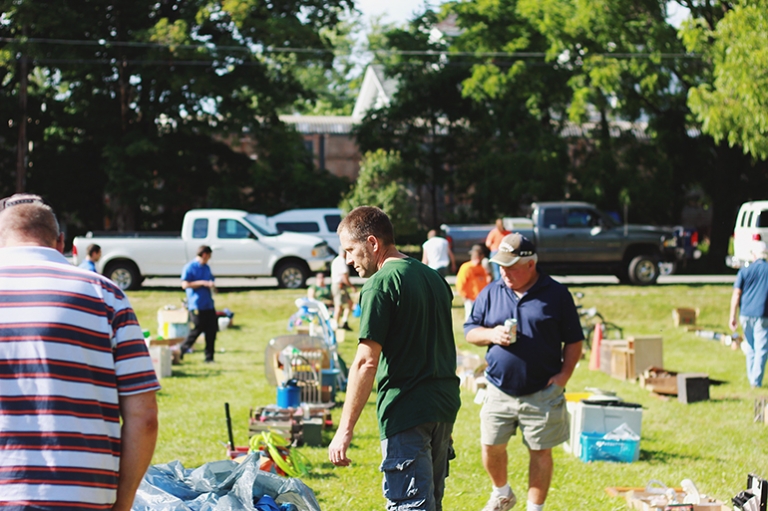 7. Listen. If you haven't been to auctions very often or if they are just extra quick talking auctioneers – it can be hard to figure out what price they are currently at – make sure you listen through the whole bidding process and watch what's going on. This is when it helps to watch for a while before participating in bidding.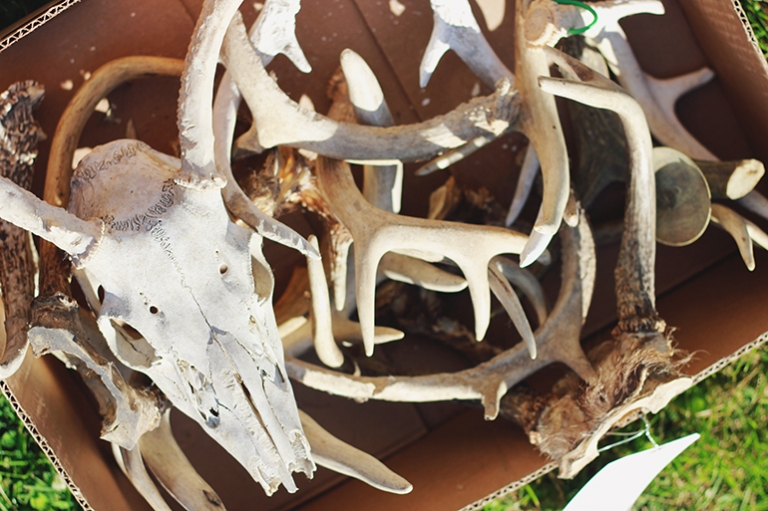 8. You aren't going to win everything. Honestly, you won't win most things. Depending on what types of things you're into and who is at the auction, there are probably a lot of lots that will go higher than you want to pay for them. It's more about the excitement for me. If you are a collector or just have unlimited funds – you might be able to win more than those going just to get some good deals.

9. Keep your eyes out for upcoming auctions. Auctionzip.com is my favorite resource for this. It's amazing because it's nationwide so (if you love them as much as I do) you can even look up auctions at places that you're going on vacation!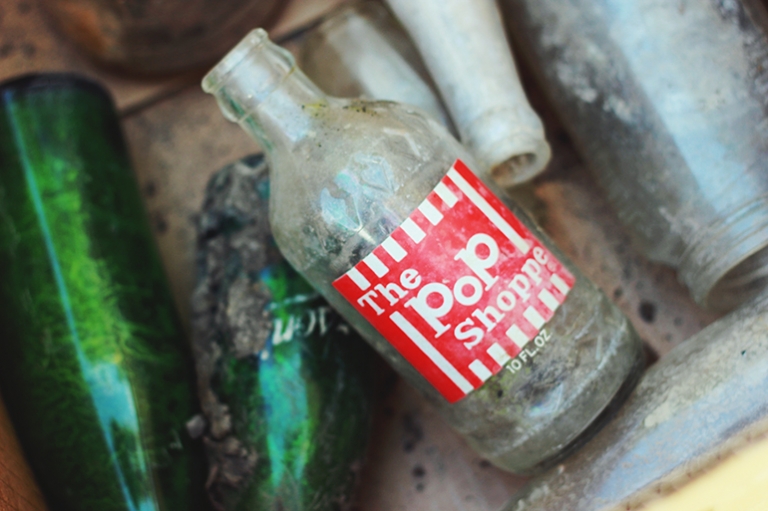 10. Don't give up! The more you go, the easier it will be. Go for a few times without bidding so that you can get a feel for how things work. I think it's so interesting to go, even if I'm not planning on buying, just to see what other people are interested in and the crazy amounts of money they'll spend on it. Try out a few different auction companies and try to pick up on their routines (These photos were taken at Harris Wilcox, Inc. auctions, which I love, plus my dad used to work for them when he was in college!) Some auctioneers will auction off the collectables towards the beginning, some in the middle. Some will go down to $1 on box lots and some won't go lower than $5 (even if no one bids). Learn who people are – the auctioneers, the antique dealers that frequent the auctions…. make friends and connections!
If you're nervous about how the bidding part works, read this little article.
Get out there and have fun! Find an auction near you and let us know how it goes!
xo. Caitlin
P.S. Make sure you check out our garage sale thrifting tips post too!