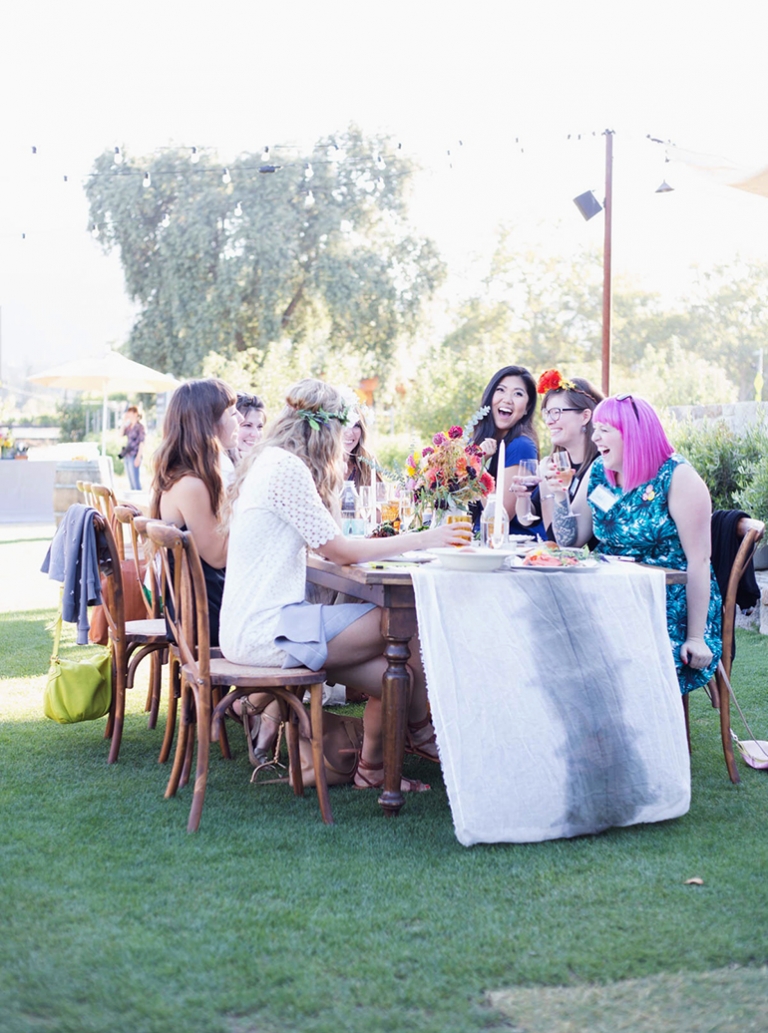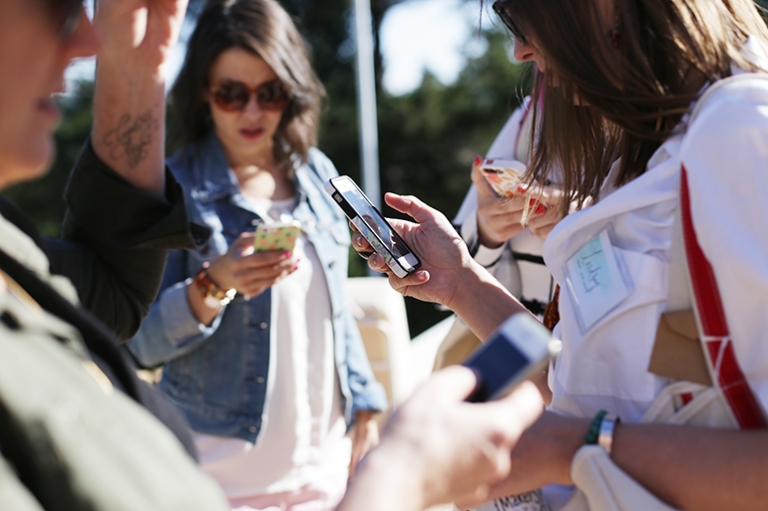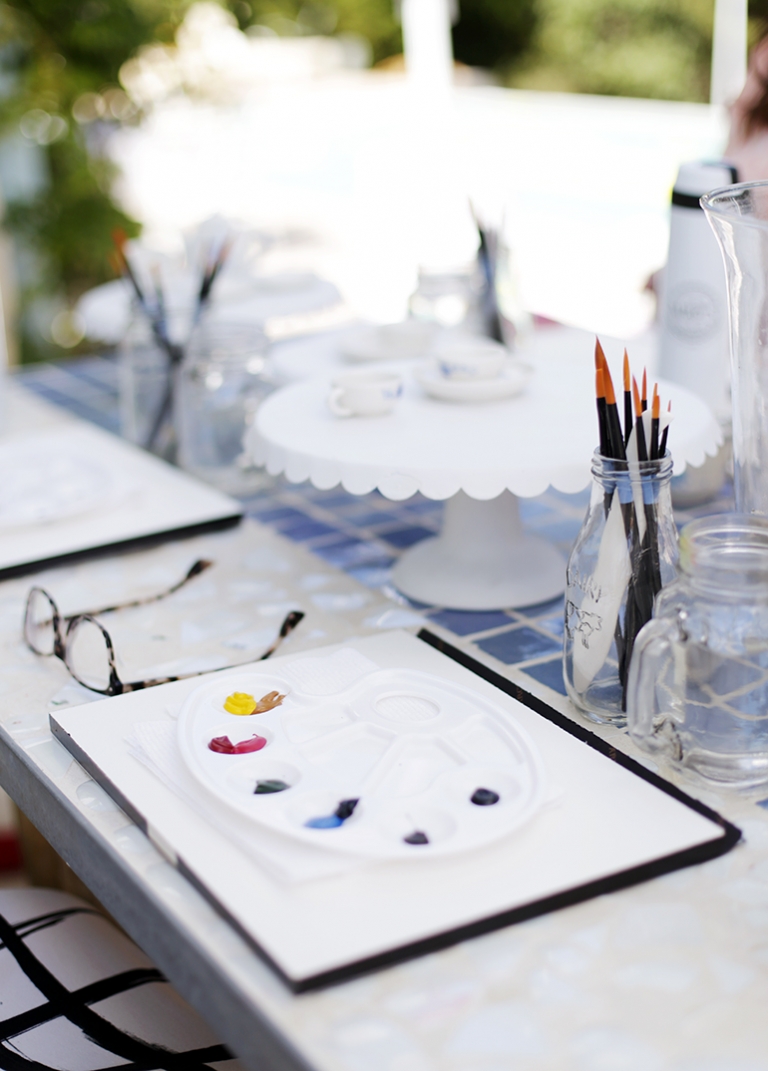 If you follow us on IG, you may have noticed that I went out to California last week as part of the Michaels Makers Summit. I had never been out to the west coast before – the furthest west that I had ever been was Minneapolis – so I was beyond excited!
The summit was held in an incredibly beautiful area (check out this place!) and we got to work with some seriously talented ladies to learn some new crafting techniques! (I also learned just how horrible I am at watercolor. Hahaha!) Annnndd all of the classes that we took while we were there are free for our readers until August 22nd! You can find them all here.
Besides all of the beautiful views, crafting, and tasty foods we were spoiled with, it was just amazing to be surrounded by so many other bloggers that get the struggles and triumphs that come along with this business. Meeting with all of these women in person was such an encouragement. Make sure you head over to the Michaels Maker's site to check out all of the other makers and pop over to their sites for more photos from the event!
xo. Caitlin