We are blessed with amazing photographers in our family. My cousin Andrew is one such photographer. He so nicely agreed to share some of his lovely photos from our family reunion over the 4th of July with us. You can see more of his amazing photos on his website and Facebook page.
Every year, my mom's side of the family has a 3 or 4 day reunion at her uncle's pond. This year was the 84th reunion!  It's always full of fun and it's so good to get a chance to see family that we don't get to see too often.  The days are filled with lots of swimming (I don't think my boys got out of the water the times we were there!), games (my favorite – the egg toss!), paddle boat rides, lots of yummy food, ice cream, a giant tub full of soda cans, and snuggling with sweet babies!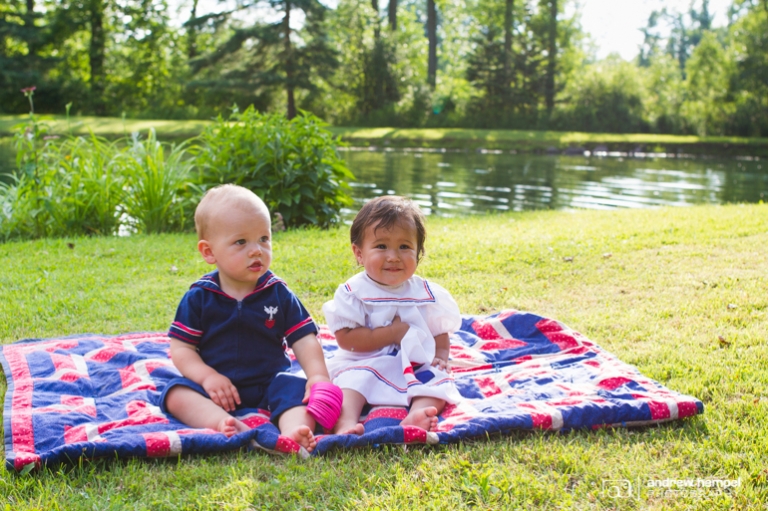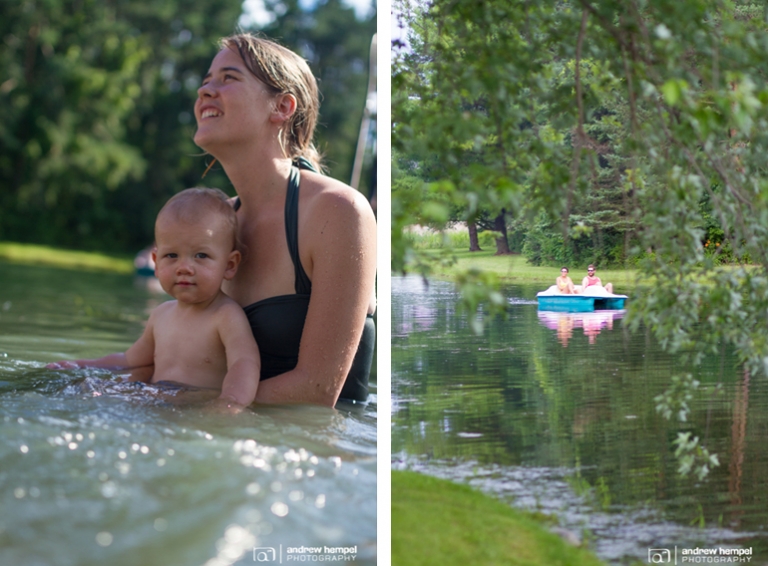 I feel so blessed by the family I have and that they enjoy getting together. Thanks Andrew for sharing some of your wonderful photos with us!
xo. Manda