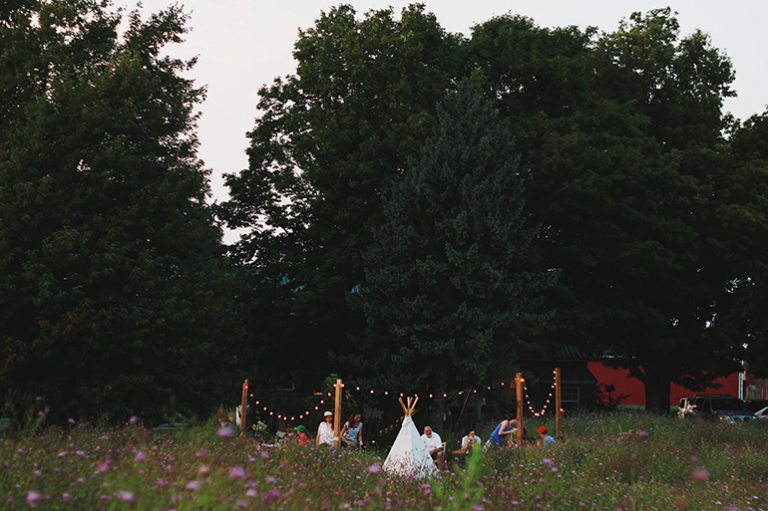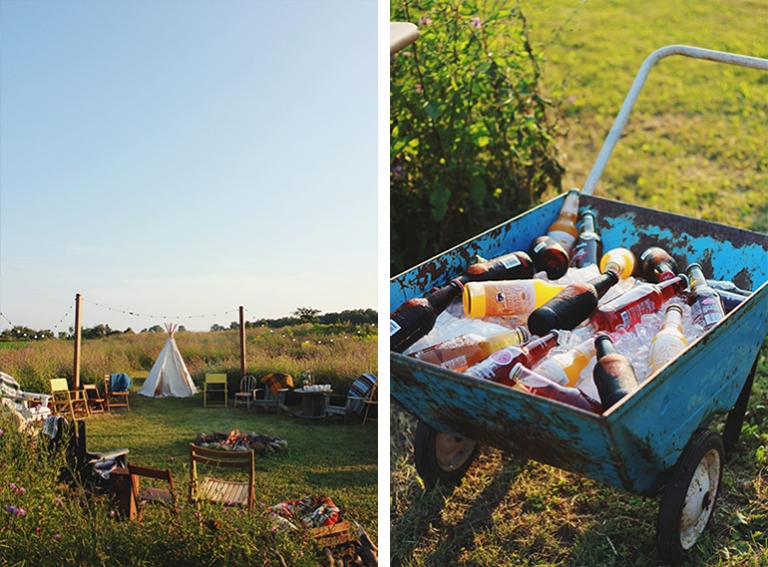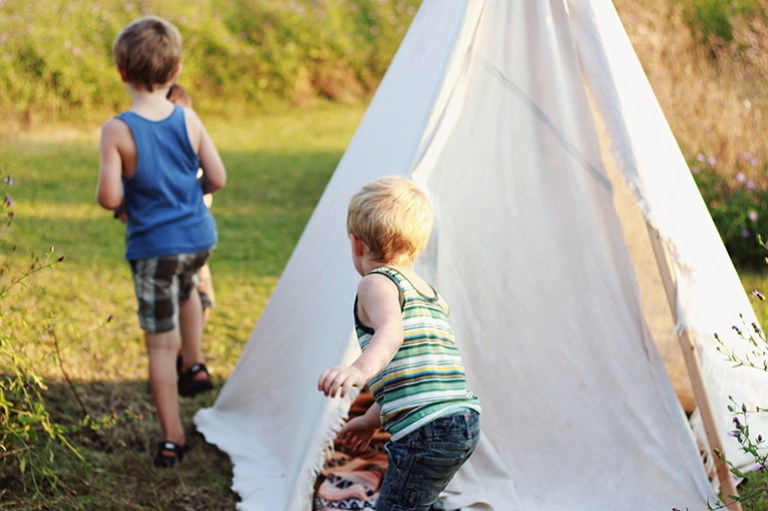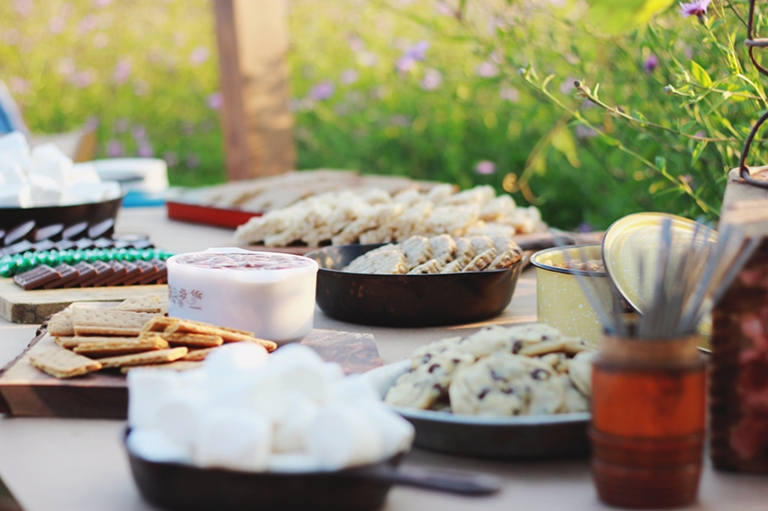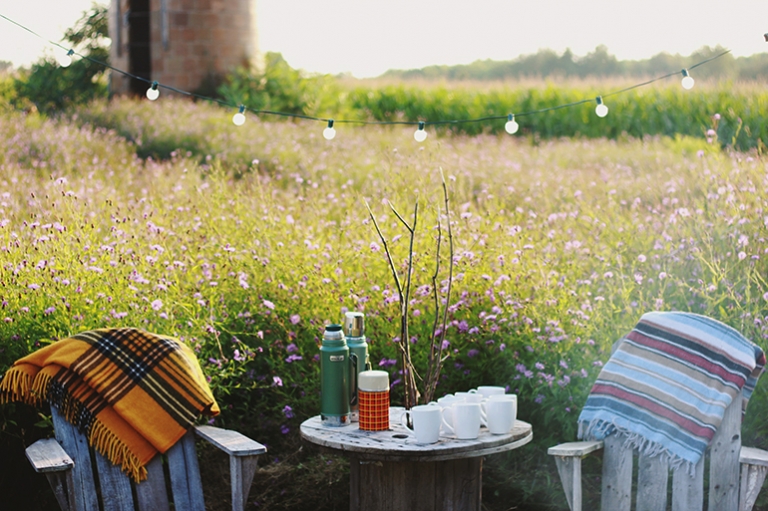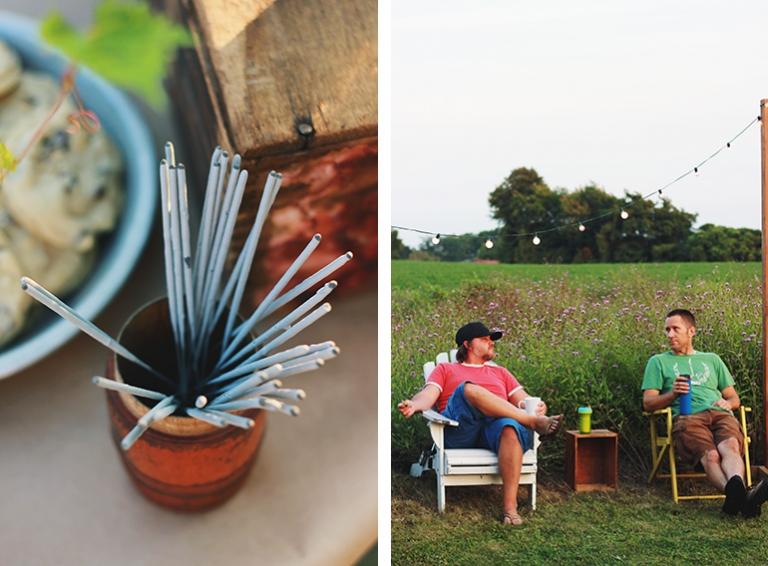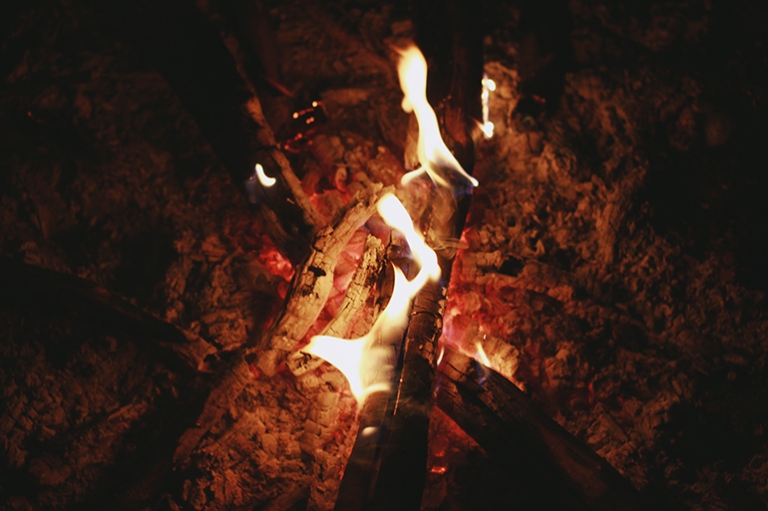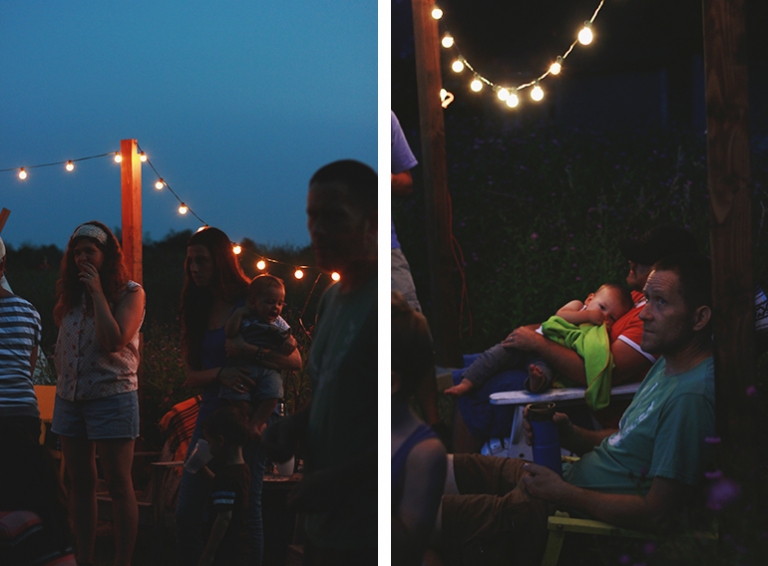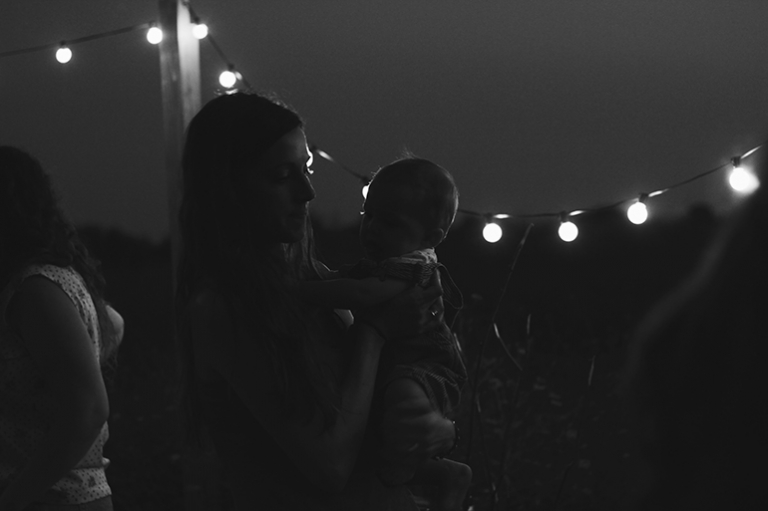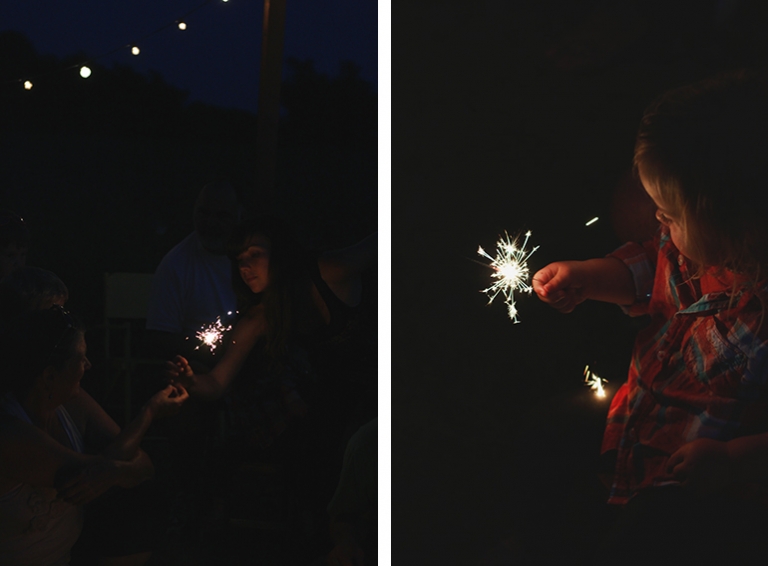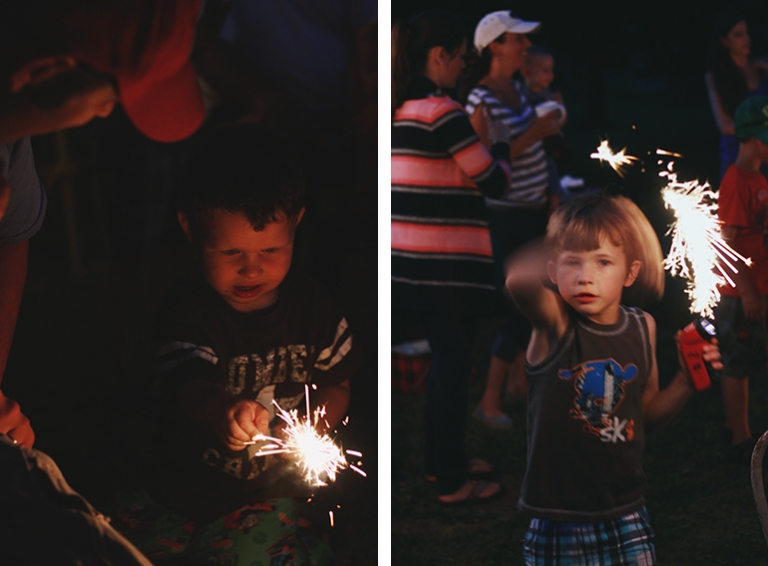 Summer is sadly coming to end. This week will be our last full week of summer vacation before school starts back up. (School starts after Labor Day around these parts).  Last week, we decided to say farewell to summer with a bonfire and s'mores party. One last hurrah celebrating the goodness that it is summer. Some of our family came over to join us in our fun – we are so blessed to have family living close by.  We love hanging out with these cousins!
It was a magical and delicious evening and we so loved having Rachel, Victoria, Jen and their families join us for the merriment (and they brought delicious appetizers)!  I don't think the kids quit running around the entire evening!  (Well, maybe long enough to enjoy a s'more!)  And our parents (aka Mimi & Pop)…always so glad they are around and come help and join in our fun!
➳   ➳   ➳   ➳   ➳   ➳   ➳   ➳   ➳   ➳   ➳   ➳   ➳   ➳   ➳
For the best s'mores – make your own Graham Crackers!  The recipe for the S'mores Blondies is now up.
The recipe for the White Bean & Bacon Dip Appetizer can be found here.
We threw a party to welcome in summer…you can see our Summer Garden Party here.
Be sure to stay in the know on our parties and other fun blog happenings by liking our Facebook page.
Liking the photography?  Caitlin took these photos…see (and like!) more of her work here.
xo.  Caitlin, Manda and Marla