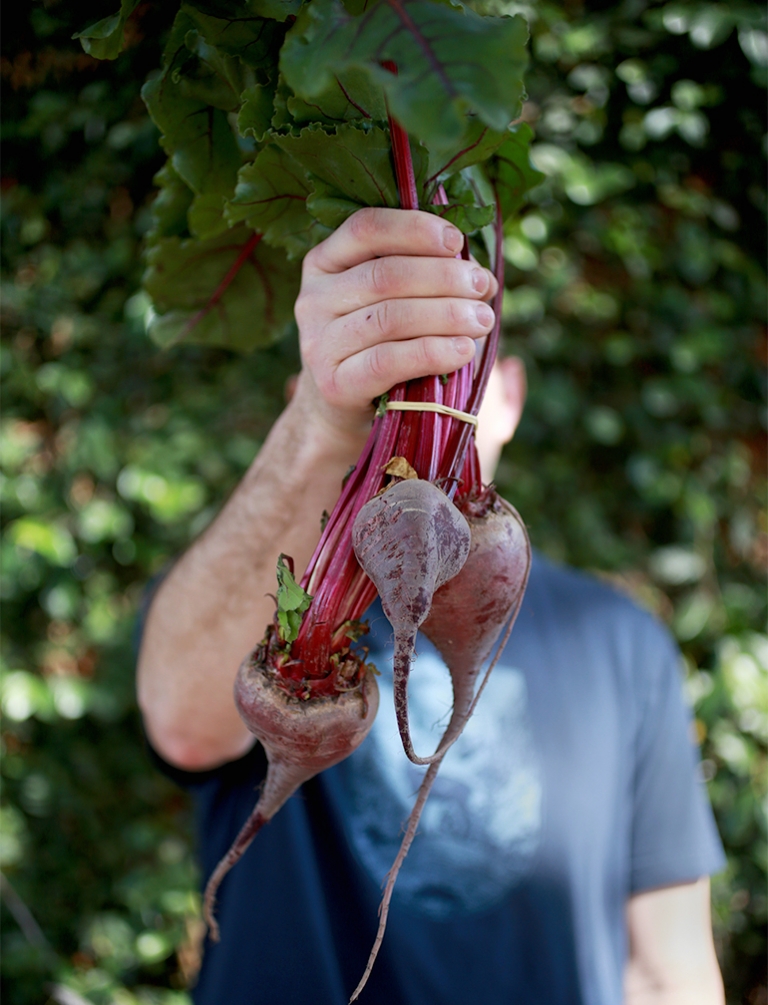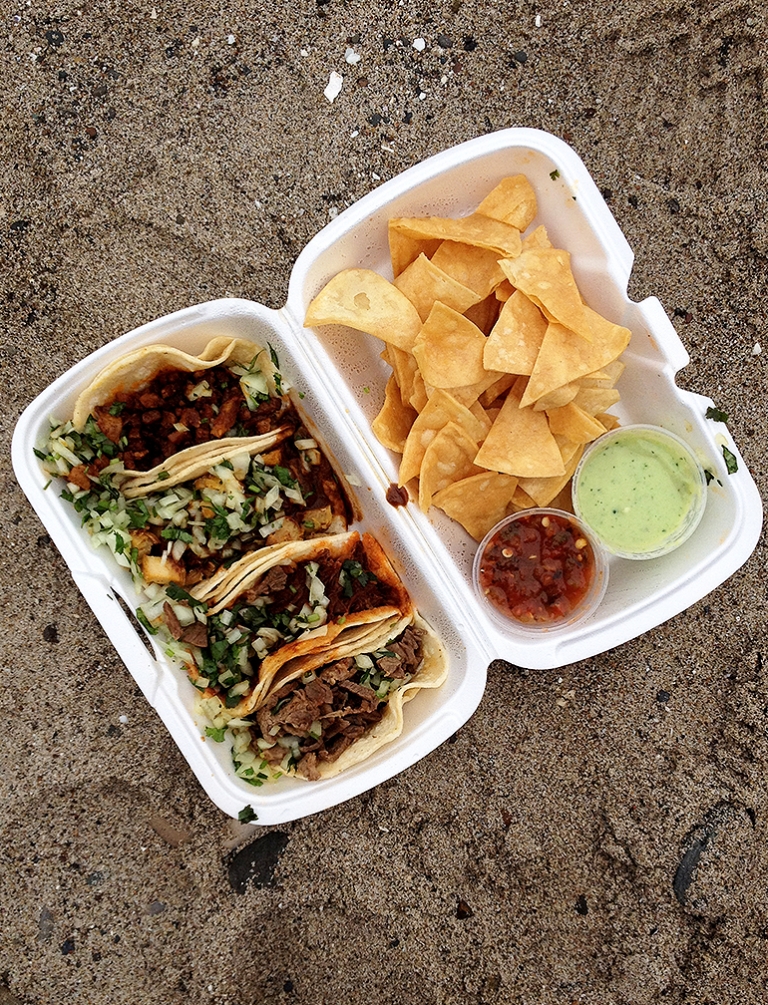 Mike and I got to spend 6 days in California this month and it was heavenly! We've had some freezing weather around here the last month and a half (below zero with the wind chill!) so this little escape to paradise was such a nice break from the cold! It was the longest (& farthest) we've been away from the boys, and I'll admit, it was a struggle to not feel guilty and nervous about going.
My little sister, Lyndsay, and her husband, Andy, live in Santa Barbara so we spent a week with them. We jam-packed as much as we could into our days and had so much fun! This was our second time visiting them, we went a year and a half ago over Thanksgiving with all of my family. It was definitely a different experience going without kids and I'm so glad we got the chance to do it! There was a lot of coffee drinking, eating out – sooo many tacos, which made this girl incredibly happy, chasing the sunset down the mountain, reconnecting with my high-school bestie who now lives in LA (her & her husband brought us donuts – soo good!), lots of walking, tide pooling, and lots of quality time with my little seester!
If you're visiting the Santa Barbara area, here are some of my top picks of places to visit:
– Gibraltar Road for a scenic drive – it winds up the mountain and the views are breathtaking!
– Spudnuts – for cronuts! They have 2 locations, and the donuts seem different, so you'll probably need to go to both locations to try them all! 😉
– The Farmers Market – we went to the Saturday market
– Handlebar Coffee Roasters
– Monys Tacos
– Cold Spring Tavern – go Saturday or Sunday afternoon for the tri-tip sandwiches!
– McConnell's Ice Cream
– my sister & brother-in-law…okay, maybe a little awkward if you don't know them!
Have you visited the area – or are you lucky enough to live near there? Any favorite places to add? We'll need a good list for future visits! 🙂
-Manda