I've spent the last few months slowly working on updating some rooms around my apartment. I have a tendency to start projects and then never get back to them… half painted kitchen, cabinets with no hardware, piles of strange DIY projects waiting to be finished…
Having a clean, fresh space makes a huge difference in my productivity when it comes to blog planning and creating so I thought I would share a few lovely spaces to inspire me to get some work done!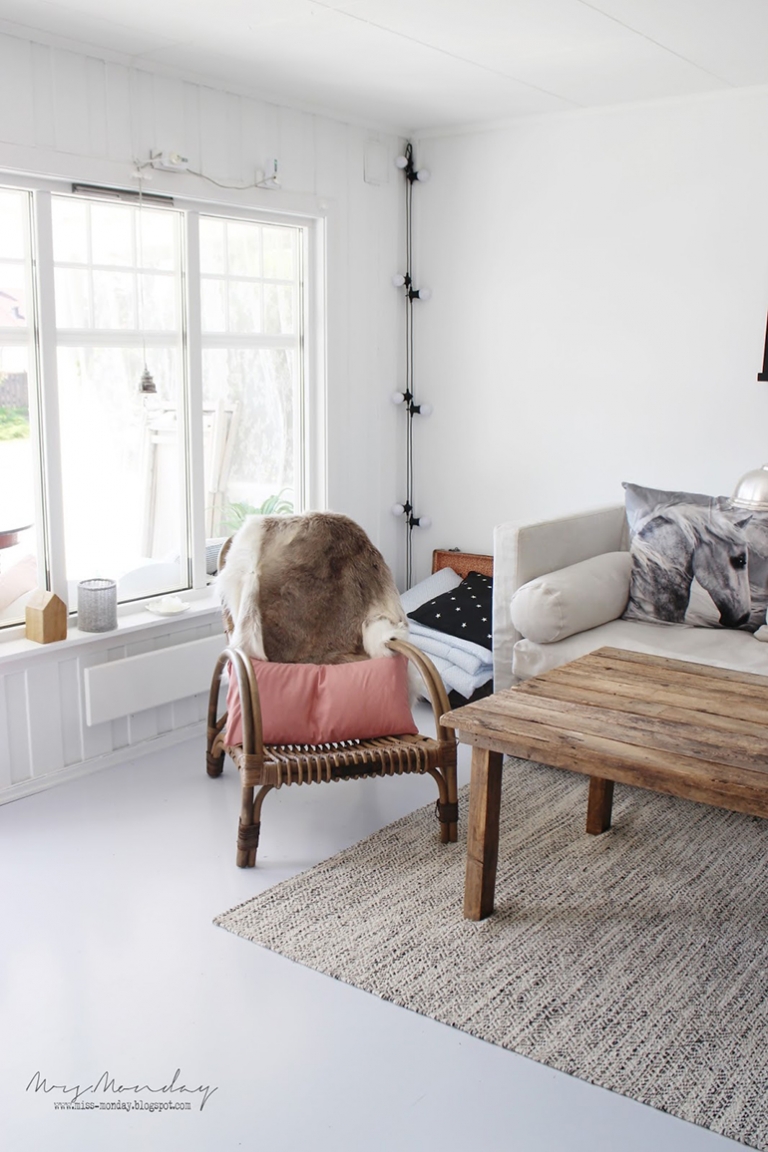 Kitchen. Ay Illuminate | Light Fixture. Living Room. Bisazza Bagno | Soap Dish. Dining Styling. White Space.
xo. Caitlin