Hey everyone! My name is Violet and I am a professional wedding and portrait photographer in Indianapolis. I am also a full time blogger at Blythe Ponytail Parades and love to share photography, fashion, DIYs, recipes and more!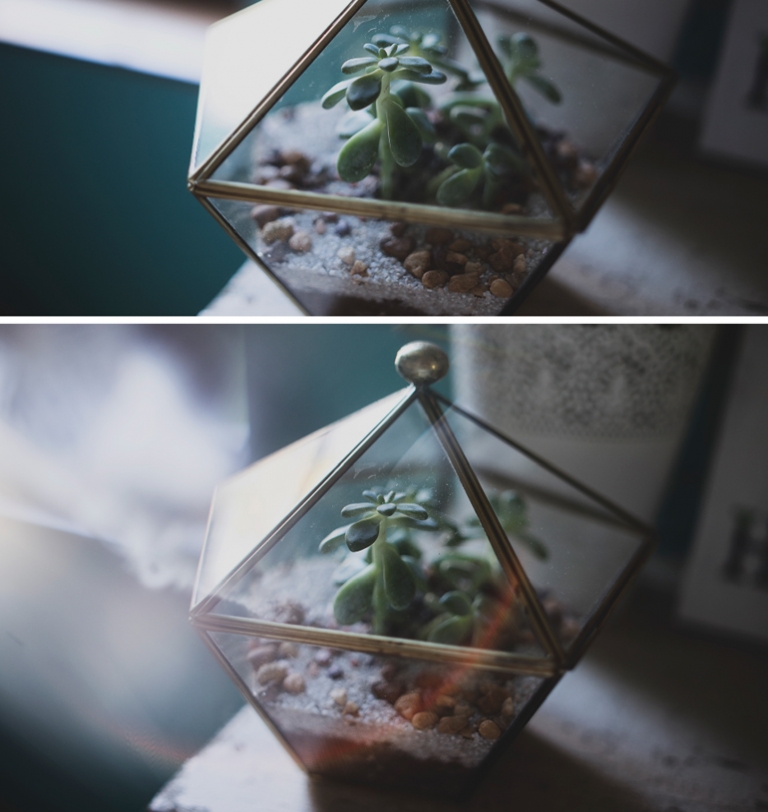 Today I'm here to share a fun photography tutorial with you all. If you love getting a unique look to your photos or really enjoy the look of old photographs, using a prism while taking pictures is definitely worth a try.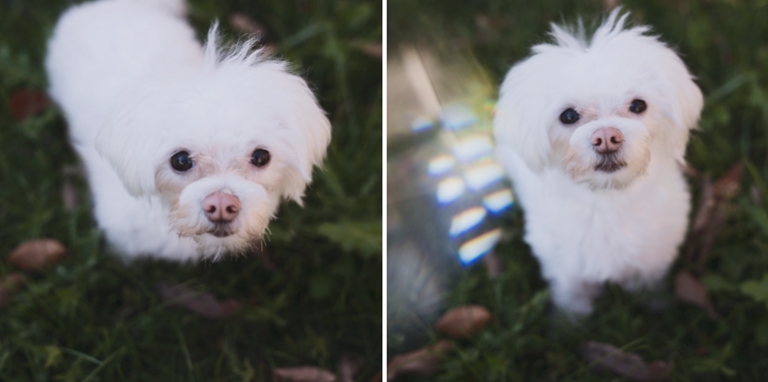 Here's how you do it….it's really simple. Take a look through your viewfinder, get your shot set up and then slowly move the prism over the lens. Be sure to keep your fingers out of the frame. The rest is just playing! Depending on the way you hold the prism, you can actually mirror your image back into the photograph essentially getting a double exposure effect. It can also give your images a light leak effect just like film. Hold it in different directions, in different corners. And if its near sunset, try doing some backlit shots with the sun pointed toward the lens. You will get some really awesome rainbow effects!It's also a great way to make a dreary day look more colorful and light. Endless possibilities. Now start playing!


Thanks to the ladies here at The Merrythought for letting me share with you all. Come visit me on my blog for photography, tutorials and more!
If you can't find any local stores that sell prisms, you can find them online.
Thank you so much, Violet, for sharing this amazing photography tutorial. I for one am definitely going to be getting myself a prism so I can try this out!