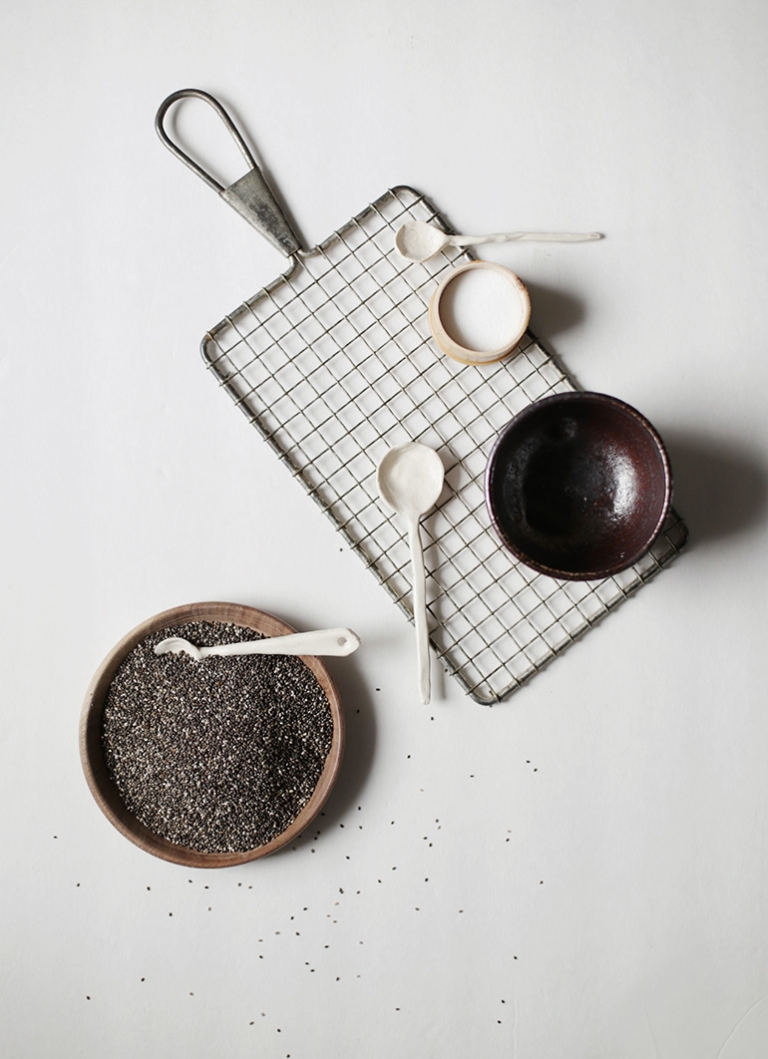 I've been aching to take a pottery class lately and just haven't taken the time to signup for one. I love pottery and simple ceramic pieces, especially for food styling on the blog and I've been trying to find new, unique pieces to use in shoots lately. Since we don't have a kiln at our disposal, I decided to make some spoons out of oven-bake clay. I made a second batch and a few little bowls after I shot these because I just couldn't stop!


What you need:
–Sculpey Oven-Bake Clay

-Rolling Pin
-Knife
–Mod Podge

-Paint Brush
How to make it:
-Roll out clay and use knife to cut out basic spoon shape.
-Use knife to carve out some clay from the bowl of the spoon.
-Use fingers or small spoons/rounded objects to smooth out and round the bowl of the spoon.
-Smooth out the edges of the handle using your fingers or the side of the knife.
-Bake according to directions.
-Once clay is cooled and hardened, apply a few coats of Mod Podge – allowing to dry in between coats.
**If you want to add paint, use non-toxic paint and add before sealing with Mod Podge.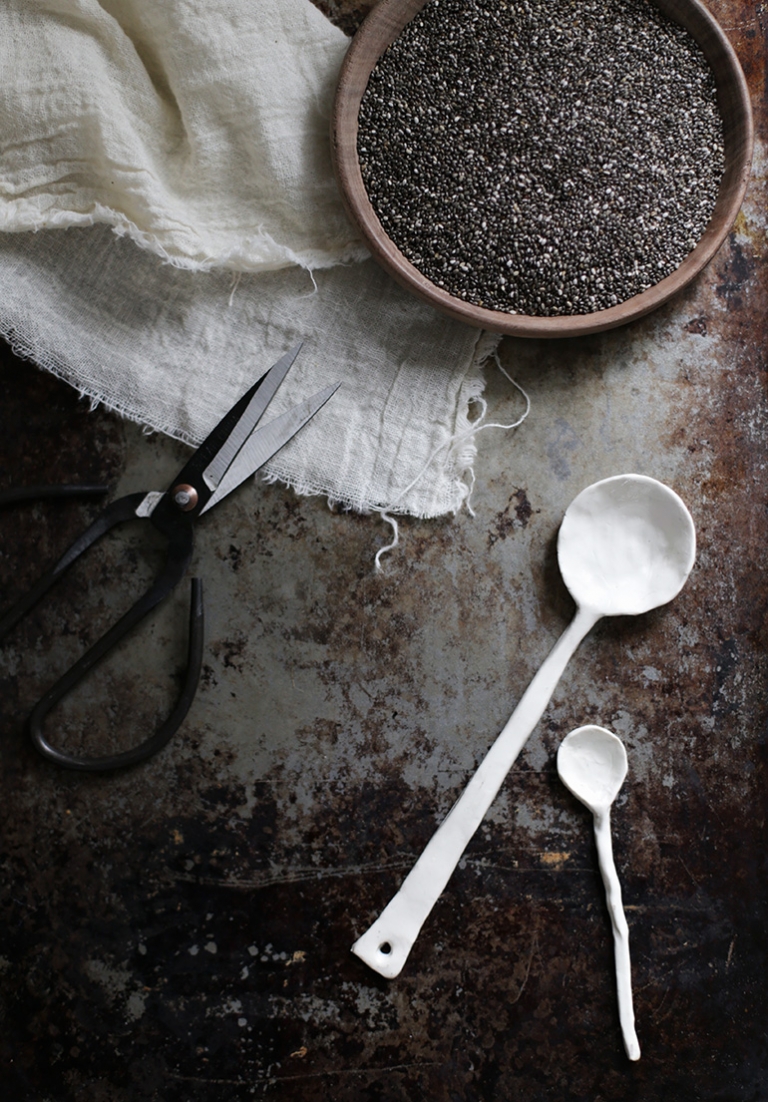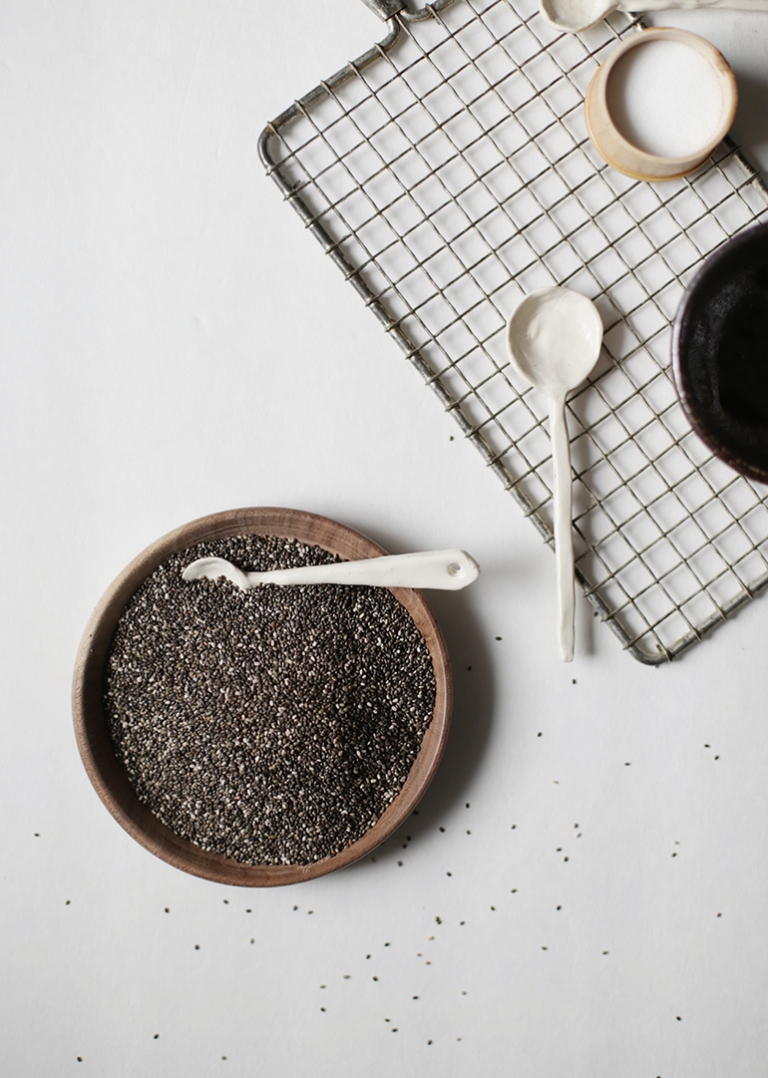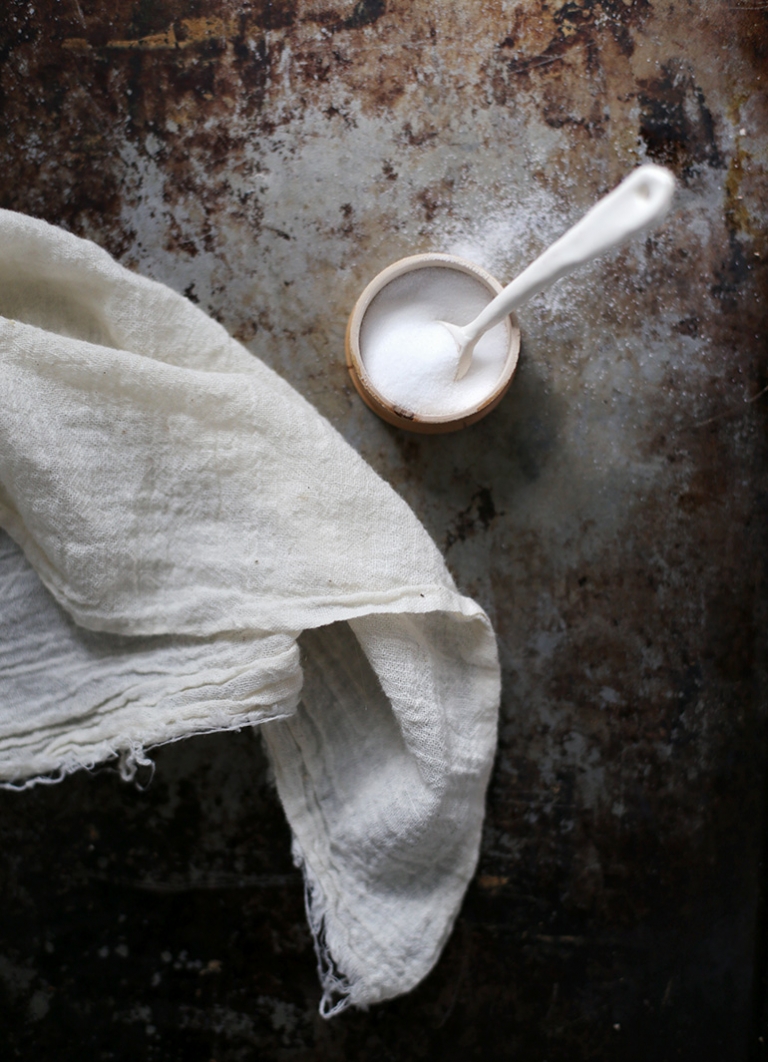 **I plan to primarily use these as a prop or with dry goods – they are not meant to be used as normal eating or serving spoons.These are not waterproof. Gently hand wash if necessary but do not soak. Best used on dry goods as shown or as a prop. Sculpey clay and ModPodge are nontoxic. The ModPodge is used simply to help with durability and water resistance. "Sculpey products have been evaluated and found to contain no known toxic substances in sufficient quantities to be harmful to the human body, even if ingested or inhaled." Sculpey.com
If you're worried about these things, just don't make them! Otherwise, have fun! I love mine and I know I'll be using them all the time!
xo. Caitlin