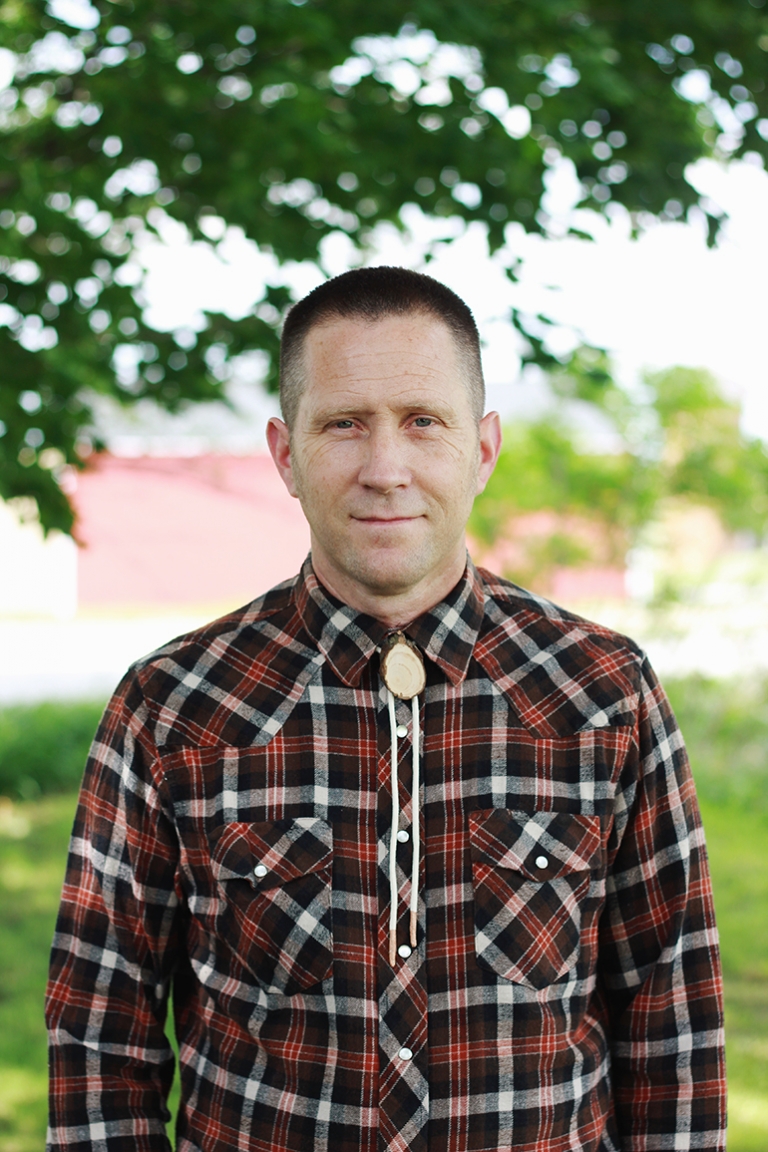 This DIY is a perfect gift to make for your dad this Father's Day! I love how customizable they are. So many fun options for these!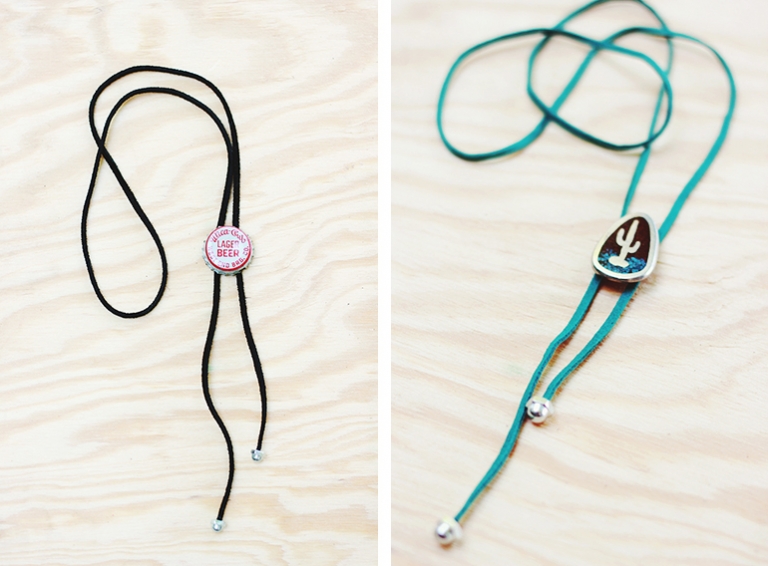 What you need:
-Some type of cord/string. I used leather lace, suede cord, and cotton cord.
-Something that you want as a pendant for your bolo. I used an old beer bottle cap, a piece of cut wood, and an old necklace pendant.
–Bolo slide or you can make your own (I bent a piece of copper to make one – see photo.)
-Strong glue.
-Cap nuts or paint – depending on how you want to finish the ends of your tie.
How to make it:
-Glue the bolo slide to the back of your chosen pendant and let dry for your glue's recommended time.
-Put cord through the bolo slide and tighten it so the pendant can slide when pulled but isn't loose enough to slip.
-Glue cap nuts to the end of the cord. (This works well with the leather and suede. They weren't big enough for the cotton cord, so I painted the tips copper and loved how they turned out!)
Done!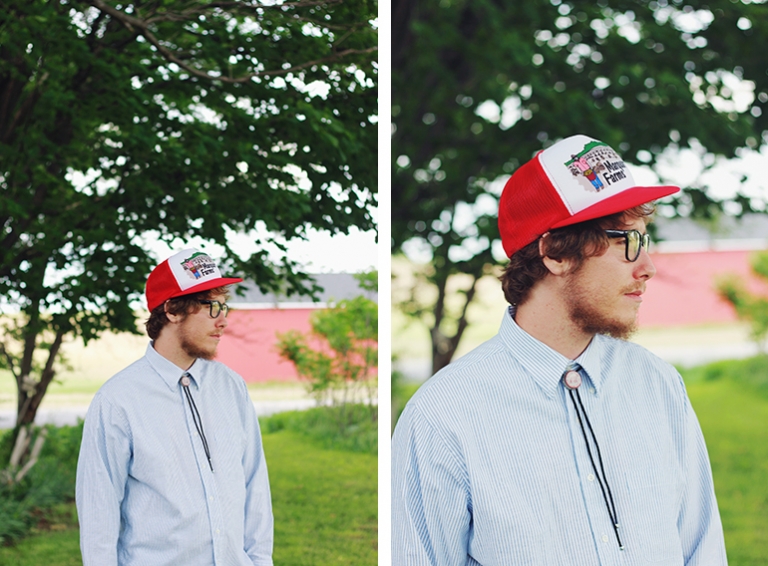 Thanks to my dad and big brother, Zac, for attempting to be serious while modeling these. Being serious doesn't come naturally…

Ha! Love these two. 🙂
xo. Caitlin