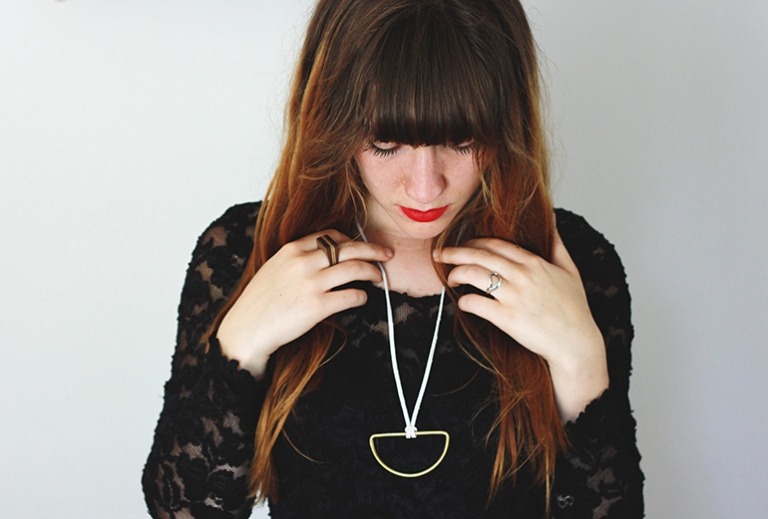 This is quite possibly the easiest DIY ever. It cost me under $1 and took about one minute to make. How much better can it get?!



What you need:
-Brass D-Ring
-1 yd Leather Lace
How to do it:
-See photos above on how to loop the leather around the d-ring.
-Tie the end off with a knot. Be sure that you've given yourself enough room to slip it on over your head.