With Valentine's Day being just 3 days away, we thought you might like some inspiration for fun date ideas.  Although we'll always say yes to dinner and a movie, trying something new and different always keeps things exciting and fun!
BIKE RIDE
If the weather permits, get out your bikes (or rent some) and go for a ride.  Make it extra special and find a tandem to ride!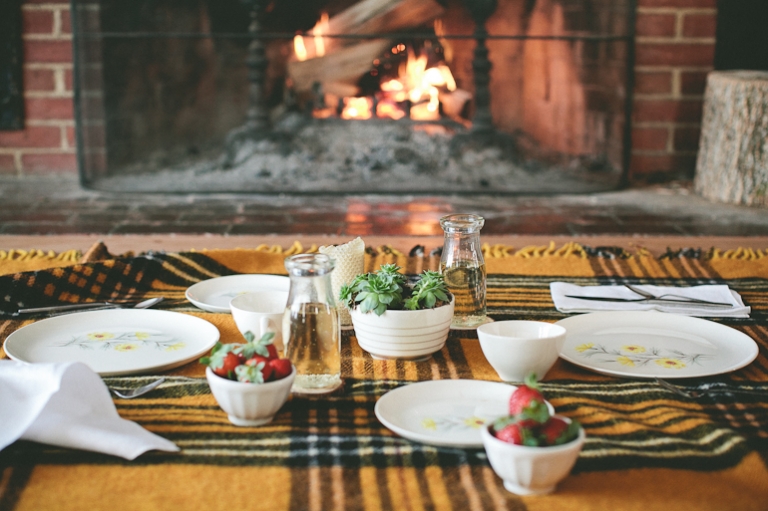 NIGHT IN
This is great if you have little ones at home and don't have a babysitter.  Put the kids to bed early (easier said than done!), and have your special night at home.  Take the time to make your set up different than your usual, whether you're having a seven course dinner or just coffee & dessert.  Pull out the candles, pretty tablecloth, cute decorations and good dishes.  Get take out and eat on your fancy dishes.  Put a table in your living room in front of the fire.  Cozy up in bed with coffee and dessert.  There's so many options – just make it different and special!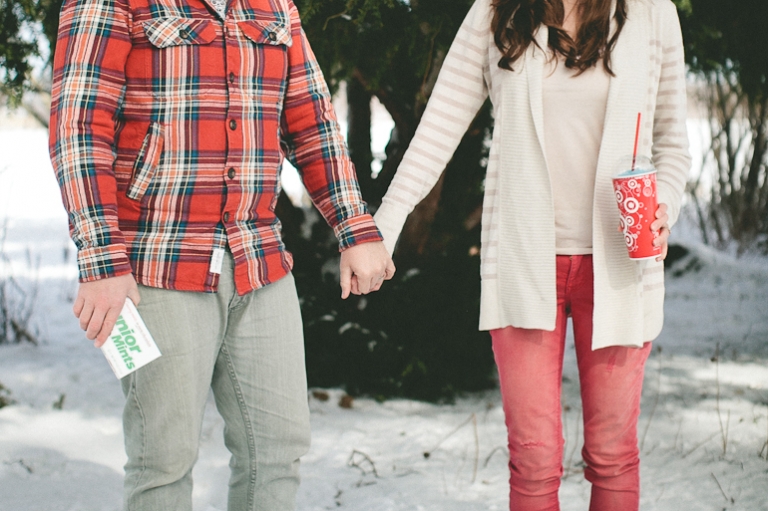 THROWBACK DATE
Remember the good ol' days?  Think back on the dates you went on (or wished you went on!) as a teenager.  Visit an arcade, buy an icee and pick out your favorite childhood candy, rent your favorite movie from your middle school/high days and maybe even have a make out session in the back seat of your car!
SNOWSHOE / HIKE
Grab your snowshoes and winter boots or pull on your hiking boots and head to a scenic park or local hiking trail.  Have fun enjoying the great outdoors!
WINTER PICNIC
Bundle up, grap a few blankets, pack a thermos of coffee or hot cocoa and some of your favorite yummy treats.  Then enjoy a picnic in your favorite park.  If the weather doesn't permit, take the picnic to your living room floor!
Have fun planning your next date adventure!
xoxo Marla, Manda and Caitlin