We've had learn hand lettering on our "want to do" list for ages! It's something we always talk about wanting to do – whether it be calligraphy or brush lettering, we just wanted to learn some techniques, tips and tricks to this art. We've finally taken the plunge and started. And honestly, I can't believe we waited this long to do something like this. It's been really fun to learn a new skill and it's been pretty addicting – you just want to keep doing it! Forget laundry, dishes, making dinner – just keep lettering!! It's been a nice mental break too, to do something just for the sake of learning something new and to have fun.
Our friend
Colleen
, who has amazing hand lettering, offers an
e-course
for learning brush lettering. We've been slowly working our through this course – we're still in the very beginning stages of developing our hand lettering skills. The course covers everything from picking up a brush pen (and how to hold it) to variations of letters to help define your unique style to flourishing and final composition. Plus there's bonus sections on digitizing your work and lettering on surfaces. You can check out all the course modules
here
.
The course is officially live! That means that everyone who registers will be emailed the first section of course content right away. It's currently priced at $77 (that price may be going up soon, so if you're going to do it – the sooner the better!).
Plus you can get 15% off using the code "so-merry"!! (Code expires 3/31/17 – so don't wait too long!)
AND there might be a giveaway coming up over on
Instagram
– so make sure to check us out over there!
We've also got a couple free prints for you that we made. And remember, we're still in the early process of learning this art – so don't judge too harshly – haa! We just thought it'd be fun to offer these prints, as we always love adding prints to our walls and change them out frequently. (They also can work as desktop backgrounds or screen savers).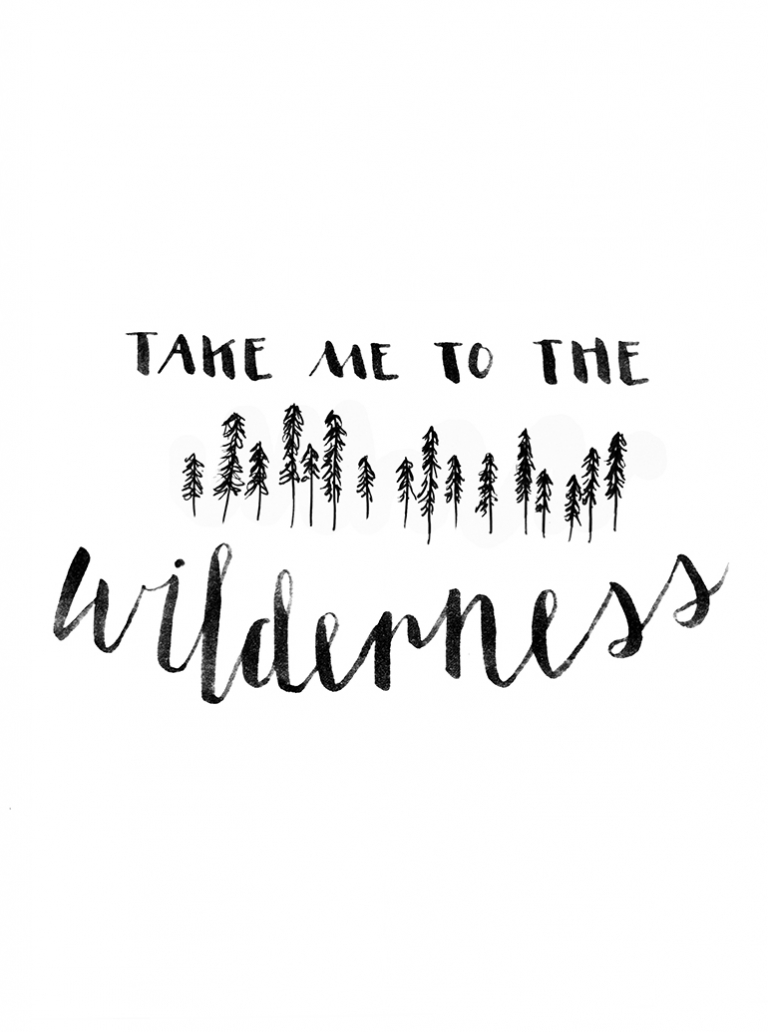 We'd love to have you join us in learning this new creative skill! It's fun going through it with someone else, you can chat about the different pens & paper you like, have someone give you feedback and motivate you to keep at it. So if this is something you've been wanting to try – join us as we continue working our way through this course!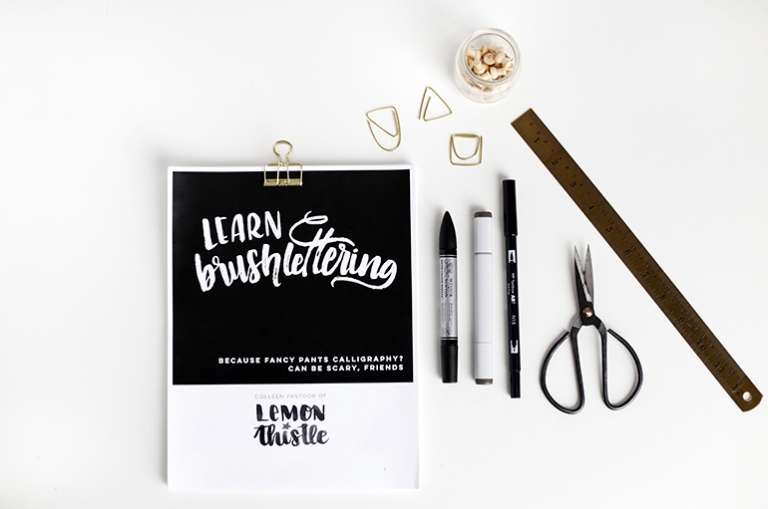 What about you? Have you worked on any new creative skills this year?
-Caitlin & Manda
(Post contains affiliate links. All opinions expressed our own.)