We are so excited for this anniversary giveaway today with MaeMae & Co. We saw their stamps a while back and fell in the love with the simple, beautiful designs…not to mention those classic wooden handles! We think it's important to savor and create beauty – and yes, that even includes your envelopes! One of MaeMae & Co.'s gorgeous stamps is the perfect way for you to do that! We think writing and sending letters is a sweet, lost past time – let's work on bringing that back!


A lucky reader will win one wood handled address stamp in the design of their choice from MaeMae & Co.!  There are so many lovely designs – we have a hard time choosing a favorite!  Let us know in the comments which design you love and use the rafflecopter below to enter.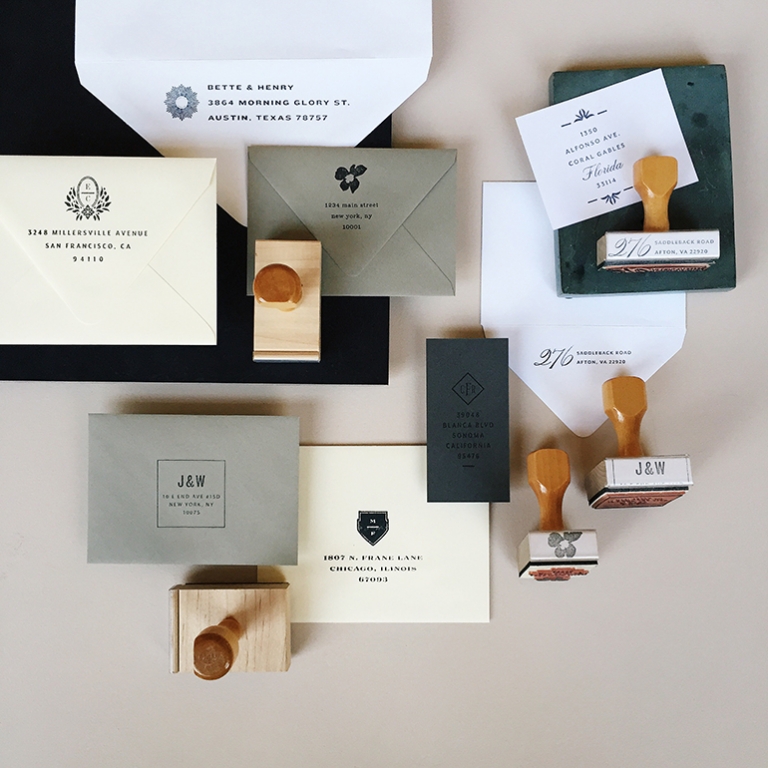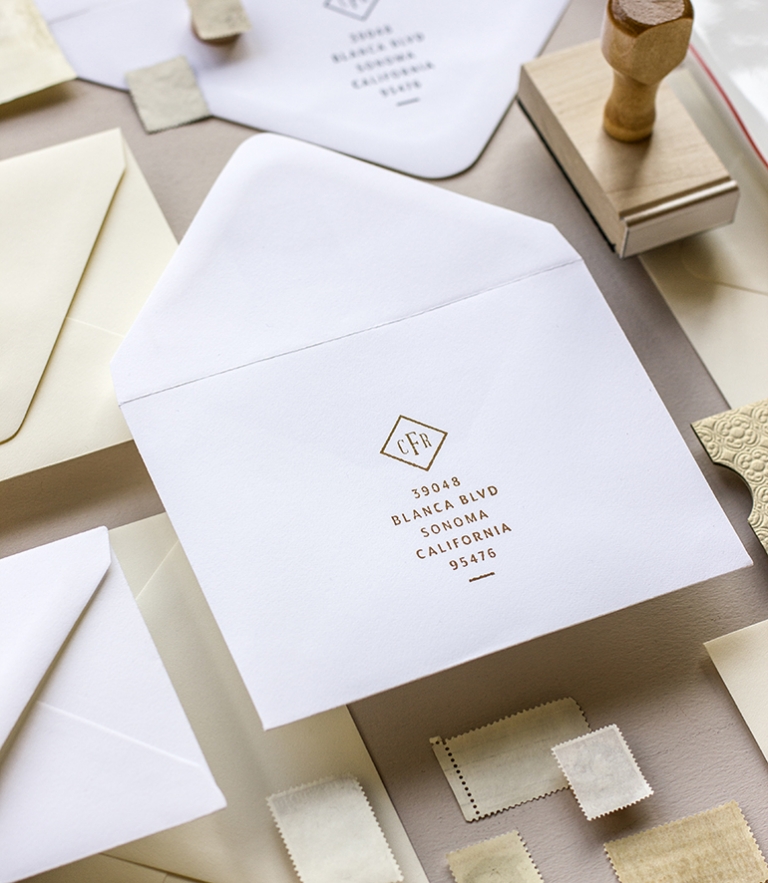 There's also beautiful prints and pillows, as well as a number of branding and marketing services all from MaeMae & Co.! They also offer coordinating address stamps for each of their wedding collection characters. While many couples order them for their big day, they also have lots of individuals, families and businesses order the stamps for everyday use as well!


Be sure visit MaeMae & Co. and enter the giveaway below! Good luck!