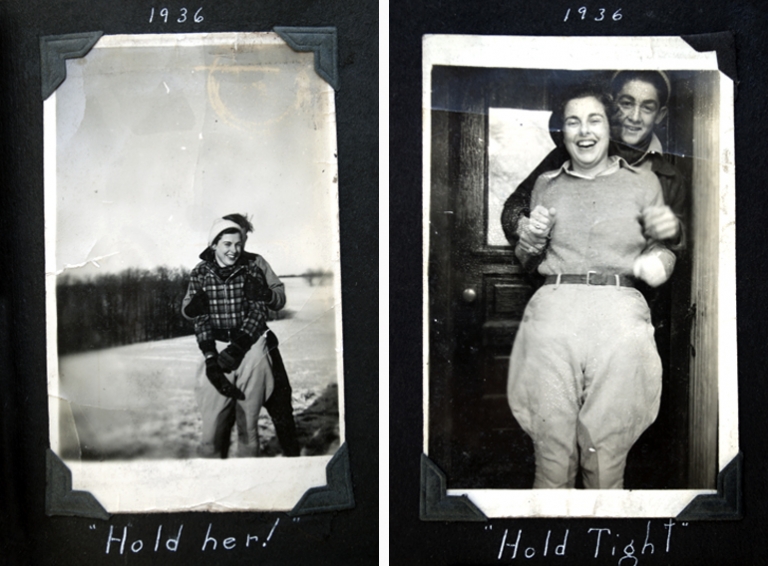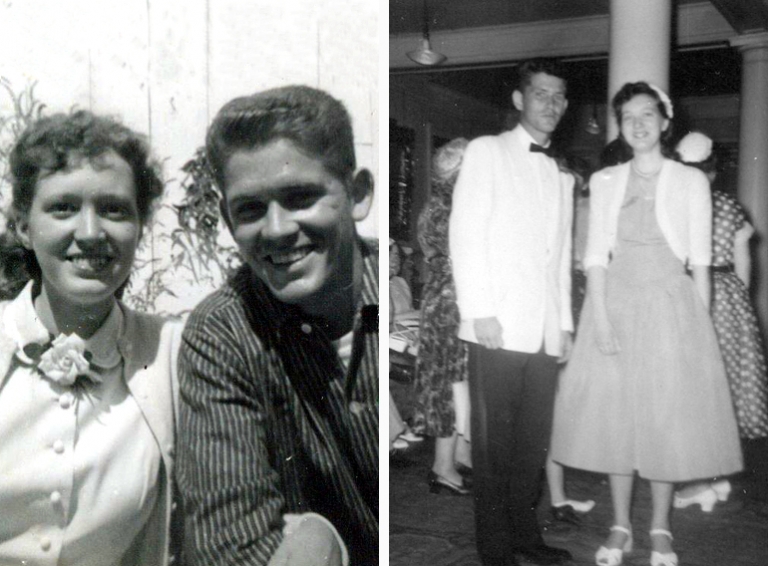 (Top photos: Marla & Manda's grandparents. These were from a little photo book our Grampa put together, writing sweet captions under the photos! Bottom photos: Caitlin's grandparents, Nana & Papa, who have been together since Nana was a teenager!)
Enjoy your day celebrating love.  Make the world a beautiful place by sharing love in unexpected ways!
Happy Valentine's Day!
xoxo Marla, Manda and Caitlin