We recently got the most amazing package of goodies from a sweet shop called KanduBeads in Wallingford, CT. I can't even tell you how excited I was while I was looking through the stuff they sent us! I have a few projects in the works using some of the items they sent over and today I'm sharing the first one that I've completed!

What you need:
-Kandu bead: graduated pyrite semi faceted bead
-Wire
-24+" chain and clasp
-Pliers/wire cutter
-Soldering tool
-Eye pin
How to make it:
-Form a triangle and a circle with your wire (I used a dark and light silver.) and use the soldering tool to solder the ends together.
-Put your pyrite bead on your eye pin and bend the eye so that it lies flat against the bottom of the bead.
-At the top of the bead, twist a loop tightly in the wire and trim off the excess with the wire cutter.
-Slip all three items onto the chain and you're done!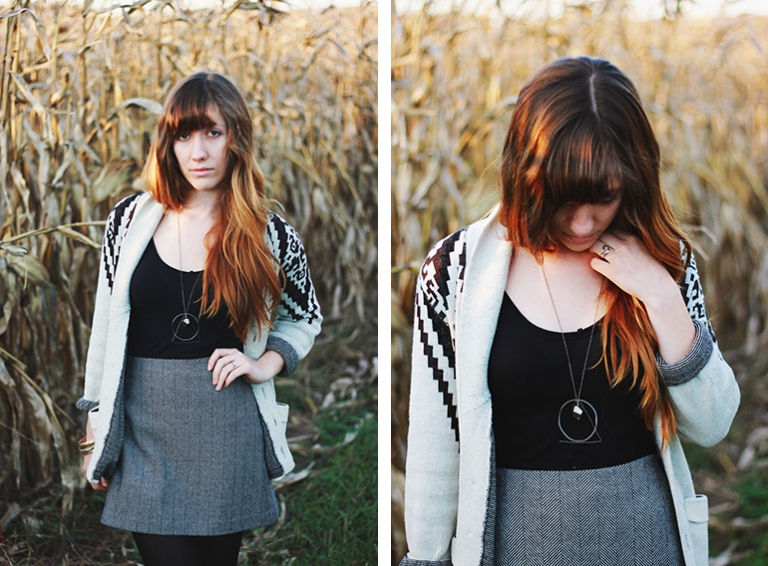 Can't wait to share more of these projects over the next few weeks!
Until then, pop over and check out some of the goodness Kandubeads has to offer:
Website. Etsy. Facebook.
xo. Caitlin
Beads provided by KanduBeads. All thoughts and opinions expressed are our own.