It's about time I got this 2021 printable photo calendar up! (I'm still considering it a win because it's before the new year!). We've been sharing this photo calendar for the last couple of years, and I know some of you like to give these as gifts, so I try my best to get it out before Christmas. This year, with the renovation going on, everything feels so much harder to get done on time! This printable photo calendar can be customized with your own photos and is perfect for gift giving! We also sell the wood photo blocks in our Etsy shop, so you can grab one of those for your calendar too if you need!
For the photo calendar, you can have your pictures printed and then cut them to size and glue in place (details below). Or for those that like to do everything by computer, and have a good printer, you can also just add a photo to the PDF (it's an interactive PDF so you can add to it, I was able to do this using Adobe Acrobat), and then print the photo and calendar as one.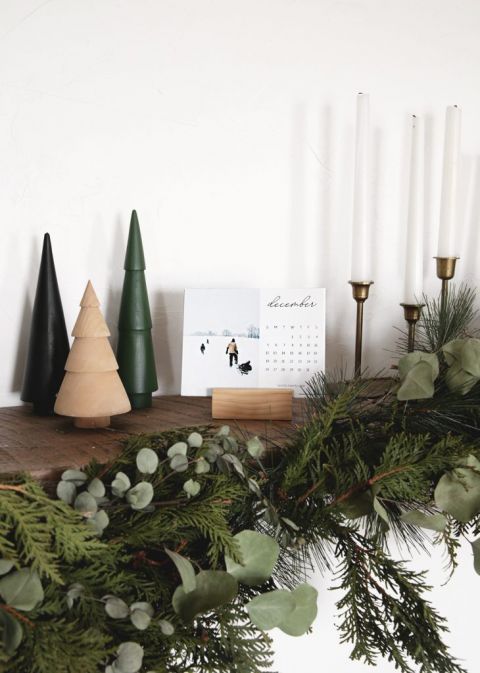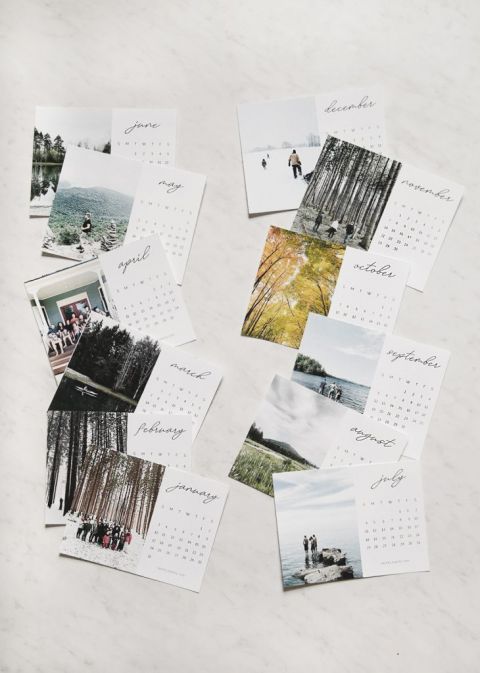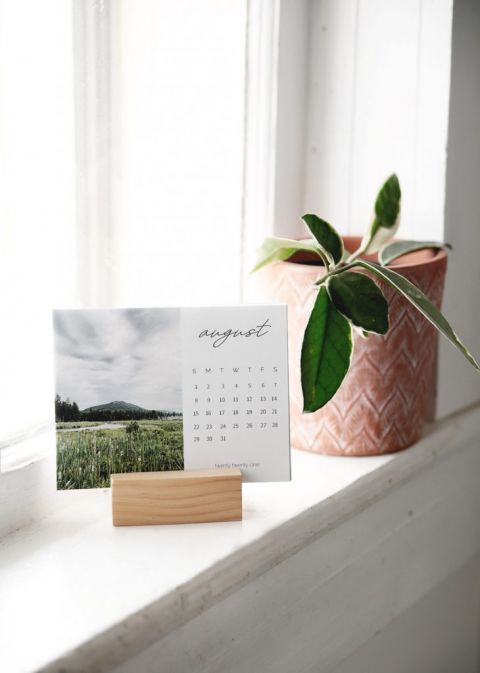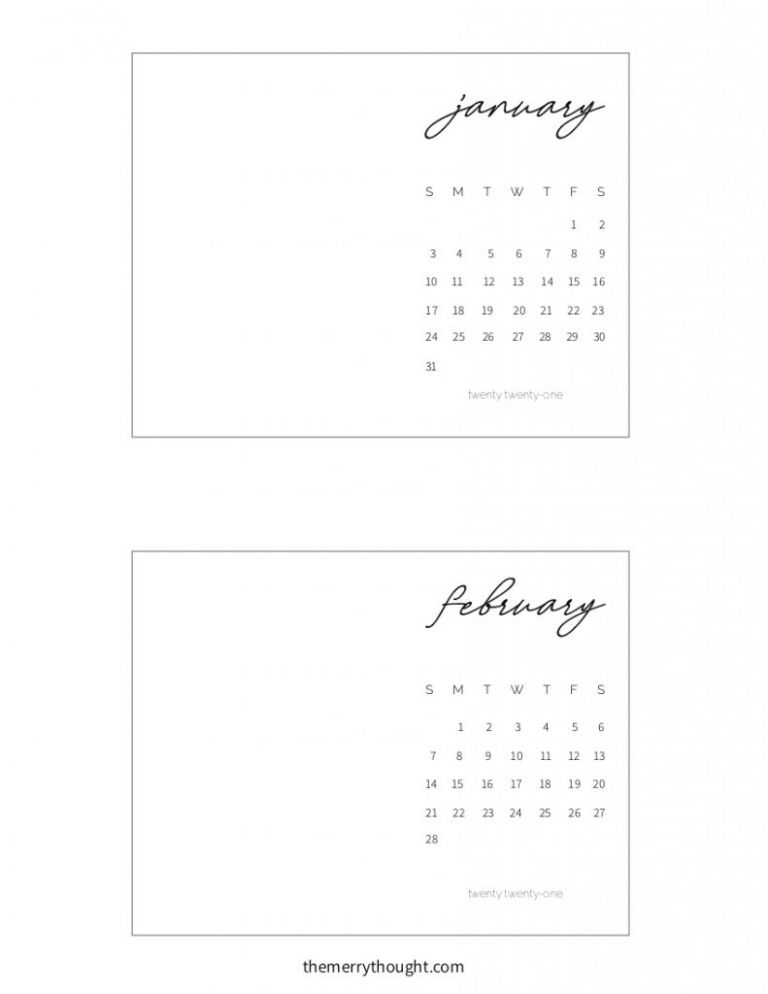 What you need:
– good quality card stock/matte paper (I use this paper for projects like this)
– 12 photos
– paper cutter
– glue (using a plain old glue stick worked fine for my calendar)
Directions:
Print calendar pages, cut to size (along lines). Cut photos to size – 3″ x 4.25″. Glue photos to calendar pages, let dry.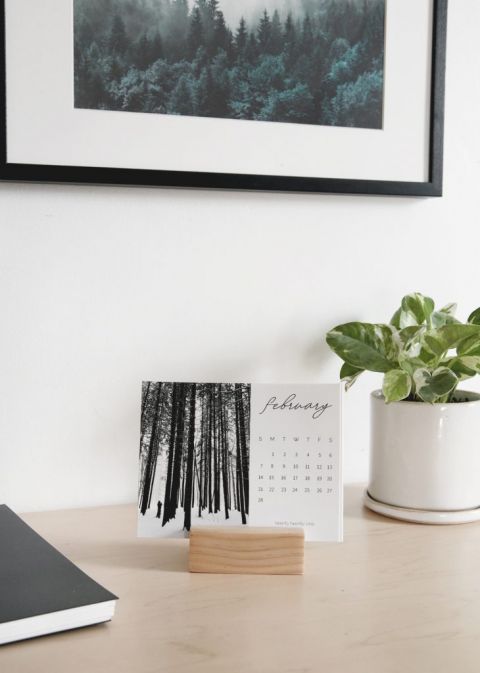 Here's to hoping 2021 brings peace and is a little less crazy than this past year has been! 🥴
-Manda